Corey Taylor Reveals Little-Known Story About Slipknot: "It's A Weird Feeling Still"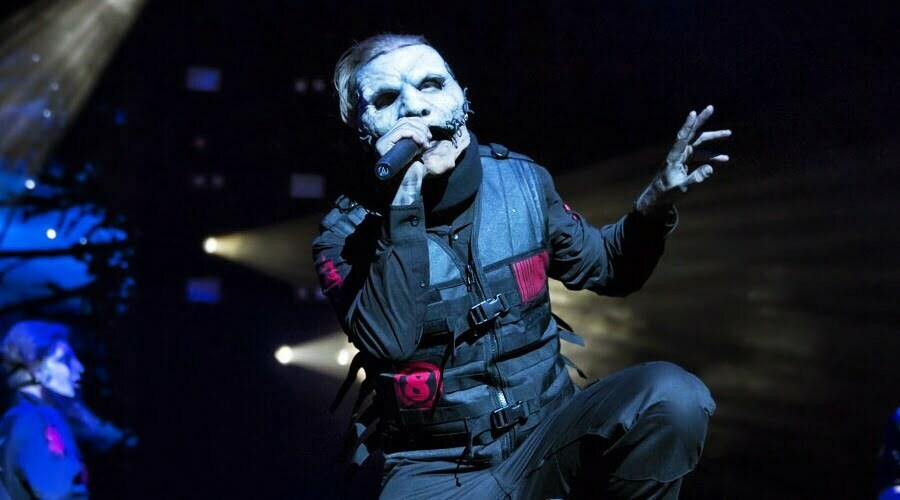 In a new interview with the United Kingdom's Kerrang! Radio, Corey Taylor, who rocking it with Slipknot as a singer since 1997, has talked about the band's early years and stated that heavy metal legend Slipknot have almost called it quits after the release of the debut album in 1999.
"When we really exploded, we had serious talks about breaking up and pulling a Sex Pistols and be like put a massive album out and then say,' Screw you, we're outta here!'. Those were real conversations! I feel like we've failed everyone by making 'Iowa'."
"It was such a great thing to think about," Corey continued. "None of this [massive success] was expected, man. Just on paper we shouldn't have made it, and yet here we are. It's a weird feeling still."
Slipknot to headline Rock Fest 2020 with Disturbed and the American nu-metal band Limp Bizkit, which will take place at Cadott in Wisconsin on July 16 to 18.