Lars Ulrich Reacts To Tragic Death Of The Legendary Musician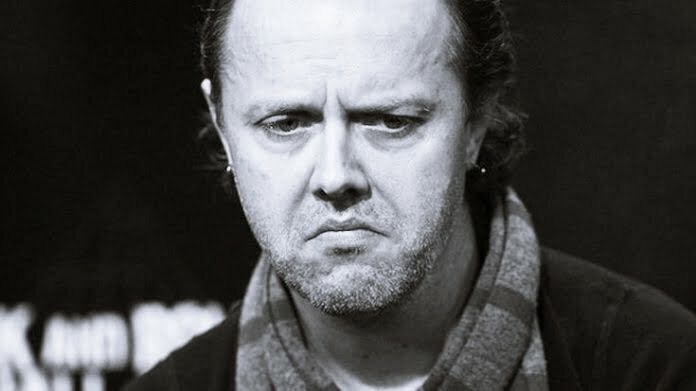 Neil Peart, the drummer and primary lyricist for the Canadian rock band Rush, has died at 67. Elliot Mintz, the band's spokesperson, announced Neil Peart's cause of death is brain cancer.
Lars Ulrich, the legendary drummer of the heavy metal band Metallica, has commemorated the successful drummer and expressed his respect. He thanked on behalf of all drummers for his passion, inspiration, approach and principles.
You can read Lars Ulrich's message below.
"Thank you Neil.

Thank you for inspiring me and for all your help and advice along the way, especially in the early days when you took the time to talk to a young green Danish drummer about recording, gear and the possibilities that lay ahead…

Thank you for what you did for drummers all over the world with your passion, your approach, your principles and your unwavering commitment to the instrument!

Rest In Peace."
Here's the post: