Lzzy Hale: "We Unleashing Something Special"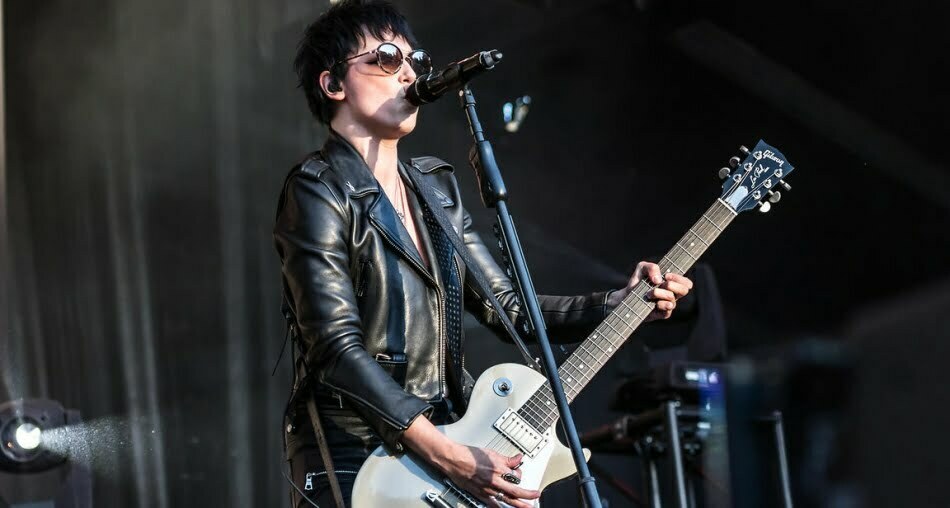 Halestorm legend Lzzy Hale is very excited for the 10th-anniversary special package. She has just posted a photo on her Instagram account and revealed that happy to release a 10th-anniversary edition of their self-titled debut album on Atlantic Records.
The special package includes brand new/old songs that never heard before, new artwork, fold-out poster, and many more. Click here for more details and the store.
Read Lzzy Hale's article below.
"Tomorrow we unleash something special… Our 10 year anniversary edition of our debut album on @atlanticrecords includes never before heard demos of brand new/old songs that didn't make the cut; a letter by me telling our story of everything we had to fight for and against in order to release this album; new artwork, fold out poster, and a collection of never before released photos from those times by @thejoestorm… and we truly wanted to make it an affordable 30 bucks. Hope you all enjoy this bite out of Halestorm history!"
American rock band Halestorm's self-titled debut album was released on April 28, 2009, via Atlantic Records.
Halestorm track listing:
1. It's Not You
2. I Get Off
3. Bet U Wish U Had Me Back
4. Innocence
5. Familiar Taste Of Poison
6. I'm Not An Angel
7. What Were You Expecting?
8. Love/Hate Heartbreak
9. Better Sorry Than Safe
10. Dirty Work
11. Nothing To Do With Love