KISS's Gene Simmons On Serena Williams: "She Is A Queen!"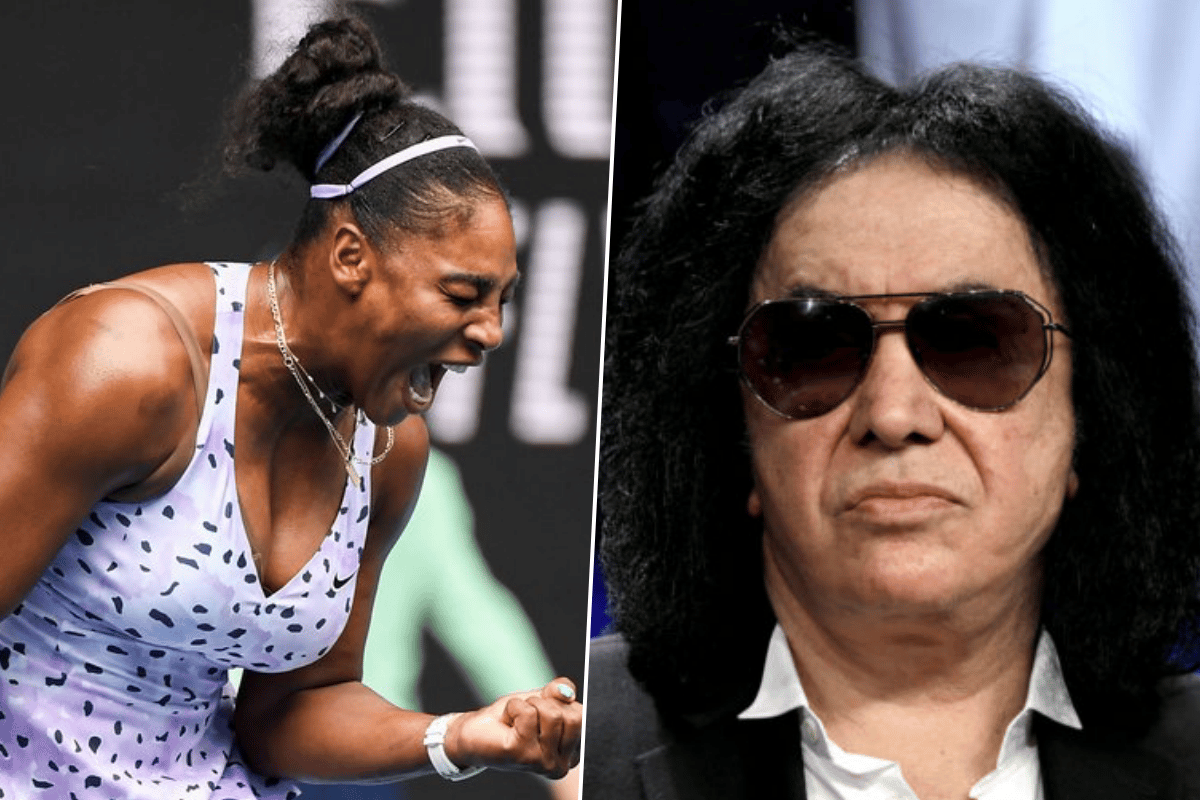 KISS's legendary bassist Gene Simmons has just updated his official Twitter account to praise American professional tennis player Serena Williams and celebrated her after her success.
Recently, Serena Williams challenged Kristie Ahn on U.S. Open. It got off to a patchy start, but when the match finished, Serena Williams did what she did it perfectly and won the game as she hoped she would against her.
In the recent social media post, Gene Simmons shared a news of Serena Williams' victory and celebrated both tennis players. In addition to his words, Gene added some special words for Serena Williams and mentioned her as a "Queen."
In his social media caption, Gene wrote:
"Both are Champions. But Serena is the Queen!…"
As a response to Gene Simmons' social media post, people agreed with him and celebrated both of players because of their challenge.
Gene Simmons' praise can be seen below.
Both are Champions. But Serena is the Queen!…Serena Williams downs Kristie Ahn in straight sets – U.S. Open https://t.co/RmdWv8ZWeI

— Gene Simmons (@genesimmons) September 2, 2020