Paul McCartney Celebrated Ringo Starr's Birthday "Best Drummer"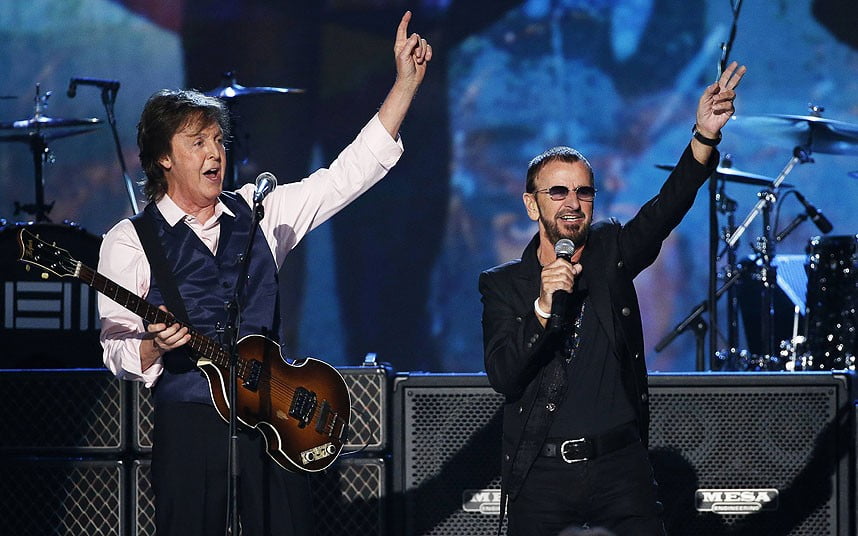 The Beatles icon Paul McCartney celebrated his bandmate Ringo Starr's birthday on his last Twitter post. McCartney referred to him as "the best drummer" and exactly said that.
Happy Birthday to the best drummer in the world. Have a great one @ringostarrmusic. Love, Paul
McCartney also published a story on Instagram. Ringo Starr, who quoted the story and showed his thanks.
You can see all posts below:
Happy Birthday to the best drummer in the world. Have a great one @ringostarrmusic. Love, Paul pic.twitter.com/fPr30f4M0M

— Paul McCartney (@PaulMcCartney) July 7, 2019