Lars Ulrich Sent Much Respect to San Francisco Symphony Conductor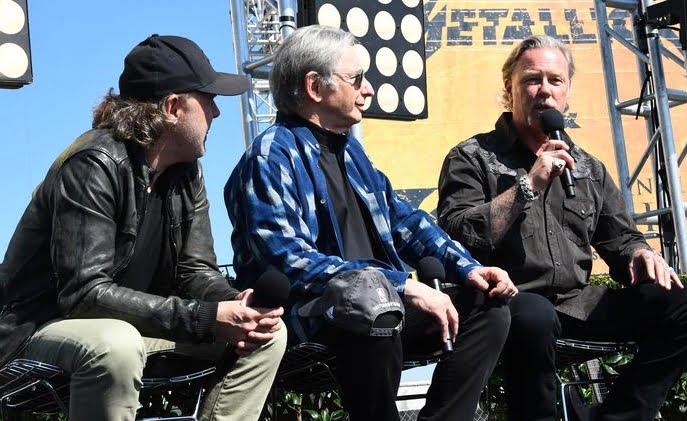 Heavy metal legend Metallica's co-founder and drummer Lars Ulrich has recently shared a photo on his Instagram and sent much respect to San Francisco Symphony Conductor Michael Tilson Thomas.
The successful drummer attended the 42nd Annual Kennedy Center Honors on Monday (December 9th) and stated that it was incredible to be part of it.
Here's the Lars' message about Michael:
"It was absolutely incredible to be part of the Kennedy Center Honors in Washington, D.C. this past weekend, and being given the privilege of celebrating Michael Tilson Thomas' creative achievements….including giving a shout out to the S&M2 project he was such an integral part of it. Congrats and much love to you MTT!"
Singer Linda Ronstadt, actor Sally Field and music group Earth, Wind & Fire were this year's other honorees.
You can reach the photo Lars shared below.