Metallica Celebrates the Anniversary of Blackened Whiskey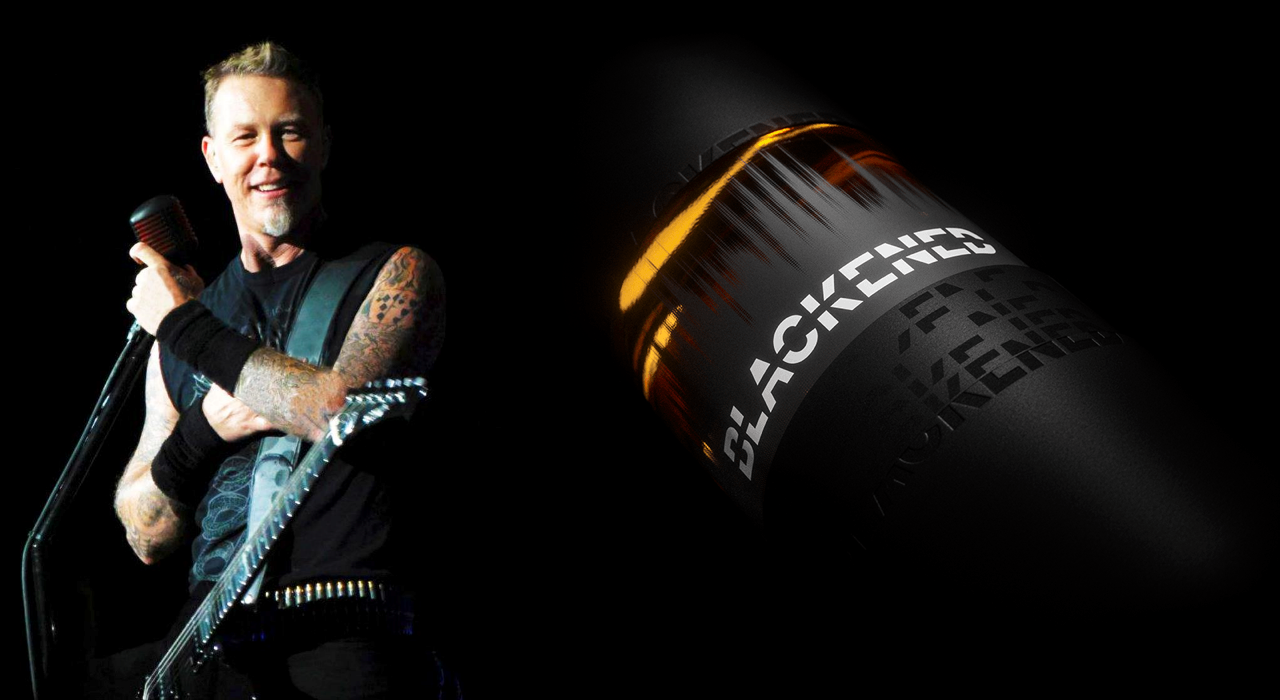 The world-famous heavy metal band Metallica celebrated their Blackened Whiskey's anniversary.
Blackened Whiskey has been released from Metallica and Master Distiller Dave Pickerell last year. As unapologetic masters in their fields, they built world-renowned legacies by carving new fields and bringing their singular, provocative perspectives to everything they touched.
Also, the band wrote an explanation for the post they shared on social media. In the video, Lars Ulrich was walking away from the camera with whiskey in his hand and turning next to his band-mates.
READ: METALLICA CELEBRATES THE ANNIVERSARY OF BLACKENED WHISKEY
Here's what they wrote and the video they shared.
Happy Anniversary, @BlckndWhsky! This past year blew us away and we're psyched to see what's to come. Cheers to you for making year one so awesome. #BlackenTheWorld #blackened
Happy Anniversary, @BlckndWhsky! This past year blew us away and we're psyched to see what's to come. Cheers to you for making year one so awesome. #BlackenTheWorld #blackened pic.twitter.com/QB0MjmTVbs

— Metallica (@Metallica) September 16, 2019