KISS IS ALL OVER THE WORLD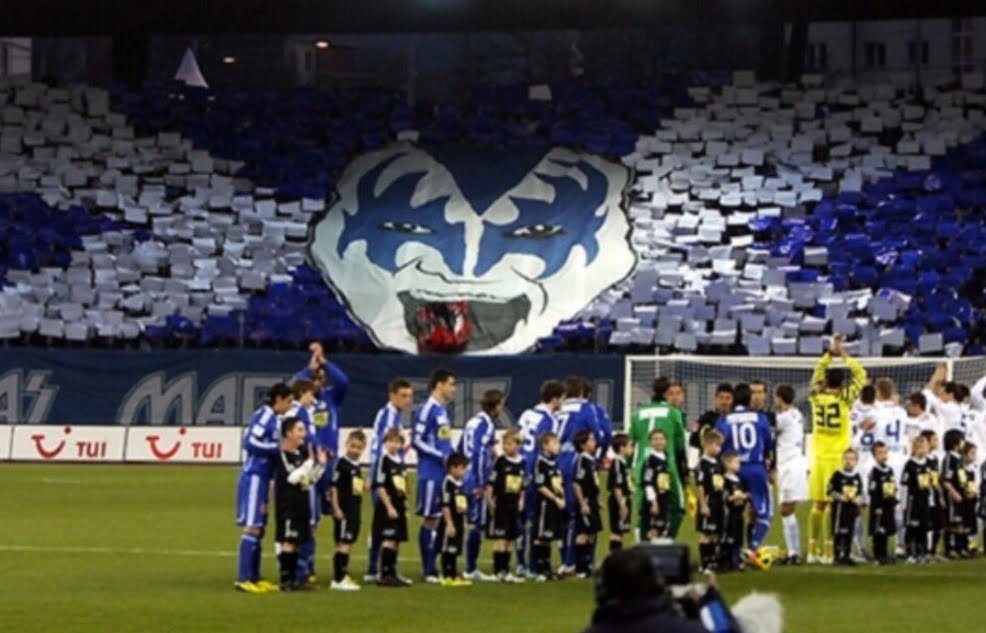 There was a familiar face on the bleachers in a football match in Lausanne, Switzerland. Any team did choreography using the face of Kiss member Gene Simmons to motivate their team.
Gene Simmons shared a tweet about this amazing moment from his Twitter account. Fans also agreed with him and said they were proud of this wonderful situation.
He revealed Kiss band is all around the world and exactly wrote that:
All around the world. This is from the soccer stadium in Lausanne, Switzerland.
You can see the tweet below:
and really the band is "all around the world".