Green Day's Billie Joe Armstrong Answers A Question By Using A Penis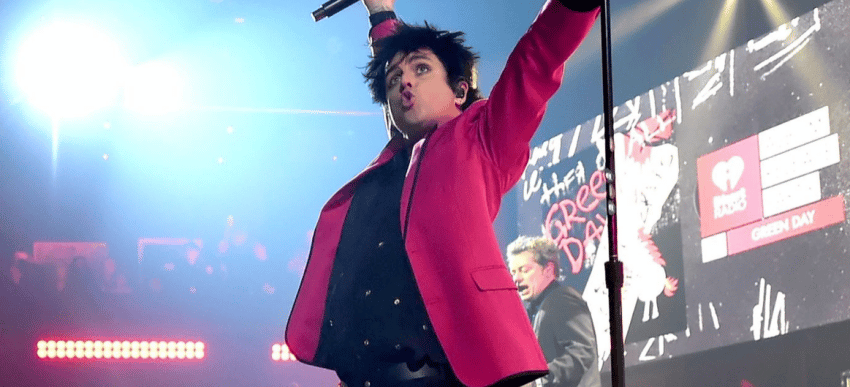 American rock band Green Day singer Billie Joe Armstrong has just updated his official social media to post a funny meme and said he needed that.
In the meme he shared, there was a question that asking if he a childish. Under the question, there were "yes" or "no" answers. When we look at the answer, the question marked no by using a penis.
Billie Joe Armstrong posted the photo with following caption:
"I needed this meme."
In the comments of the post, his close circle and Instagram followers attracted great interest in it. Many of them stated it was a great meme.
https://www.instagram.com/p/CB68zHEFjP6/?utm_source=ig_web_copy_link