JUDAS PRIEST's ROB HALFORD recalls first VAN HALEN hearing: "Blew Me Away"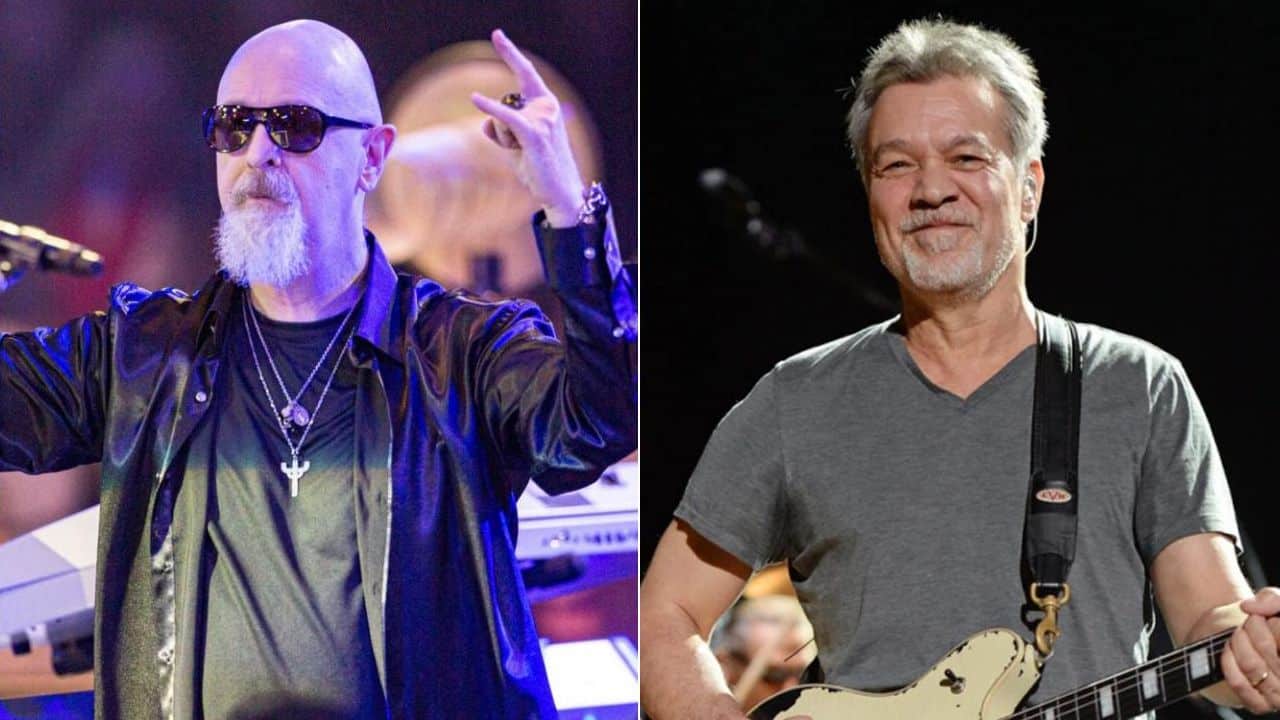 Judas Priest singer Rob Halford recalled the first time he listened to rock band Van Halen and Eddie Van Halen and shared his first reaction to them while speaking to Talk Is Jericho.
Firstly, Rob Halford remembered their manager Dave Corke's visiting him at his house. Later, he continued by saying that he called them to the car to listen to Van Halen's debut self-titled album. According to Rob, Van Halen blew him away with their talents.
"I remember vividly when Dave Corke, who was one of the early managers of Judas Priest, came to my house.
"And he said, 'Come to my car, I've just got this cassette from this band that everybody's raving about called Van Halen – you got to listen to this guitarist, he's just unbelievable.'
"So we sat in his car, it was practically in the middle of the night, and he put the cassette in and Eddie fired up and the band fired up, and I'm like, 'Oh my god, what is this?! I've never heard anything like it in my life' – just blew me away.
"I think we played the cassette two or three times because we were so mesmerized by Eddie's playing and what that very first Van Halen record [1978's self-titled] was all about, so that was a thrill."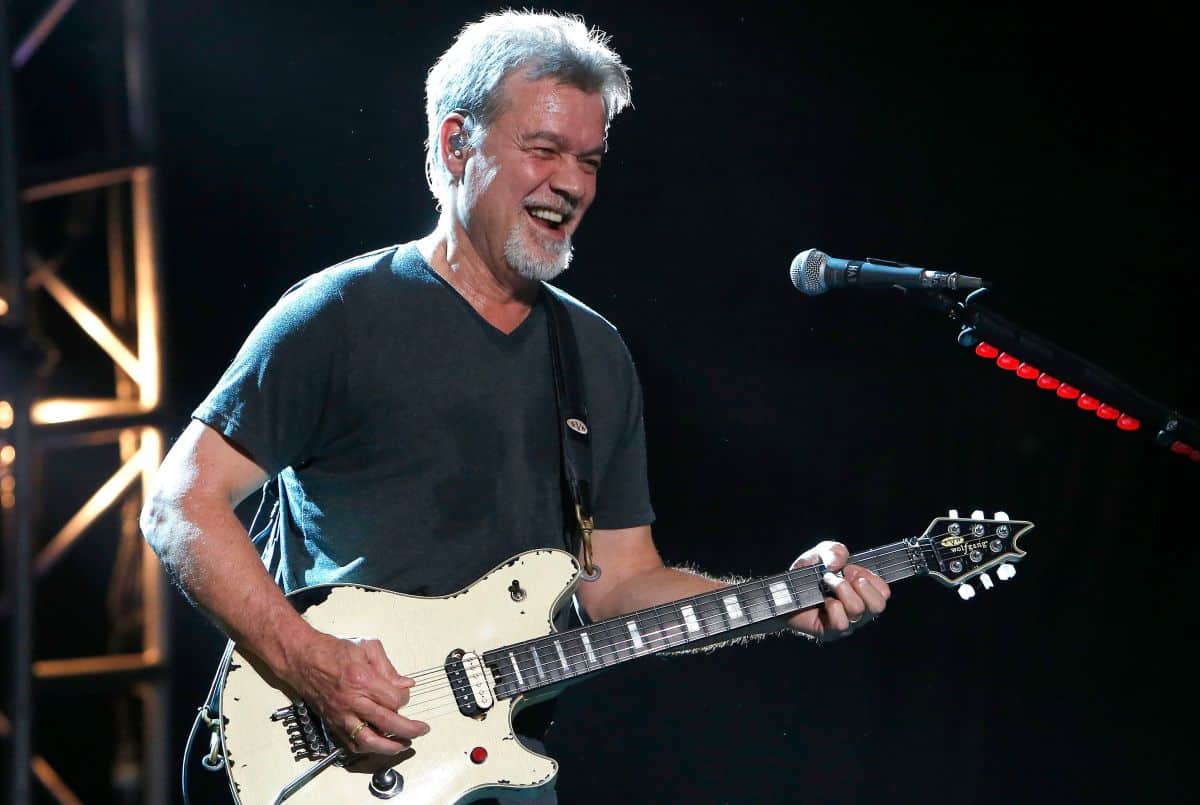 When Rob was remembering other memories, he took fans back to their show with Van Halen.
"And then fast-forward a few years and we're in Santa Monica at Pacific Hall, and we're opening, special guest for Van Halen, and so there it was.
"And afterward, me and [singer, David Lee] Roth were hanging out, Eddie was hanging out with Glenn [Tipton, Judas Priest guitarist] talking guitars – because guitar players always talk about guitars.
Rob Halford concluded his words by touching the legendary musicians' passing. He mourned Lemmy Kilmister, Ronnie James Dio and Chris Cornell and made people emotional.
"And over the years, Eddie would come to Priest shows, and he and Glenn would always be chatting about this guitar and this pickup and so on and so forth – so beautiful, cherished memories.
"And as I said, I've been saying just lately, it's another one of these terrible, terrible situations where we're losing these beautiful musicians for various reasons. Eddie is so upsetting for lots of reasons, but again, we have to celebrate, don't we?
"As soon as he passed, I just started cranking out Van Halen – like when we lost Lemmy [Kilmister] or Ronnie [James Dio] or Chris [Cornell] or any of our great friends; this is the way we remember them, and they always live with us through their music."