Matt Sorum Reveals Lemmy's Wish On King Of Chaos' 'Judgement Day'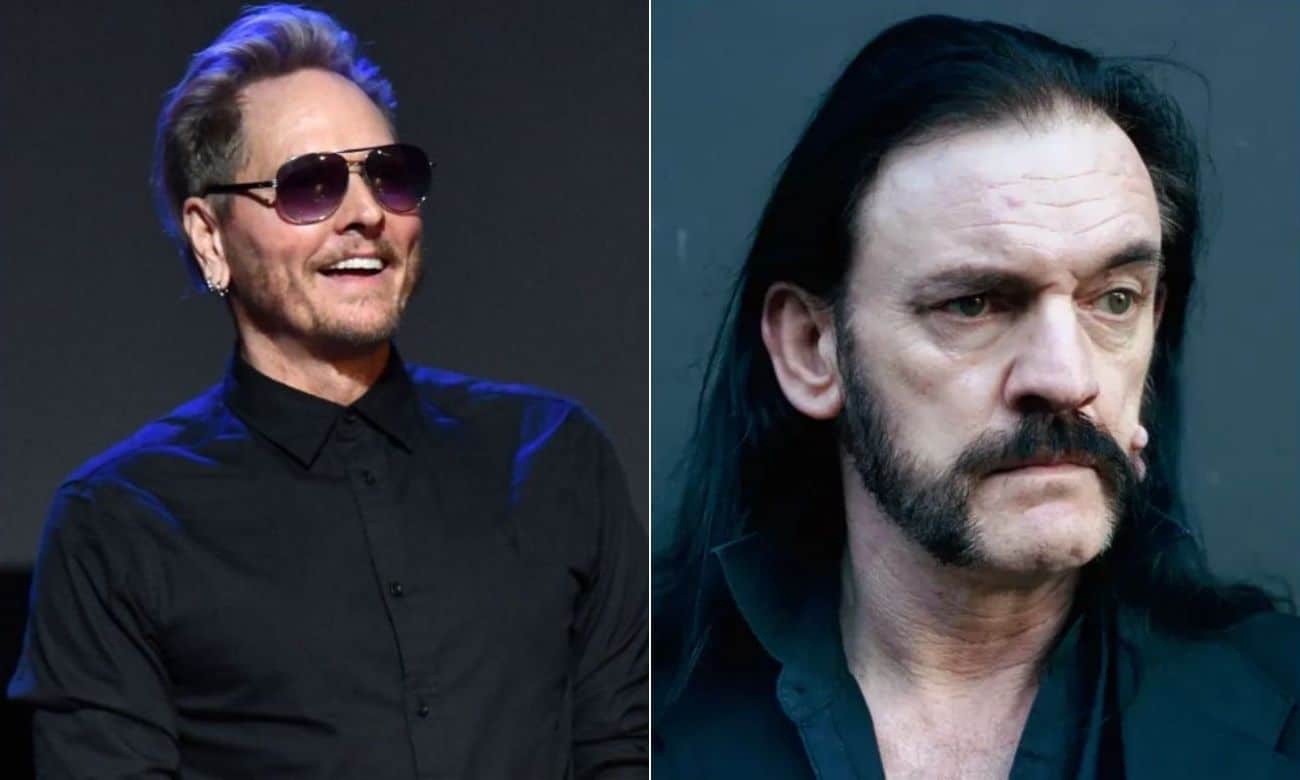 Matt Sorum, known for playing drums for Guns N' Roses and Velvet Revolver, respected the late Motörhead frontman Lemmy, who wanted to sing the song before he passed away. He admitted that he wanted to follow in Lemmy's steps on King Of Chaos' new single, Judgement Day.
King Of Chaos is a hard rock supergroup featuring the former bandmates from Guns N' Roses as a core lineup – Matt Sorum on drums, Duff McKagan on bass, and Gilby Clarke on guitars. Over the years, the band performed live with dozens of different lineups, featuring members of rock bands such as Aerosmith, Deep Purple, Def Leppard, KISS, Slipknot, and more.
As of October 2022, Kings Of Chaos has had only two singles of its own. In 2012, the band released Never Before, originally written by Deep Purple, with a line-up featuring Joe Elliott, Steve Stevens, Duff McKagan, and Matt Sorum. On October 27, 2022, Matt Sorum announced that the band would be releasing its debut in the latter half of 2023. Furthermore, the band released a new single, Judgement Day, with an official music video featuring ZZ Top's Billy Gibbons.
Recently, Matt Sorum detailed King Of Chaos' Judgement Day during his recent appearance on AXS TV. At first, the drummer told the story of the music video, saying that they were "inspired by a movie called Vanishing Point." In the movie, there was a DJ talking through the radio and helping the driver. He then stated that the song had been around for a while.
"It's a rock and roll song that I wrote with some old bandmates of mine, and it's been around for a little while," Matt says. "I wrote the lyrics and the melody based on sort of my life story.
Matt Sorum wanted to follow Lemmy's steps in the song, as he said. He remembered picking up Lemmy from his apartment and driving the whole way, which was the leading case of the song.
"This track was [recorded by] my old bandmates Slash and Duff and Dave Kushner from Velvet Revolver," he adds. "And we had this song, and I've always loved this song. The lyric and the vocal style behind it I kind of based on Lemmy, and the reason I say that is I was driving Lemmy to the Rainbow [in West Hollywood] one time, 'cause he never drove; he didn't drive his own car. So I picked him up at his apartment, and I had the instrumental track, and I played it for Lemmy."
Concluding, Matt Sorum revealed Lemmy's wishes on King Of Chaos' Judgement Day. He said that Lemmy wanted to sing the song, which would have been great.
"So this track has been around for a few years, before Lemmy passed," he says. "And I played it for him, and Lemmy goes, 'I wanna sing on that,' which would have been amazing. So when I went to sing the vocal, I'm, like, 'I'm just gonna put the spirit of Lemmy into this and throw down the most gravelly rock and roll vocal I can conjure up."