Nancy Wilson Makes Heartwarming Comments On Eddie Van Halen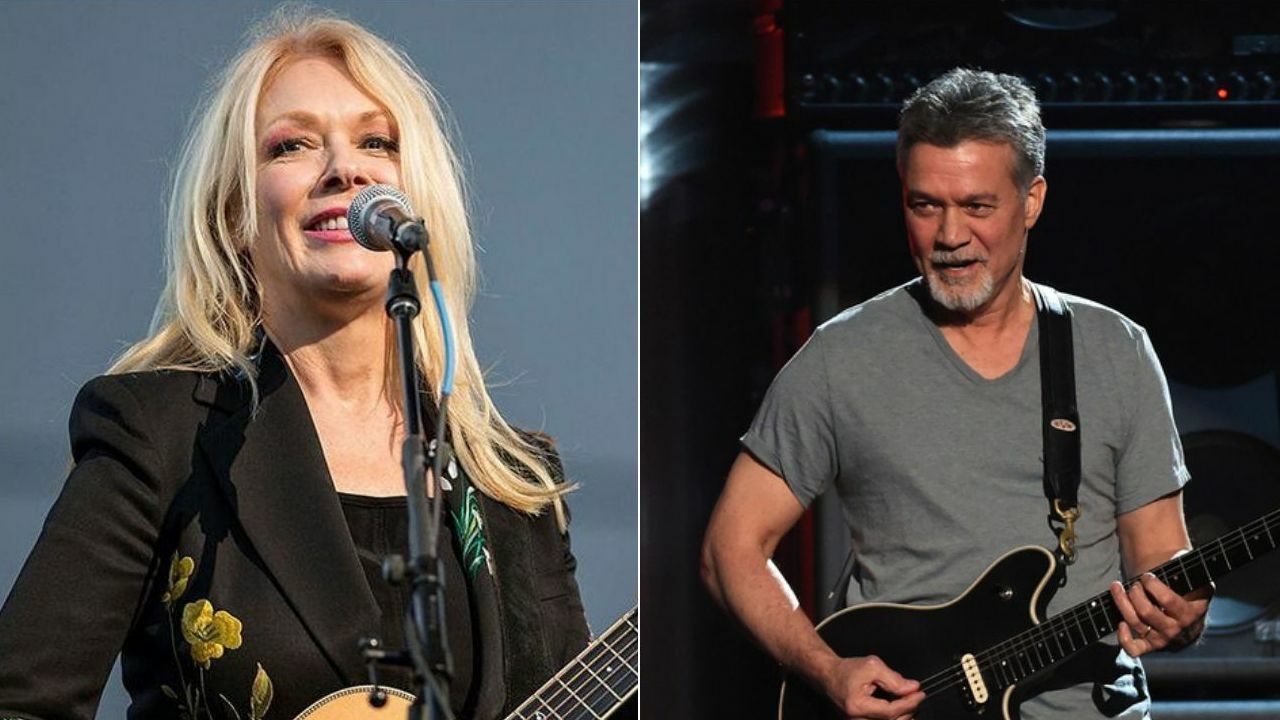 The American rock musician Nancy Wilson has recently appeared to mourn the late rock legend, Eddie Van Halen, by mentioning his personality and stated that he was a sweet soul all his life.
On October 6, 2020, one of the worst news in rock history has been published, Eddie Van Halen, the legendary guitarist of the rock band Van Halen, has lost his long war against cancer and passed away.
In a recent appearance on Face Culture, Nancy Wilson remembered Eddie Van Halen and made heartwarming comments about him.
Nancy Says Eddie Was a Sweet Soul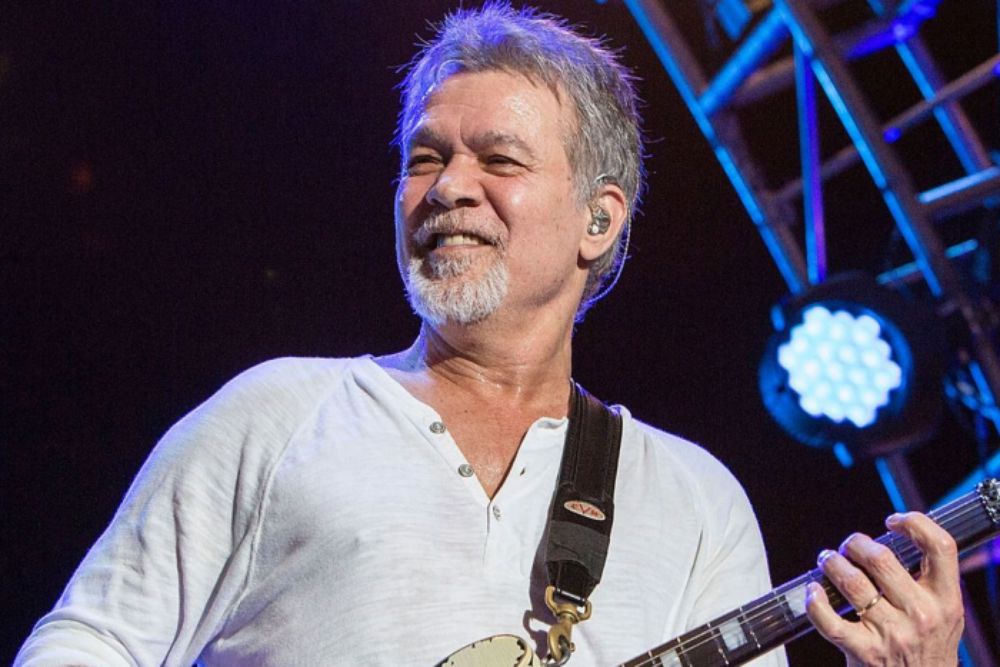 Speaking about Eddie Van Halen, Nancy Wilson said that he was a sweet soul and a good friend of her. She also touched on his playing style and sent praising words for him by touching the tribute song he wrote for her, "4 Edward."
When the interviewer said why the song is so meaningful and special for her, Nancy said: "I think the fact that I wanted to tribute him and dedicate it to him, because he was a sweet soul and a good friend of mine, the times that we actually did have a chance to hang out together a little bit.
"He had all this joy that he brought into his playing. That big smile on his face all the time was so infectious and so different from a lot of rock and roll players.
"He had his own joy that he brought to the music that he created that was so different from so much else that was happening in music."
Nancy Released a Tribute Song For Eddie Van Halen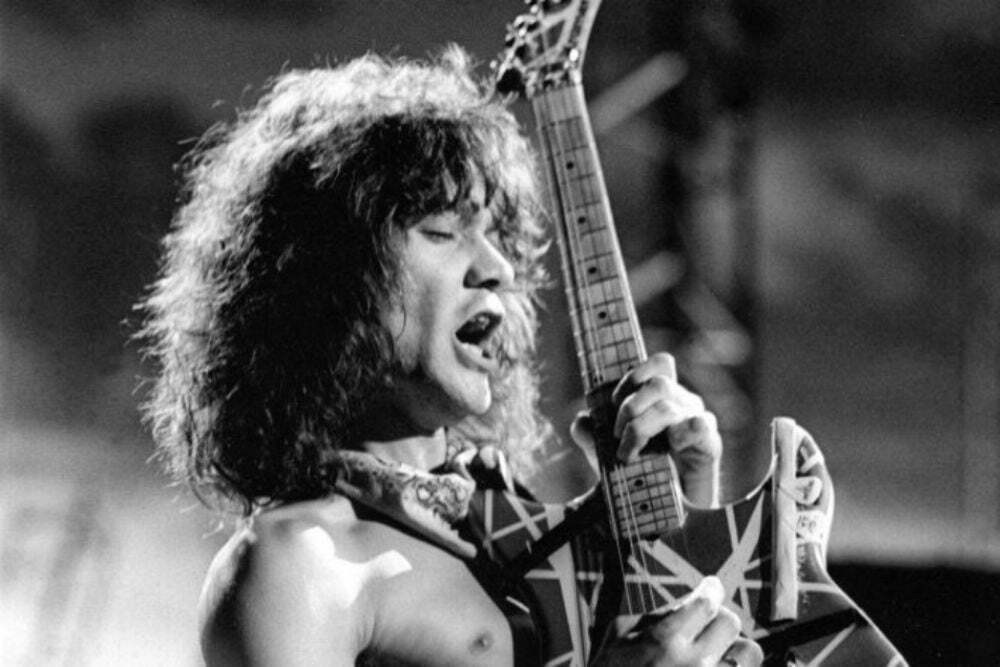 As some of you might know, Nancy Wilson has released a tribute song for Eddie Van Halen to send her respect for him. The track, which is titled "4 Edward," has taken from her upcoming debut solo album, "You and Me."
Her upcoming solo album is set to release on May 7.