Matt Sorum Explains He Would Not Be Interested In Returning Guns N' Roses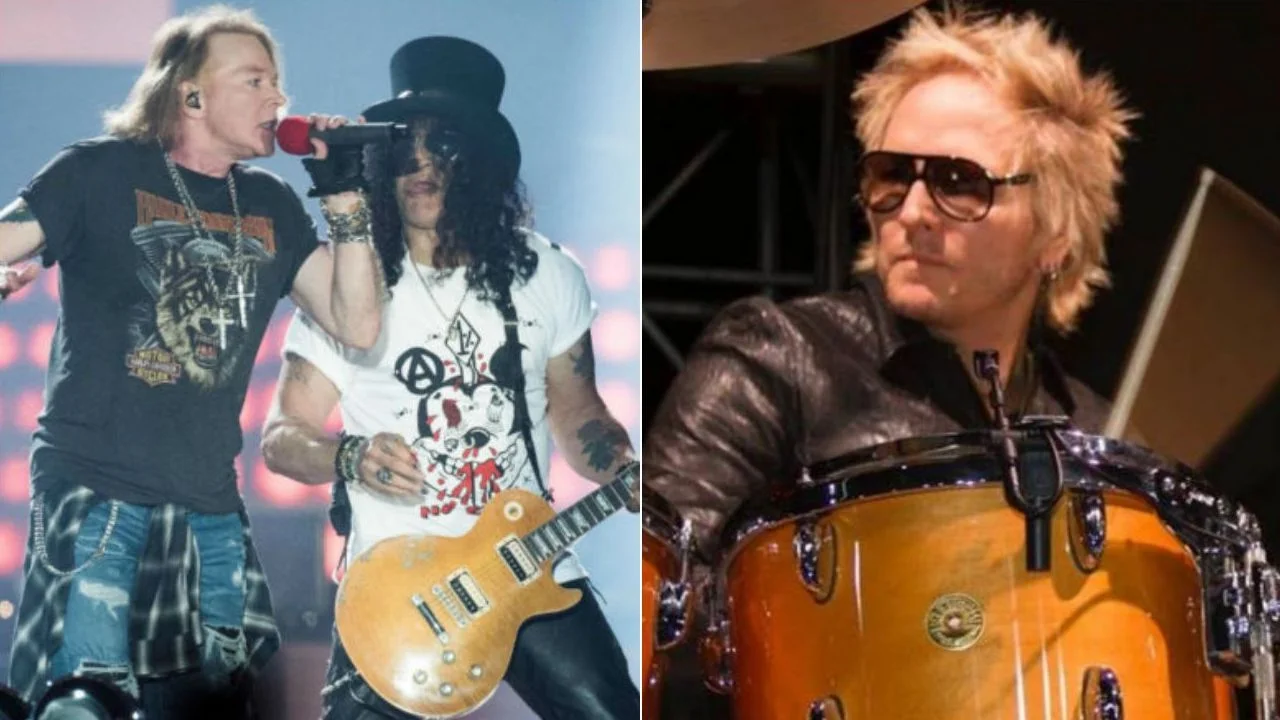 Former Guns N' Roses drummer Matt Sorum has explained why he would not be interested in returning his former rock band Roses and revealed the main reason for it.
Matt Sorum was the drummer of the Guns N' Roses from 1990 to 1997. He has appeared in the band's three studio albums, including Use Your Illusion I, Use Your Illusion II, and The Spaghetti Incident?
However, in his recent appearance on Billboard, the musician has discussed what he would say if Guns N' Roses invite him into the group. He said that he would not be interested in returning to the band and said that he's been doing his own projects.
"People will ask me, 'Don't you want to be out on the road with those guys? Why aren't you on the tour?' Sorum asked.
"And I'm like, 'Well, something else is in store. I had a baby. I'm doing different projects. I'm doing my own thing.'
Sorum Says That's What Universe Wants From Him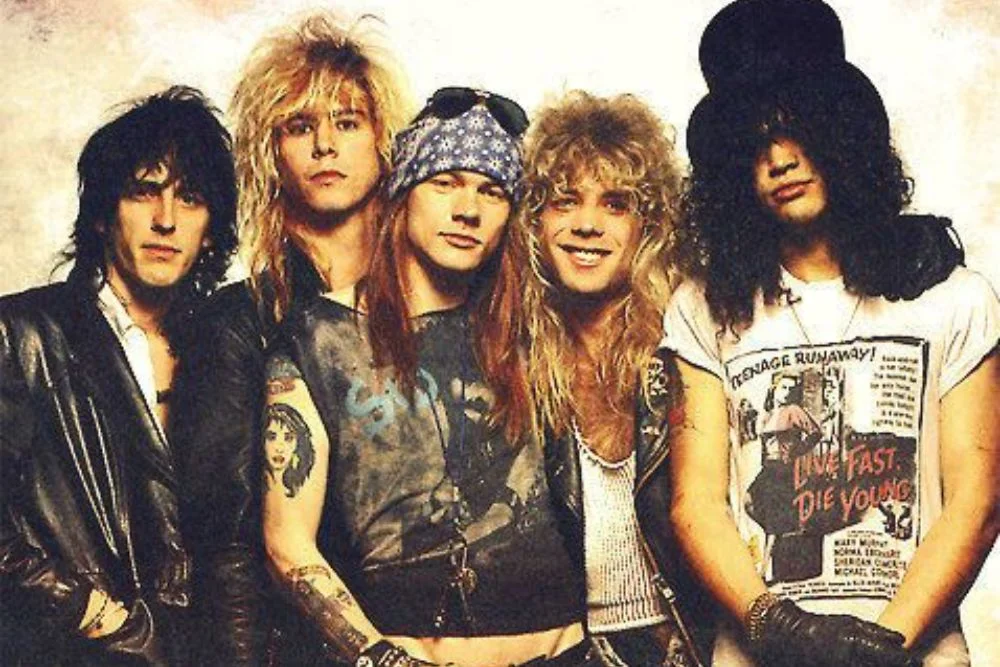 Sorum has also continued by saying that he believes that that's what the universe wants from him. He also recalled his tenure with them and said that they were wild and young guys that played rock 'n' roll.
"That's what the universe has intended for me. I've never tried to put a square peg into a round hole…
"We were just wild, young guys playing rock 'n' roll. I always say to people, 'Do what you're going to do – that's what makes you who you are.'
"If I wouldn't have done it that way, I wouldn't be here with my wife and the baby, being the guy that I am now."