Mastodon Drummer Reveals His Special Relationship With Slipknot's Joey Jordison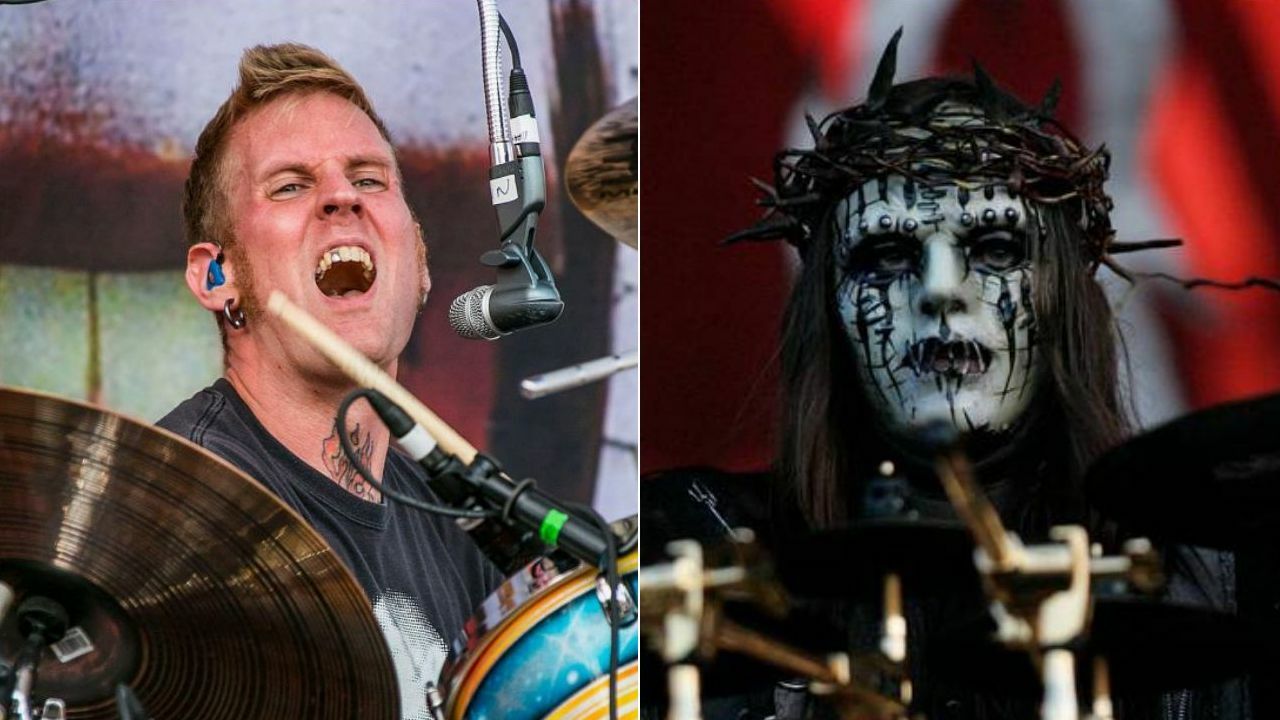 Mastodon drummer Brann Dailor has paid his tribute to the late Slipknot drummer Joey Jordison and revealed a piece of golden moments from his special relationship with him.
Joey Jordison – who was a member of Slipknot but also known for his appearances in Metallica, Rob Zombie, Korn, and more – has passed away on July 26, 2021. He was 46, and his tragic passing saddened many rockers.
Recently, Brann made a new appearance on The Jasta Show podcast. He talked about his friendship with Joey Jordison and revealed emotional moments. First of all, he touched on his passing and said he did not believe when he heard it first.
https://youtu.be/Qj2iRjm8lX0
"Yeah, that sucks, he said. "It more than sucks. I don't know, I'm I guess in the denial stage, it's still like, 'Oh, he's just over there, that's not a true thing, that's not true, I'll get a text from him soon. Our little buddy Joey…'"
The Drummer Says Joey Jordison Was Full of Energy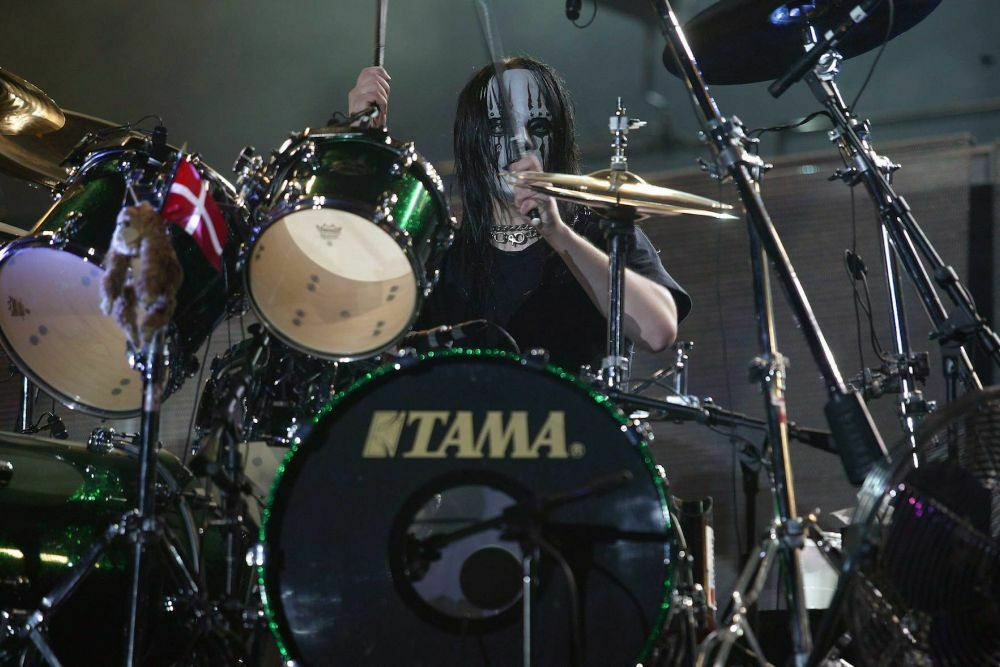 Opening up about Jordison, the drummer said that he was full of energy. He also said he was a funny guy. He got along with him so easily, and it was so meaningful for him.
"Everything he did was big and his personality was huge even though he was just a little guy," the drummer continued. "The kid was hilarious and it was always so fun to hang with him just because he was just a little crazy ball of energy.
"And his mind was just going constantly – ideas, ideas… Just a funny dude. I got along with him right off the bat! I think the first time I ever met him was on tour with you guys."
Brann Says They Chatted For A Long Time Because Of A Movie
Continuing to talk about his relationship with Jordison, Brann said that they watched a movie titled River's Edge, and it connected them. According to him, they're messaging themselves to the dialogues of the movie.
"And our first time ever doing any kind of arena, anything over in the UK with you guys [Hatebreed] and Slayer and Slipknot," the drummers states.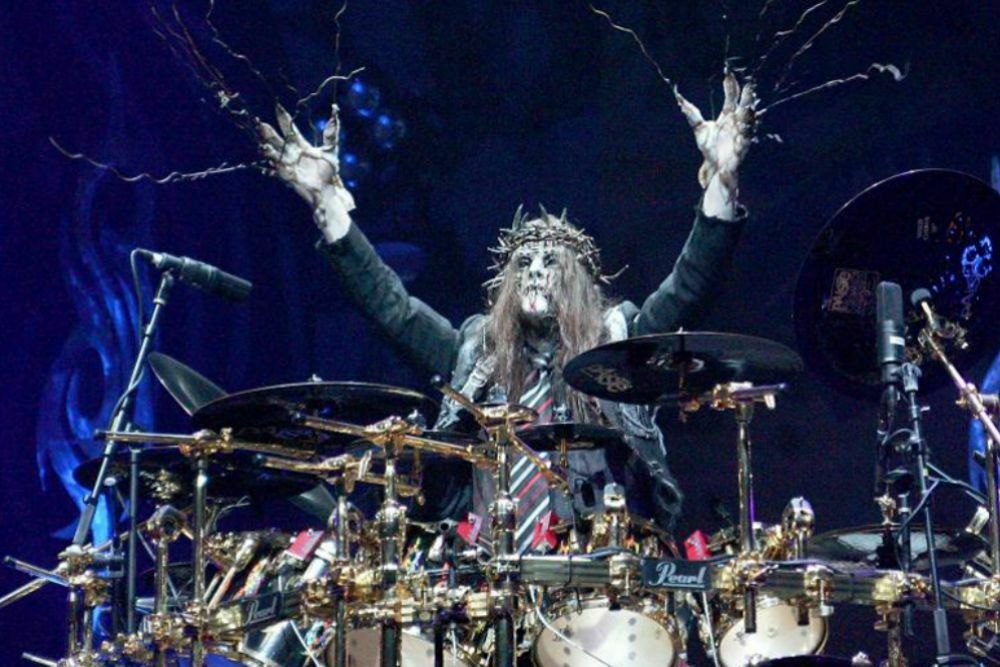 "And we got there the day before for the production day, and I saw him checking out our soundcheck or whatever, and I went over and talked to him when we were done.
"And yeah, from there we were pretty close friends, ever since then. Just on that tour I rode on their bus a bunch of times and just had some nights.
"It was pretty wild. But it was really fun. I remember getting home from that tour and I think I had an $800 phone bill, it was not good news to get back home to.
"And basically, the reason why I had an $800 phone bill was that Joey and I had texted the movie 'River's Edge' back and forth to each other, the whole movie – line for line.
"He would text me in the middle of the night some kind of softball-sized 'River's Edge' quote, and I'm like, 'Well, I can't leave that just hanging! I gotta go to the next line, I can't let him think that I don't know the next line.'"
He Says He Mailed Him To The Movie's Quote That Connected Them To Each Other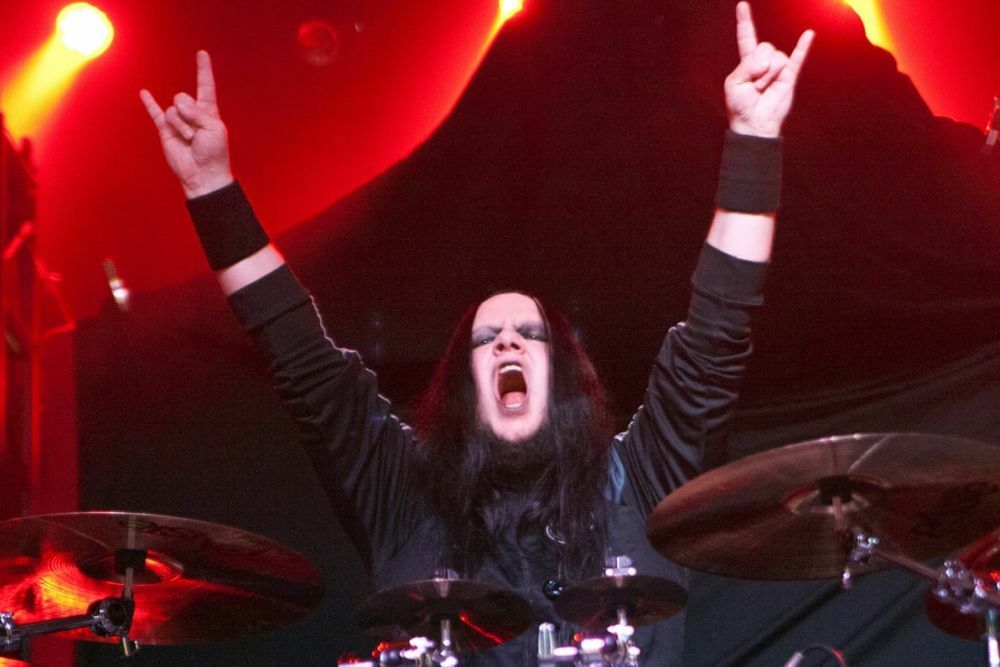 The drummer concluded his words by still touching on the movie. The movie was connected them to each other. He said that he mailed him a piece of the quote from the movie and it was a deep connection.
"'River's Edge' became this huge thing for us and we basically communicated through 'River's Edge' quotes," he added.
"And it was that game, like, 'Can you make a relevant? Can you make it fit into every single situation? Can you find a quote within 'River's Edge' that fits into every single life situation that we are going to text back and forth about or talk about?'
"I would go up to my drum kit and there would be notes taped to my app that were 'River's Edge' quotes! It just became this big thing because when we did that first Mayhem tour, we just hung out every night, and it was a lot of 'River's Edge' action.
"And we would try to cut other people in on it but our knowledge of 'River's Edge' quotes was so deep, the little subtleties of…
"I even went and met Crispin Glover and got a book signed for Joey and mailed it to him with a quote, I made him write a quote from 'River's Edge' in the book. It was deep, a deep 'River's Edge' connection."