Kirk Hammett Reveals Metallica Wanted To Reach The Huge Success of AC/DC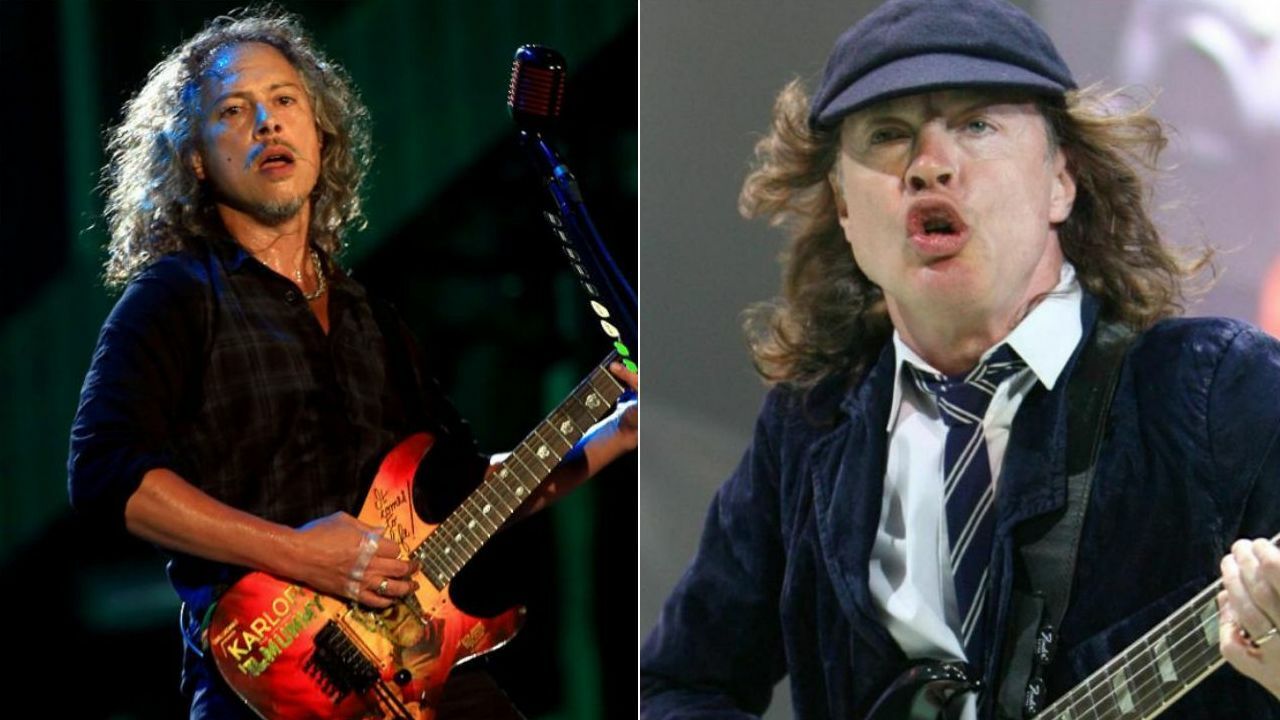 In a new interview with Classic Rock, Kirk Hammett has looked back on the band's self-titled fifth studio album and said that they wanted to reach the legendary level of AC/DC with the album.
As you know, Metallica released its self-titled Black Album on August 12, 1991. In the album, the band has unveiled their epic songs including Nothing Else Matters, The Unforgiven, Enter Sandman, Sad But True, and many more. The album has sold over sixteen million copies in the United States so far.
However, speaking about the band's Black Album, Hammett revealed what his band Metallica wanted at the time. He touched on some great albums from Def Leppard and Bon Jovi and said that they wanted to reach a world success like AC/DC.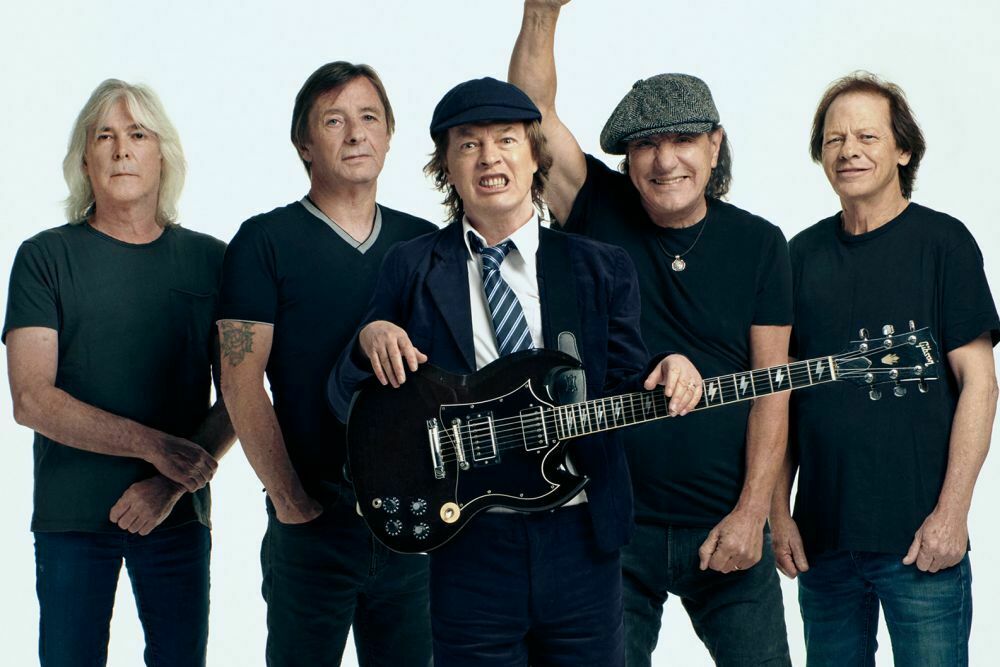 "We didn't want to go down the same progressive, demanding route," Hammett said. "We had our sights set on bigger things.
"You have to remember that there had been some mega albums around that time – Bon Jovi, Def Leppard, Bruce Springsteen – eight million, nine million copies sold. And we wanted that.
"It's obvious. We wanted a 'Back in Black.'
Hammett Mentions How 'Enter Sandman' Riff Came Out
Kirk Hammett has also mentioned the band's classic Enter Sandman and revealed how the song's riff came out. According to him, he's been listening to Soundgarden all day, and the band was one of his and his bandmate James Hetfield's favorite bands.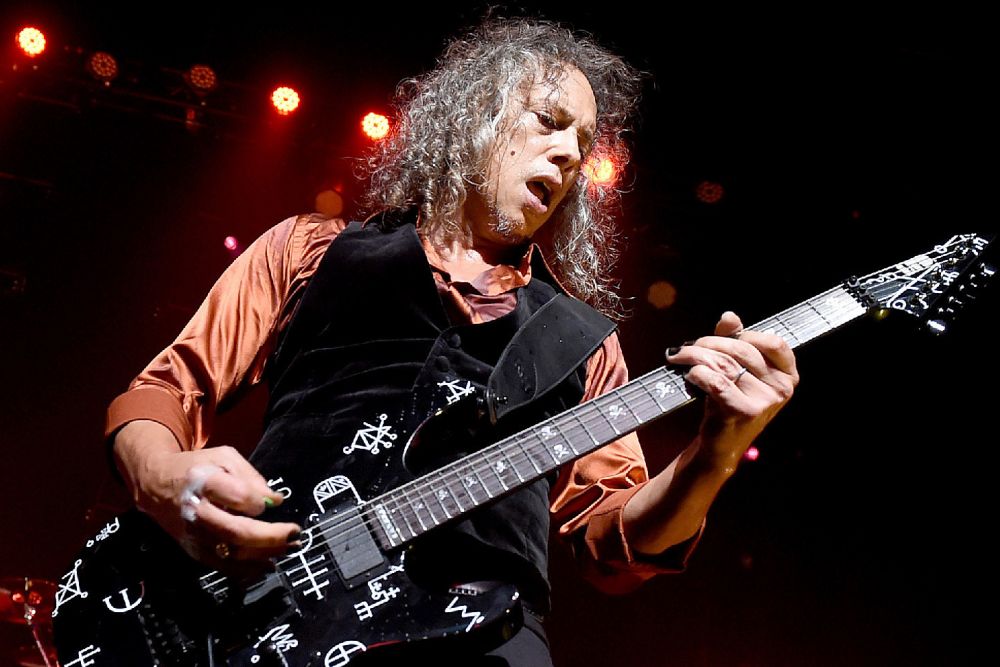 "The 'Enter Sandman' riff was a riff that just fucking appeared," Hammett continued. It was three o'clock in the morning, I was sitting in my bedroom.
"People say, 'What were you doing up at three o'clock in the morning?' Well, I was still in tour mode. I was playing my guitar, I had nothing else to do.
"I'd been listening to Soundgarden all day. They were a band that me and James [Hetfield, guitar/vocals] loved. I was just trying to capture that feel. That riff came out of nowhere.
"The best parts of that album kind of just wrote themselves. Solos and music and songs felt like they just appeared out of nowhere. It was like the universe handed it to us on a platter. Not like the first four albums."
Hammett Adds Universe Handed Black Album To Metallica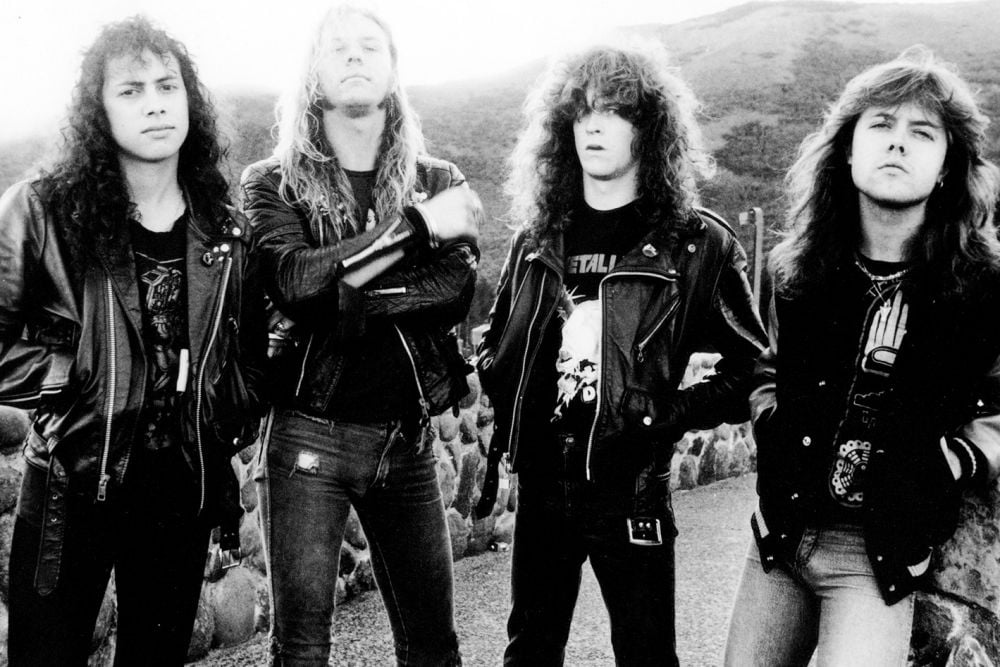 Concluding his words, Hammett has stated about Black Album that the universe handed it to his band Metallica. He also added that it was unique and that not like their first four albums.
"The best parts of that album kind of just wrote themselves," he added. "Solos and music and songs felt like they just appeared out of nowhere. It was like the universe handed it to us on a platter. Not like the first four albums."