Mark Tremonti Praises Guitar Legends Eddie Van Halen And Jeff Beck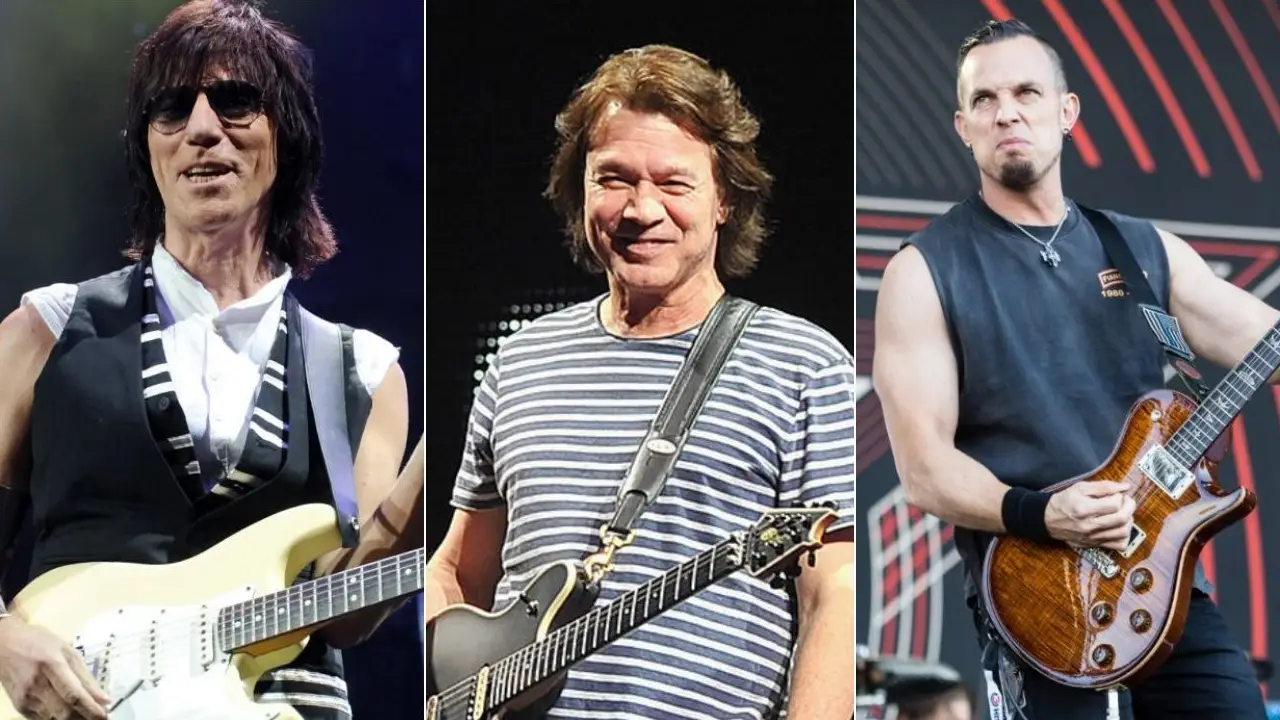 Alter Bridge guitarist Mark Tremonti praised both guitar legends, Eddie Van Halen and Jeff Beck. Reflecting on losing both legends in recent years, Tremonti said Eddie Van Halen was a game-changer guitarist, adding that Jeff Beck was irreplaceable.
Eddie Van Halen was a 6-year-old kid when he first met with a musical instrument. He played piano and got achieved experience playing it. During the mid-1960s, he was even ranked number one in the annual piano competition at a college. Years later, he picked up drumsticks but changed his mind and started learning how to play guitar. He gave drums to his brother Alex and researched guitar tricks. Also, Eric Clapton and Jimmy Page influenced him during his early years in guitar.
After playing several shows under the name of The Broken Combs, the Van Halen brothers decided to form a band in 1972 and named the band Mammoth. The band would be joined by David Lee Roth two years later after its formation and became Van Halen. In 1976, Van Halen blew away the crowd at The Starwood in California, although they opened for UFO. At the time, KISS bassist Gene Simmons was one of those who was impressed by them.
In October 2020, it was announced that Eddie Van Halen had passed away. He left 65 years of career behind him. During that period, he received numerous awards and brought great solos on the songs Eruption, Ice Cream Man, Mean Street, and Somebody Get Me a Doctor. Recently, Mark Tremonti appeared on The Mistress Carrie Podcast to make Eddie's legacy always live. He praised the guitar legend, revealing how a great guitar player he was.
"Eddie Van Halen could be the most famous guitar player of all time, I think, one of the most recognizable players," Tremonti says. "He was just a game changer.
"I remember the exact second I heard the news [of Eddie Van Halen's death in October 2020]. I think it's one of those moments. It's like you remember when you turned on the news and you heard about 9/11; you know exactly where you were. Same thing when I heard about Eddie's passing."
Tremonti then continued his words by sending heartwarming words for Jeff Beck, who passed away on January 10, 2023. Like Eddie Van Halen, Jeff Beck was also a guitar player who influenced hundreds of musicians. He described the guitar player as irreplaceable.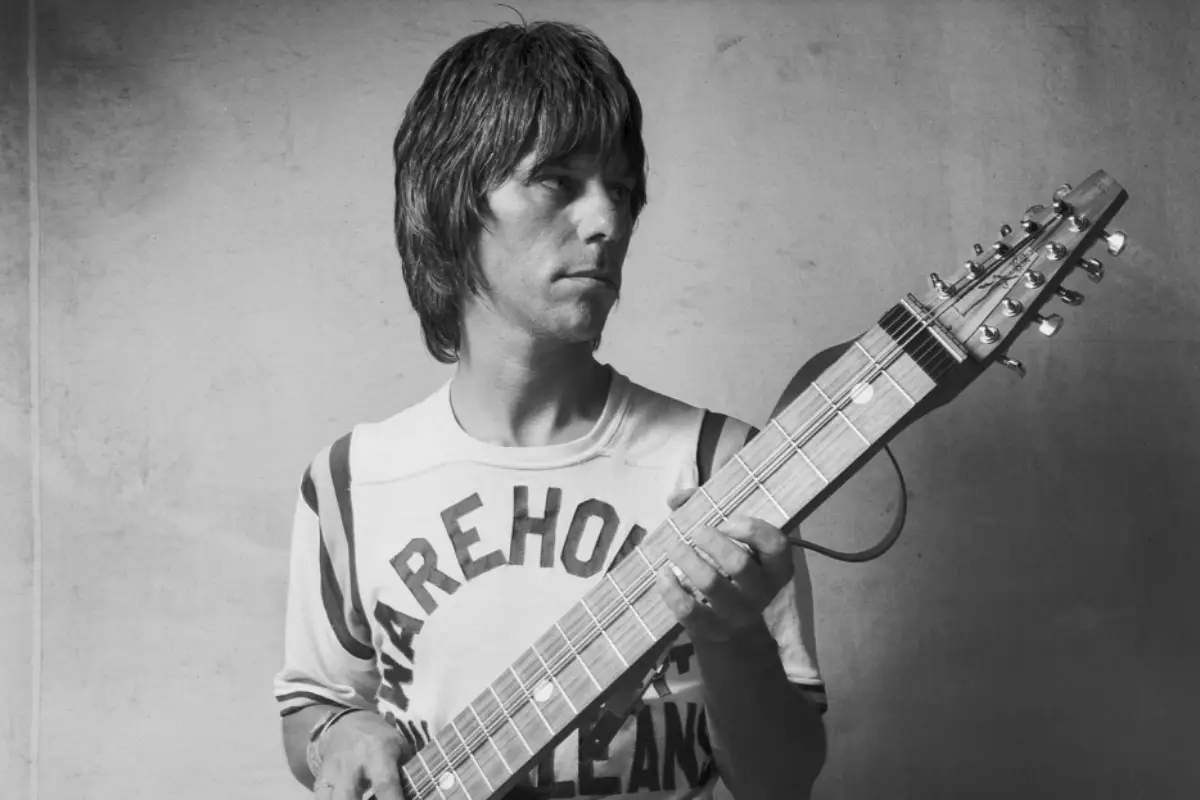 "Jeff Beck, he's on the Mount Rushmore of everybody's guitar lists of best guitar players ever. He's irreplaceable," Mark says. "There's nobody else… I've never heard anybody say, 'Yeah, he sounds like Jeff Beck.' Nobody says that. He was a beautiful.
"He was one of the most emotive players ever. I saw him live in Orlando at the House Of Blues, and it was crazy how emotional you get when you watch somebody that good play."
In June 2020, Mark Tremonti recalled one of the bizarre moments he lived with Eddie Van Halen. He said Eddie Van Halen was behind him and watching him while he was warming up for his show in LA. Tremonti admitted that moment was great, recalling what Van Halen told him about his playing.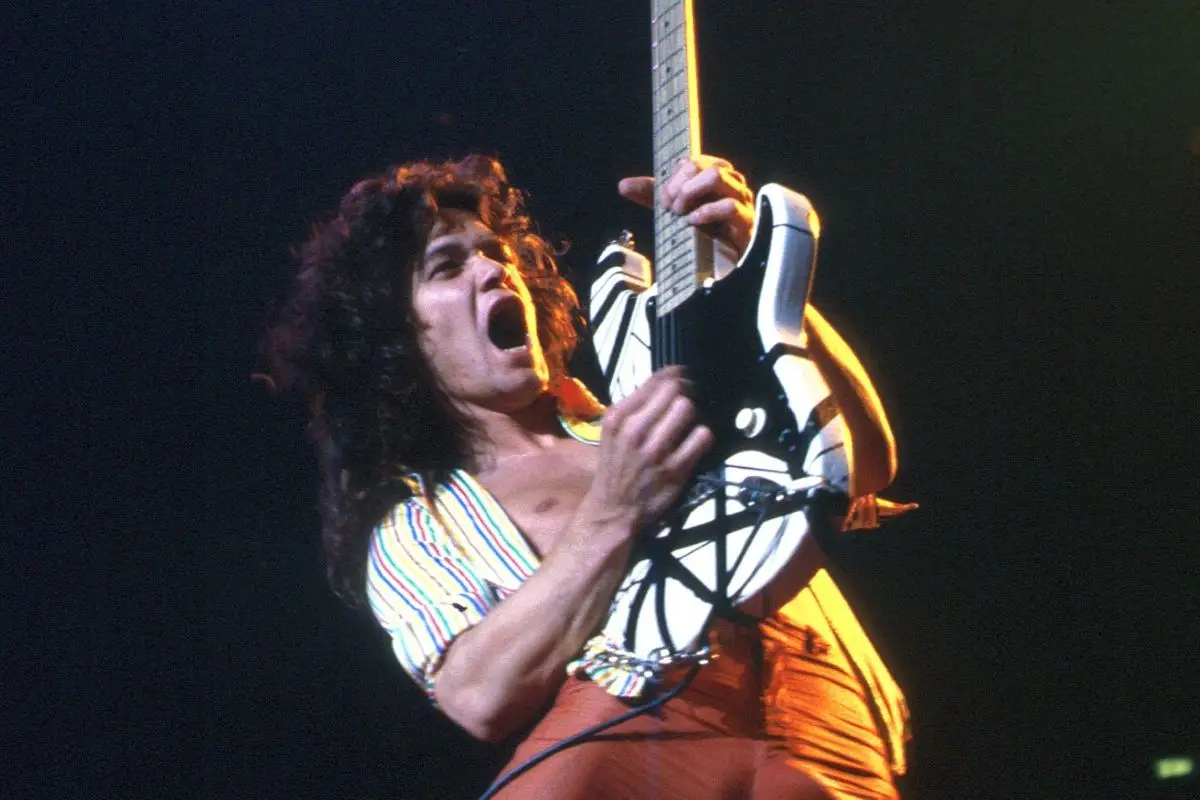 "I remember one time I was in LA, warming up for a show and somebody was standing behind me for a minute and all of a sudden I turn back and it was Eddie Van Halen and he goes, 'You don't pick very much, do ya?'
"Because I was just warming up my left hand doing some legato runs. That was a crazy moment. I have probably met Eddie a dozen times over the years but every time we would meet up it was always an intense moment because he's such a legend."