39 YEARS AGO TODAY: Led Zeppelin Disbanded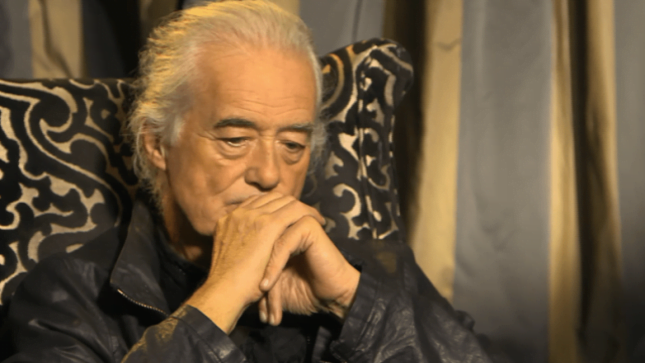 Formed in 1968, the English rock band Led Zeppelin has disbanded on this day in 1980. The band consisted of vocalist Robert Plant, guitarist Jimmy Page, bassist/keyboardist John Paul Jones and drummer John Bonham.
Jimmy Page, the legendary guitarist of the band, has recently shared a post about that day in his classic OnThisDay series. In the photo he shared, there was a letter sent by Bob Kaus.
The statement in the photo is as follows:
"We wish it to be known that the loss of our dear friend and the deep respect we have for his family, together with the sense of undivided harmony felt by ourselves and our manager, have led us to decide that we could not continue as we were."