Rick Allen Admits Mötley Crüe's Mick Mars 'Suffered Pain' During Stadium Tour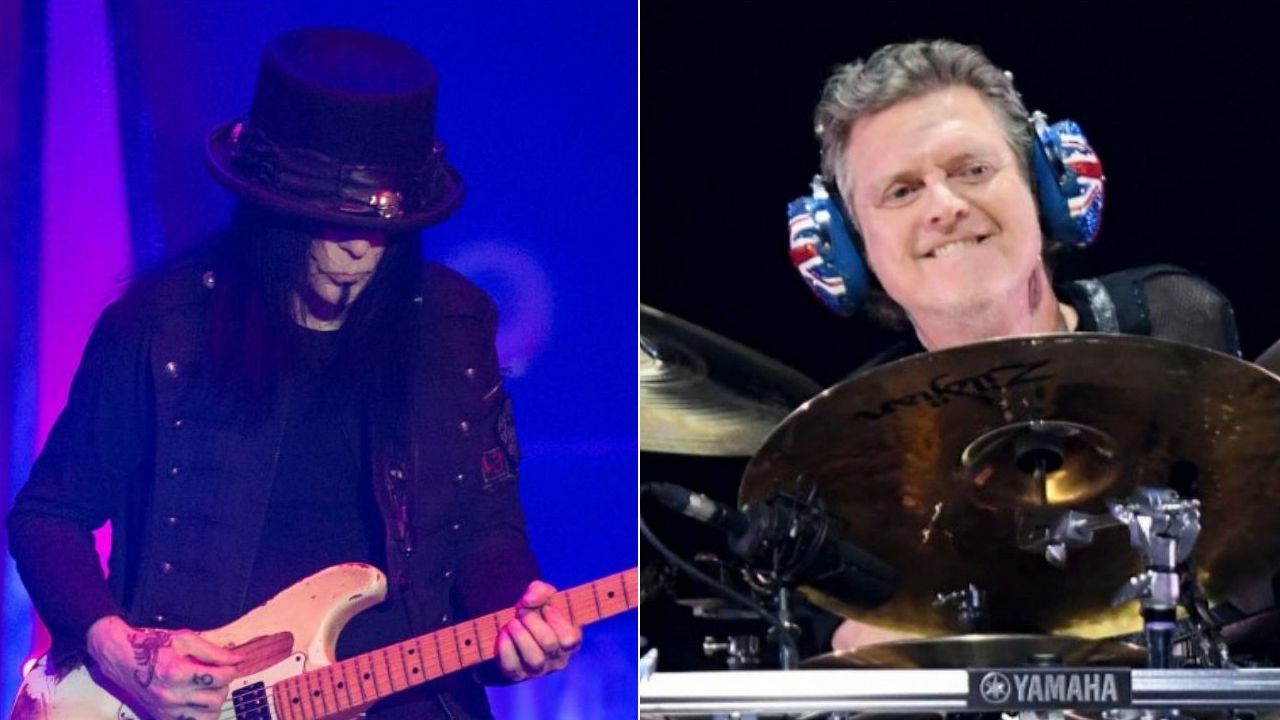 Def Leppard drummer Rick Allen spoke about Mötley Crüe guitarist Mick Mars' decision to retire during his recent Appetite For Distortion podcast.
The co-founder of the band Mick Mars is one of the permanent members of Mötley Crüe along with Nikki Six. Mars, who has appeared on nine studio albums and numerous tours with Mötley Crüe, announced on October 27 last year that he could no longer participate in tours with the band due to health problems he has already suffered for most of his career.
After their Final Tour in 2014-2015, Mötley Crüe returned to the stage with The Stadium Tour, where they co-headlined with Def Leppard. After last year's successful tour, the two big bands announced on October 20 that they would perform on a World Tour this year. The tour kicked off last week and will be Mötley Crüe's first tour without Mick Mars. The legendary guitarist is being replaced by John 5.
On the other hand, Rick Allen had the chance to observe the problems and pains Mick Mars had to move during the tour last year. Allen shared his honest opinions about Mars' retirement decision in his last appearance.
"It was Mick's decision to really move on and just get to the next part of his life," Allan reveals (via Blabbermouth). "And we all know that Mick has suffered terribly, terribly with pain; you see it on his face all the time.
"And I think the only time I ever saw him truly in his element [was] when he was up on stage playing with the band. It was more his decision. That must have been a super hard decision. I mean, it would have been different if the guy was being thrown out of the band, but it wasn't like that at all. It was a personal choice that he made. And you can't say that that's wrong. It was right for him at the time."
Allen then recalled the first time he met Mick Mars. He admitted that Mick Mars was looking scary back then, but added that he had sweet personality.
"Over the months — well, actually years — that I've known him, I really started to talk to him," Rick continued. "So unassuming. Such a soft, gentle soul. And when I first met him years ago, I was actually quite afraid, you know. [Laughs] But he's the exact opposite of that — just a really sweet, generous person. So it must have been a very difficult decision for everybody to have to go through that."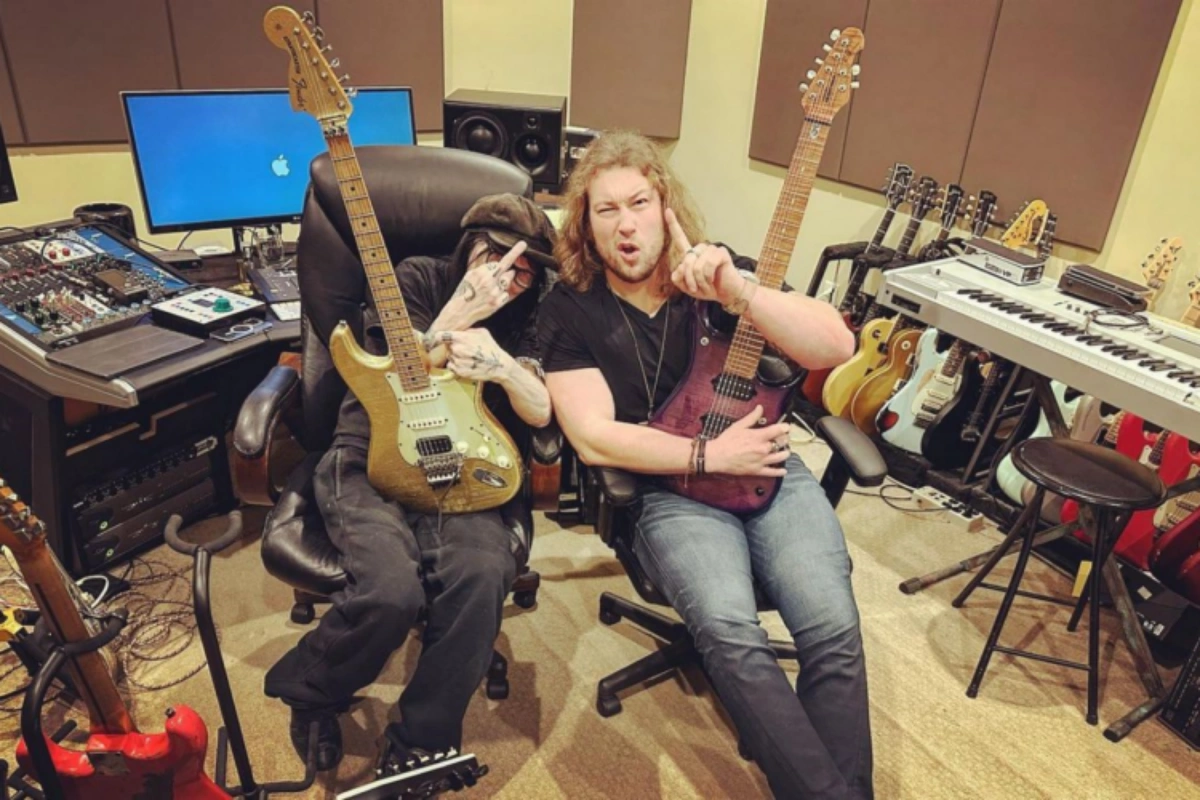 As we mentioned, Mick Mars did not literally retire. Recently, the rocker Cory Marks took to his social media page to share new details about Mick Mars' new album. In the statement, he first revealed how he spent time with Mick Mars. According to him, they chatted a lot about being on the road and huge musicians in rock, such as Ozzy Osbourne, Def Leppard and Mötley Crüe.
"Spent my Saturday hanging out with one of the coolest, sweetest, most kind down to earth bad asses on this planet that I'm lucky to call a friend," Marks says. "So many stories and a lot of laughs talking music, guns, planes, guitars, drums, travel, road stories (he's got cooler ones than me), health, fitness, zombies, sex, drugs and rock and roll! I now know a lot more about Mötley Crüe, Slash, The Rolling Stones, Def Leppard and the on and only Ozzy Osbourne … yes… If you're wondering Ozzy did snort a bunch of aunts…"
Marks then thanked the Mötley Crüe man for letting him hear his new album. The musician also commented about the album, saying it sounded weird, loud, and special.
"Mick Mars: THANK YOU for having me over and letting me hear your new project, which sounds HUGE," he continues. "The rock world is in for something weird, special, great and LOUD. Surreal walking into your studio and the first thing I see is a gold record on top of a bunch of @marshallamps stacked up together with my face and name on it and I'll be sending you a couple more very soon.
"Don't be surprised if you see Mars & Marks on more songs together down the road. Outlaws And Outsiders forever."