LISTEN: Ozzy Osbourne Releases New Single 'Degradation Rules'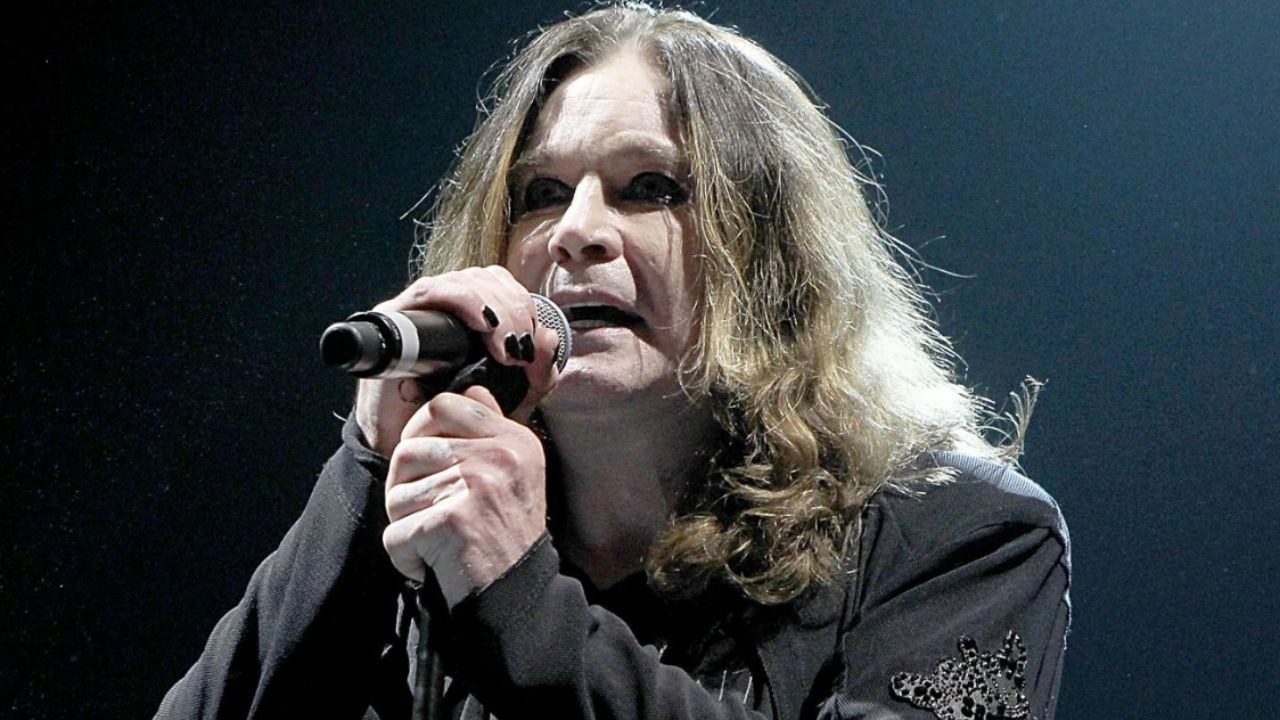 Black Sabbath frontman Ozzy Osbourne has just dropped one more single taken from his upcoming studio album, Patient Number 9. The new single is named Degradation Rules and marked the second single released from the forthcoming album.
Ozzy Osbourne has been hard at work bringing new stuff to his fans. Gained international fame as a member of Black Sabbath in the early 1970s, Osbourne officially launched his solo career when he was fired from the band back in 1979. He got huge success as a solo musician, as he has released 12 studio albums in total. In fact, his upcoming studio album, named Patient Number 9, is officially on the way now.
Last month, Ozzy Osbourne made his fans happy with the new single release that came for the first time since 2020. Announcing the name of his thirteenth studio album, Patient Number 9, Ozzy Osbourne also released the title track taken from the album, which featured Jeff Beck alongside himself. Ozzy, who has been in trouble with serious health problems in recent years, does not stop bringing new things to his fans.
Recently, he announced the second single, Degradation Rules, taken from Patient Number 9. Featuring his bandmate Tony Iommi from Black Sabbath, the new song, Degradation Rules, marked Ozzy Osbourne's first release since last month. You can listen to the song below.
If you want to reach Patient Number 9 track listing, here is the 13-track list:
1. Patient Number 9 (feat. Jeff Beck)
2. Immortal (feat. Mike McCready)
3. Parasite (feat. Zakk Wylde)
4. No Escape From Now (feat. Tony Iommi)
5. One Of Those Days (feat. Eric Clapton)
6. A Thousand Shades (feat. Jeff Beck)
7. Mr. Darkness (feat. Zakk Wylde)
8. Nothing Feels Right (feat. Zakk Wylde)
9. Evil Shuffle (feat. Zakk Wylde)
10. Degradation Rules (feat. Tony Iommi)
11. Dead And Gone
12. God Only Knows
13. Darkside Blues
Ozzy Osbourne Praises Jeff Beck On 'Patient Number 9'
When Ozzy Osbourne released the title track of the new album that featured Jeff Beck, he sent a piece of words for the guitarist to praise his work on the album. According to Ozzy, Jeff Beck's solo on the song is mind-blowing.
"The song is about a mental institution," Ozzy said. "Having someone like Jeff Beck play on my album is just incredible, a total honor. There's no other guitar player that plays like him and his solo on 'Patient Number 9' is just jaw-dropping."
Furthermore, Ozzy Osbourne guitarist Zakk Wylde was one of those who talked respectfully about the upcoming Ozzy album. He said that "the album is slammin'. He and Andrew [Watt, producer] wrote the record. Actually, Andrew came up to the Black Vatican, my studio, just going over certain parts where Andrew was like; 'no Zakk, I did it like this,' or whatever. So, yeah, it was a blast.
"The stuff's slammin', and then Ozzy's singing great, and I get to put my little fiddly-diddly bits all over it.
"And on top of it, being on an album with Eric Clapton, Jeff Beck, and Lord [Tony] Iommi; I mean, if you would have told me when I was 15 years old that I'm going to be on a record with Ozzy, Tony Iommi, Jeff Beck and Eric Clapton, I would have been; 'forget it!, Lights out!' It's a huge honour, man."