NIRVANA Producer Discloses Behind The Truth Of His Refusing To Work With VAN HALEN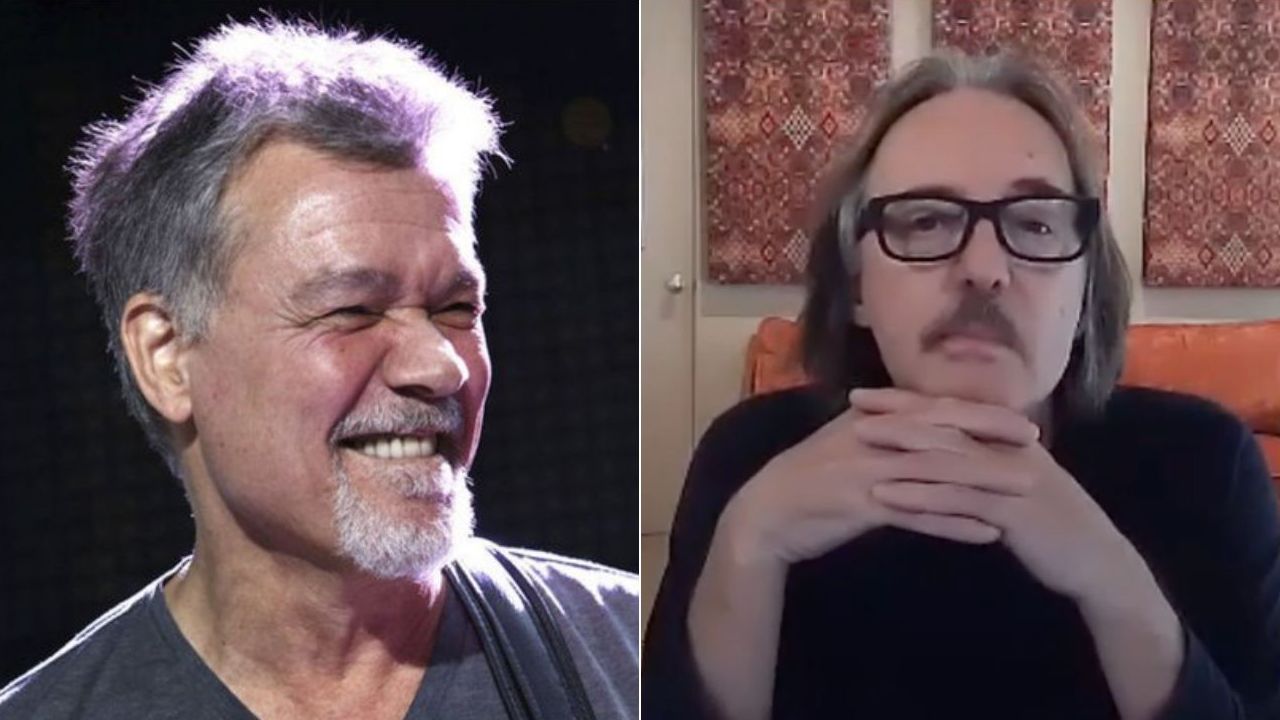 In a new YouTube interview with Paltrocast With Darren Paltrowitz's Darren Paltrowitz, legendary Nirvana producer Butch Vig disclosed behind the truth of his refusing to work with the epic rock band Van Halen at the time.
Back in 2011, the successful producer was asked if he wants to work with Eddie Van Halen's band Van Halen. At first, he wanted to work with them but later, he forced to refuse that request due to complicated reasons.
Recently, speaking about that era, the successful producer was asked to tell if he revealed behind the truth of it. He said that he called some people to talk about Van Halen and that they're told him at the time that it's a nightmare trying to get Eddie Van Halen to focus on job.
When the interviewer asked, "Were you ever contacted to work with Van Halen in the mid-to-late-'90s?", Butch replied:
"No, but I was contacted to work with Van Halen when I was doing 'Wasting Light' with the Foo Fighters. And I think they've been working on a record for a long time, if this story holds right, they found a bunch of jams that they had done back in the day that Ted Templeman produced.
"They had all these reel-to-reels in and they were working on it. I don't even remember who the singer was. If it was David Lee Roth who would have gone back in to sing.
"But, I was curious and interested, and then I called a couple of people and they said, 'You don't want to go down that path. It's a nightmare trying to get them to focus, trying to get Eddie to focus and it's going to be a thankless job. You do not want to do that.'"
He also remembered Taylor Hawkins and Dave Grohl's words. The producer concluded his words by paying tribute to Eddie Van Halen.
"And so I passed on it, but Dave [Grohl, former bassist of Nirvana] and Taylor [Hawkins, the drummer of the Foo Fighters] were kind of like, 'Maybe you should, dude, maybe you should do it!' And then they're like, 'Ah, maybe you shouldn't, just let them do their thing.'
"I'm so sad now that Eddie is R.I.P. He was such a brilliant musician, a brilliant guitar player."
Watch the entire interview below.