Dream Theater's Mike Portnoy Sends A Special Letter For John Petrucci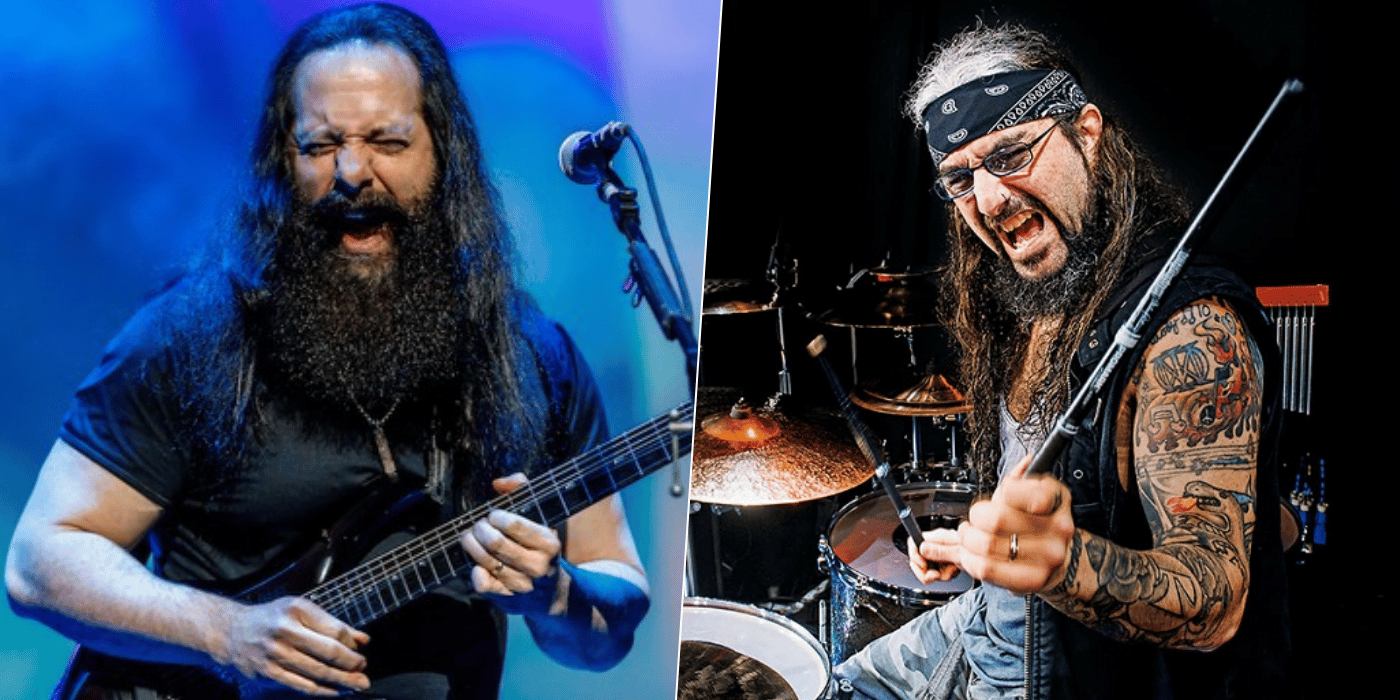 Mike Portnoy, known for the drummer of the Dream Theater between 1985 to 2010, has just shared a special letter to celebrate John Petrucci's 53rd birthday and sent a rare-known photo of themselves.
With a recent tweet he shared on his official Twitter account, Mike Portnoy penned special words to wish a good age to his close friend and made him emotional. In the letter he shared, Mike Portnoy was talking about the years they lived together.
You can read what Mike Portnoy wrote for John Petrucci below.
"Happy Birthday to one of my oldest friends who I met 35 years ago when we were both 18 years old… I am so happy to have finally reunited this summer to play together again and I hope for more in the years to come! Happy Birthday John Petrucci!"
Under his social media post, many fans sent good wishes to John Petrucci. They celebrated his birthday with the tweets they sent for him.
Here's the letter shared by Mike Portnoy:
Happy Birthday to one of my oldest friends who I met 35 years ago when we were both 18 years old…I am so happy to have finally reunited this summer to play together again and I hope for more in the years to come! Happy Birthday @JPetrucci pic.twitter.com/6xakvBhUiV

— Mike Portnoy 🤘 (@MikePortnoy) July 12, 2020