Bassist Recalls Ozzy Osbourne's First Words To Randy Rhoads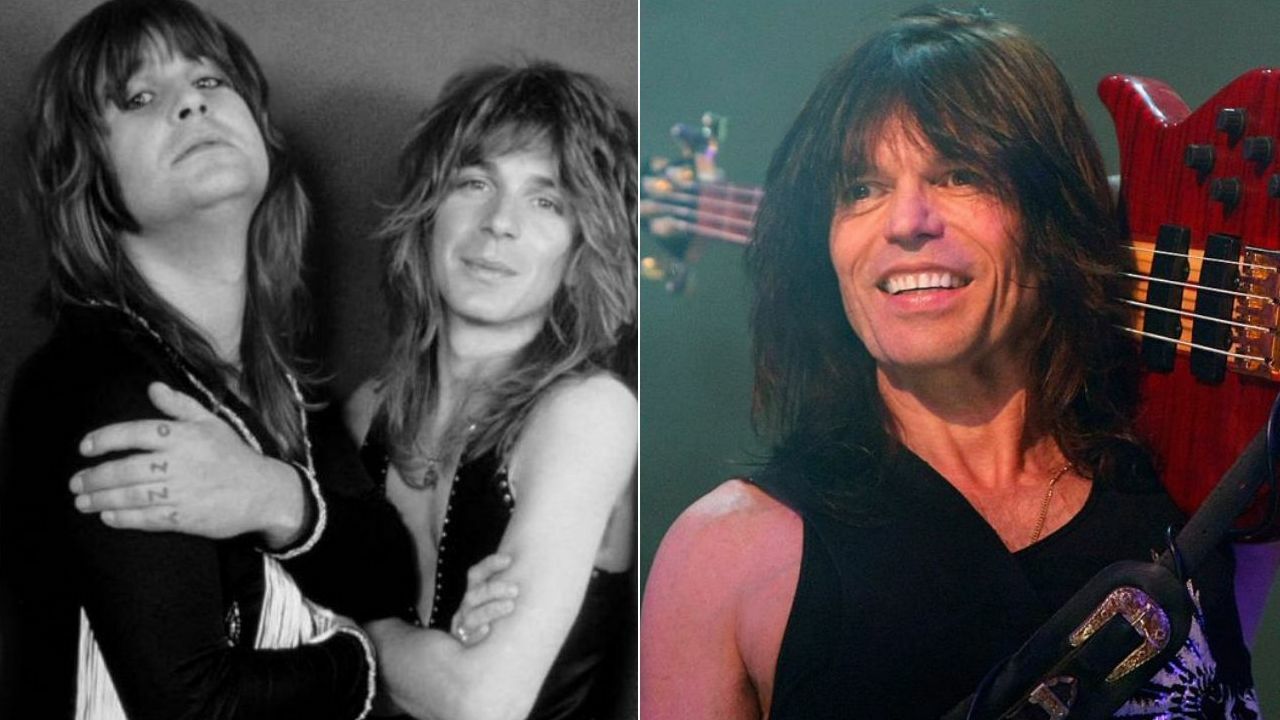 Quiet Riot bassist Rudy Sarzo has recalled his tenure with the heavy metal musician Ozzy Osbourne and remembered the first words Ozzy told his Quiet Riot bandmate, Randy Rhoads.
As you know, Rudy Sarzo was the bassist of the Ozzy Osbourne solo band from 1981 to 1982. At the time, his bandmate from Quiet Riot, Randy Rhoads, was also in the group and rocking out with them.
Recently, Sarzo has mentioned his first entering the band. He said that it happened because Randy recommended him and that he luckily gained Ozzy and Sharon's trust.
"I got the call to audition for Ozzy and I got the gig," he said. "And of course, so much of it had to do with the fact that Randy recommended me – he had gained Sharon's and Ozzy's trust, and that's how I got the gig."
He Says He Felt Comfortable Thanks To Randy Rhoads
Continuing to talk about those days, Sarzo has mentioned Randy Rhoads and his musical style. He told that he was an incredible guitarist.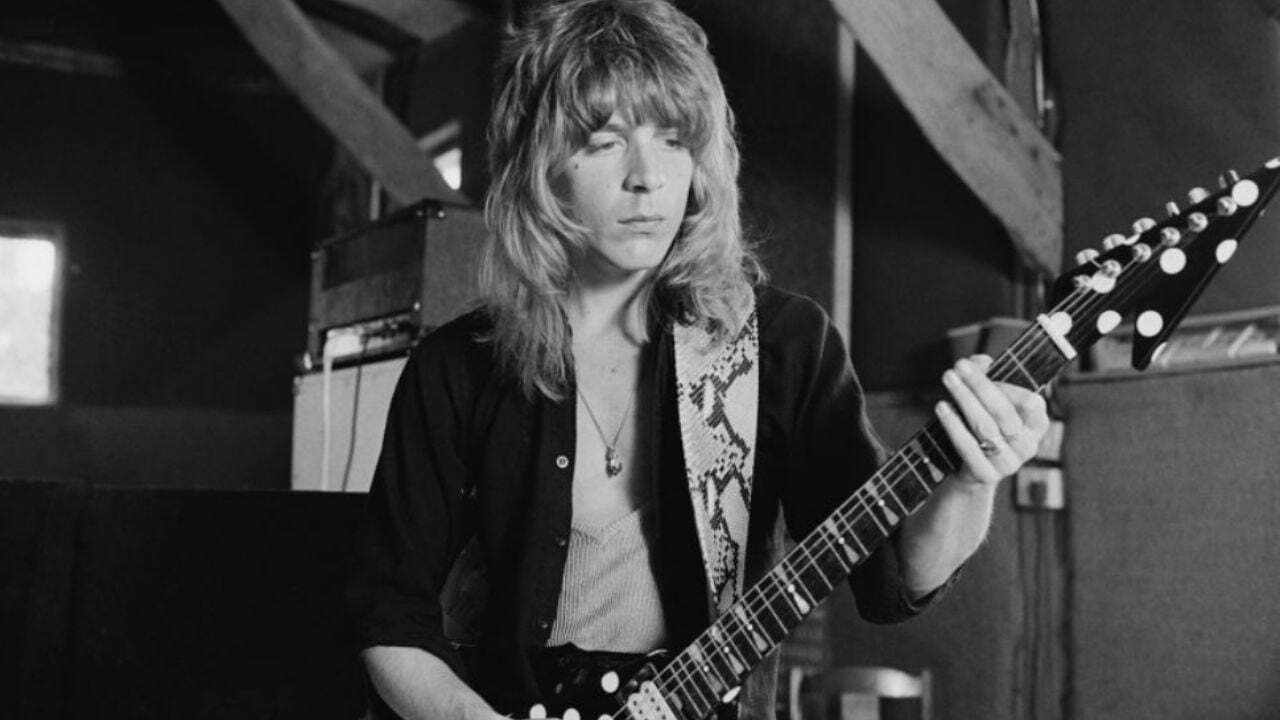 "What made it so easy for me to fit in – not only easy to fit in but actually easy to go from playing a local band, I had never been on tour, I had never played in front of 10,000 people or more, not even close, I have never done that," he continues.
"But what made it so comfortable for me to be there was Randy. I'm playing with Randy Rhoads, not only a former bandmate in Quiet Riot, an incredible musician, but somebody who even though he was playing Ozzy music, music that was written basically fit to suit the image of a Black Sabbath singer going solo."
Sarzo Recalls Ozzy Osbourne's First Words To Randy Rhoads
Sarzo has also recalled what Ozzy Osbourne told Randy Rhoads when the guitarist first joined his solo band. According to Sarzo, upon his question that what he wants from him, Ozzy Osbourne told Randy that he should just be himself.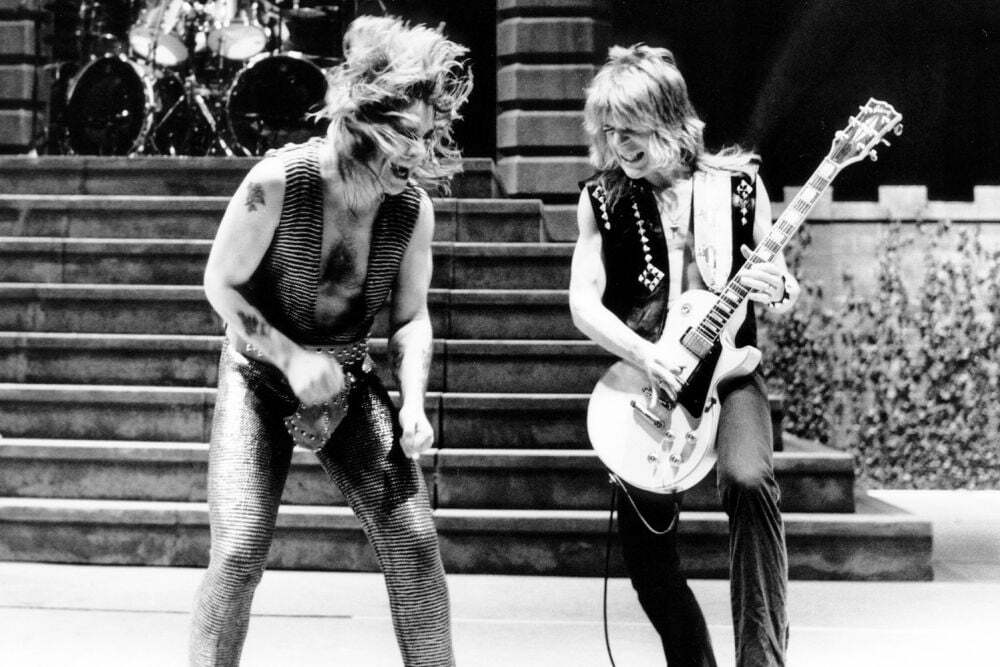 "There was so much Quiet Riot consciousness that surrounded him because that's all he knew, he just knew how to be himself," he says. "When Randy joined Ozzy, he asked Ozzy, 'What do you want me to write?'
"And Ozzy just said, 'Just be yourself.' And if you're listening to songs like 'Crazy Train,' yeah, it does have that dark riff, but once you get to the verse and all, it's a major song, it's a happy song, very close to riffs that Randy used to write for Quiet Riot songs."