Led Zeppelin Shared a Rare Story From the Archive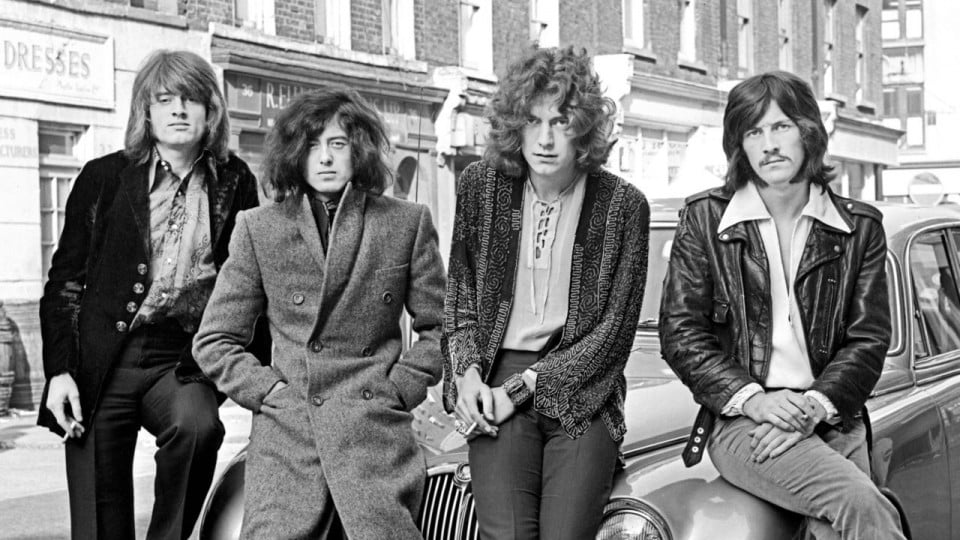 British rock band Led Zeppelin recently shared a rare memoir from the official 50th-anniversary book 'Led Zeppelin by Led Zeppelin'. The memoir they shared was the concert they played at Uppsala University Hall on March 14, 1969. The photo was taken by Sture Carlsson-Foretagens.
On March 14, Led Zeppelin played at the same time as Country Joe & the Fish, one of the best bands of its time. The band performs here for a 7:30 pm gig. That day, although Country Joe & The Fish was a bigger name than Led Zeppelin at the Stockholm concert, Led Zeppelin performed much better. Some were disappointed to hear Country Joe & The Fish, but some were happy to hear Led Zeppelin.
Here's the setlist of that day:
Train Kept a Rollin'
I Can't Quit You Baby
Dazed and Confused
White Summer / Black Mountainside
Babe I'm Gonna Leave You
How Many More Times