Motley Crue's TOMMY LEE Made Fans Laugh with DONALD TRUMP Memes: "Get Your A** Out"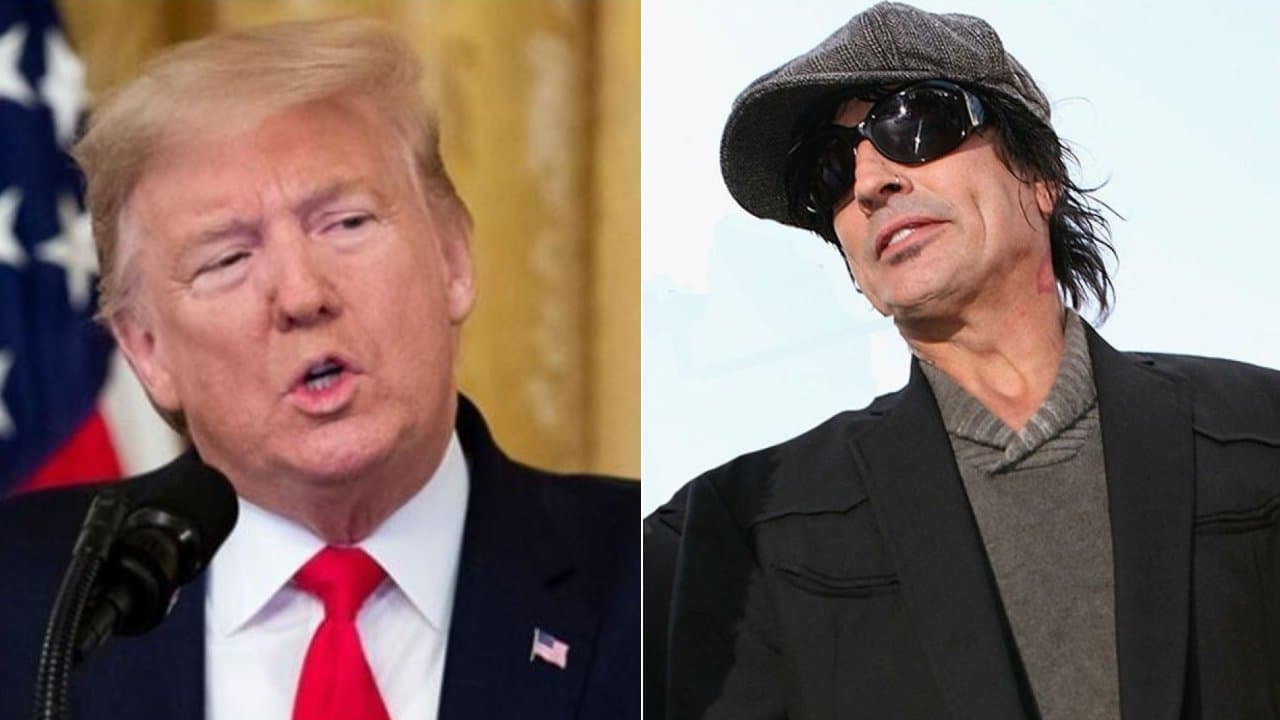 The American DJ, songwriter and solo artist Tommy Lee, known for the drummer of the heavy metal band Motley Crue, showed once again that he against Donald Trump and shared two different memes about him, also including Joe Biden.
The talented musician Tommy Lee, who has 1.1M followers on Instagram, updates his social media accounts to talk about politics in addition to music. Also, most of you might know that Tommy Lee doesn't like Donald Trump and shares posts to mock him.
Recently, the 58-year-old took to his Instagram story to share memes about him and to congratulate the 46th president of the United States, Joe Biden. In the story, there were two different photos of Donald Trump.
In the first photo, there was a conversation between Donald Trump and his daughter. While his daughter asks, "Daddy, are we going to jail?" Donald replies, "No Princess. You and your brothers are. I'm going to Russia!"
In another, there was a photo of Joe Biden and Donald Trump. Joe Biden was behind Donald Trump and was saying, "Get your fat a** out of my seat."
You can see the memes below.