Lars Ulrich: "Thank You All for This Cool Banners"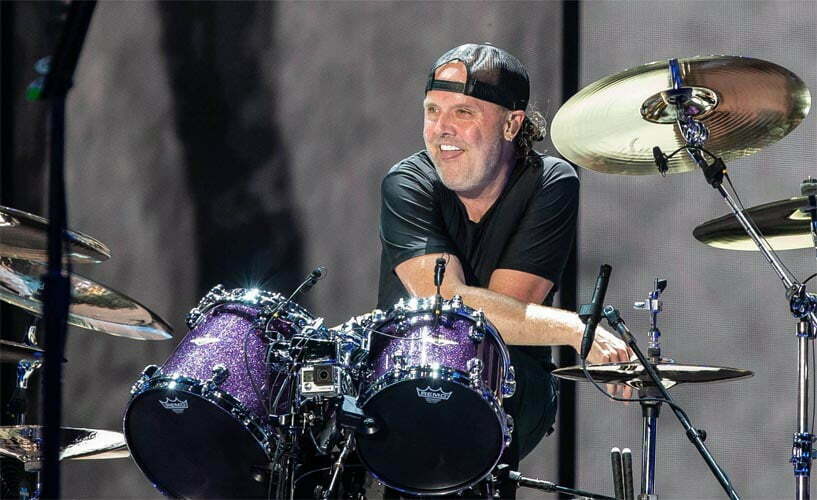 The world-famous heavy metal band Metallica's co-founder and drummer Lars Ulrich shared a contain thank message about banners from his verified Instagram account. He shared various banners at the concerts he went to.
Lars wrote that his thank message:
Once again, thank you to all who take the time to do these way next level cool banners…I see and vibe 'em all! 
Your passion and dedication resonates deep in me…you guys are the fucking coolest!!
#wanna #coolestfans #worldwired
On the photos, someone wrote that for him:
Lars, I sacrificed my pillowcase for this and now the SANDMAN is after me!!!
Need a DRUMSTICK to fight him off.
HELP!!!
#wanna #SleepWithOneEyesOpen
And another:
LARS
Still MISSING your DRUMSTICK in my most prized METALLICA possesions.
PLEASE HELP?! THANK YOU!
You can see the post and photos below: