Metallica Remembers The Band's Special Day With Rare-Seen Photo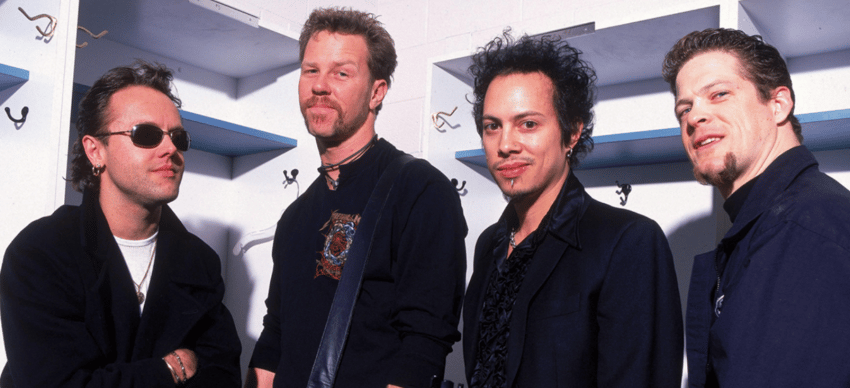 The American heavy metal band Metallica kept in touch with fans during these difficult days and remembered the release of the band's sixth studio album, Load, which released on June 4, 1996.
Recently, the 39-year heavy metal band contacted fans through its social media accounts and appeared to remember the 24th anniversary of their epic Load album.
In the post they shared, there was a rare-seen photo including the band's legendary members, James Hetfield, Kirk Hammett, Lars Ulrich, and Jason Newsted. When we look at all four members, they were sitting around the table while posing across to the camera.
Metallica wrote the following message to celebrate the anniversary: "On this day 24 years ago, 'Load' was released! What's your favorite song on the album?"
Here's the anniversary post: