MEGADETH's KIKO LOUREIRO Gives Tricks To People Who Wants To Improve Guitar Playing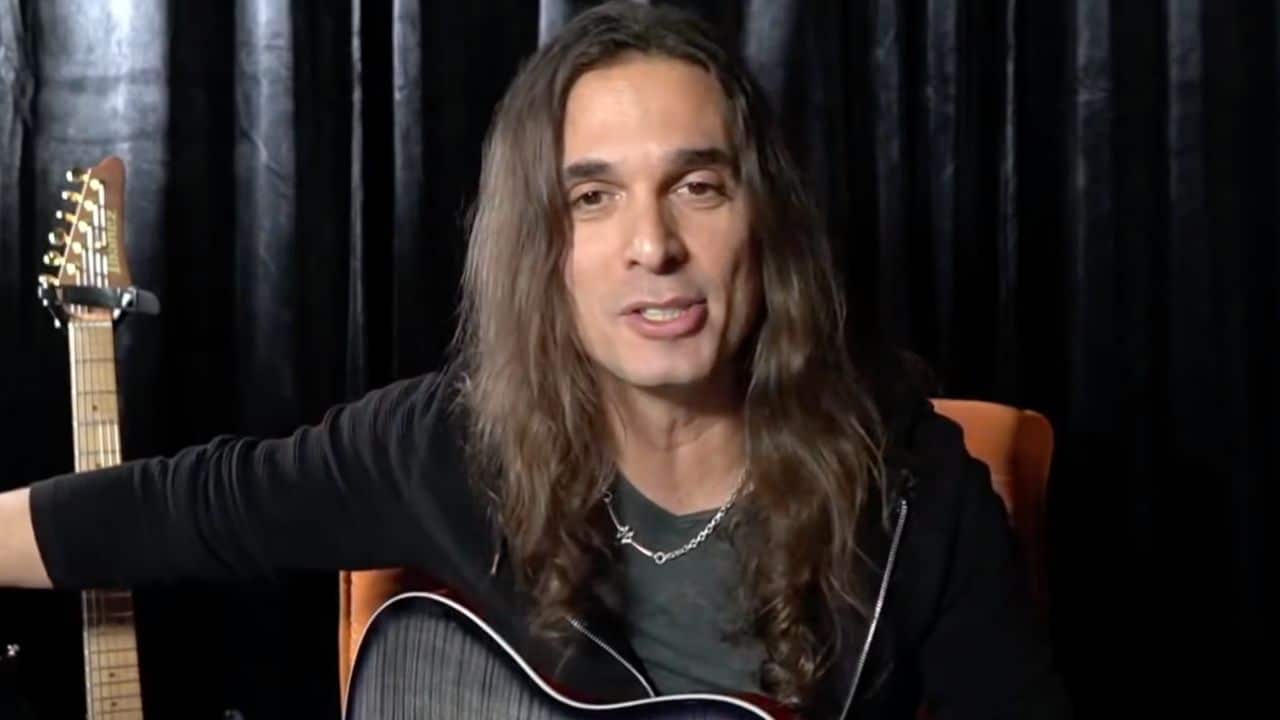 The guitarist and backing vocalist of the heavy metal band Megadeth, Kiko Loureiro, also known for his happy face and positive messages, gave tricks to people who wants to improve their guitar playings.
Back on October 22nd, Kiko Loureiro appeared in a live podcast on his official YouTube channel and excited fans by announcing that he decided to give lessons every Thursday of the week.
Recently, the 48-year-old guitarist launched a fan question and answer session on his official Instagram channel. In the session, Kiko Loureiro asked fans that if they have a question about a guitar. Later, a fan asked a question and asked for help from him.
When a fan said, "Hi Kiko! How could I improve my right hand work? I get easily tired with simple patterns," Kiko replied:
"Endurance is underrated. You should practice endurance as well and not only speed. Play the patterns in a comfortable speed at least for 5 min straight."
You can see the question and answer below.