Motley Crue's Tommy Lee Reveals A Rare Make-Up Photo To Celebrate Nikki Sixx's Birthday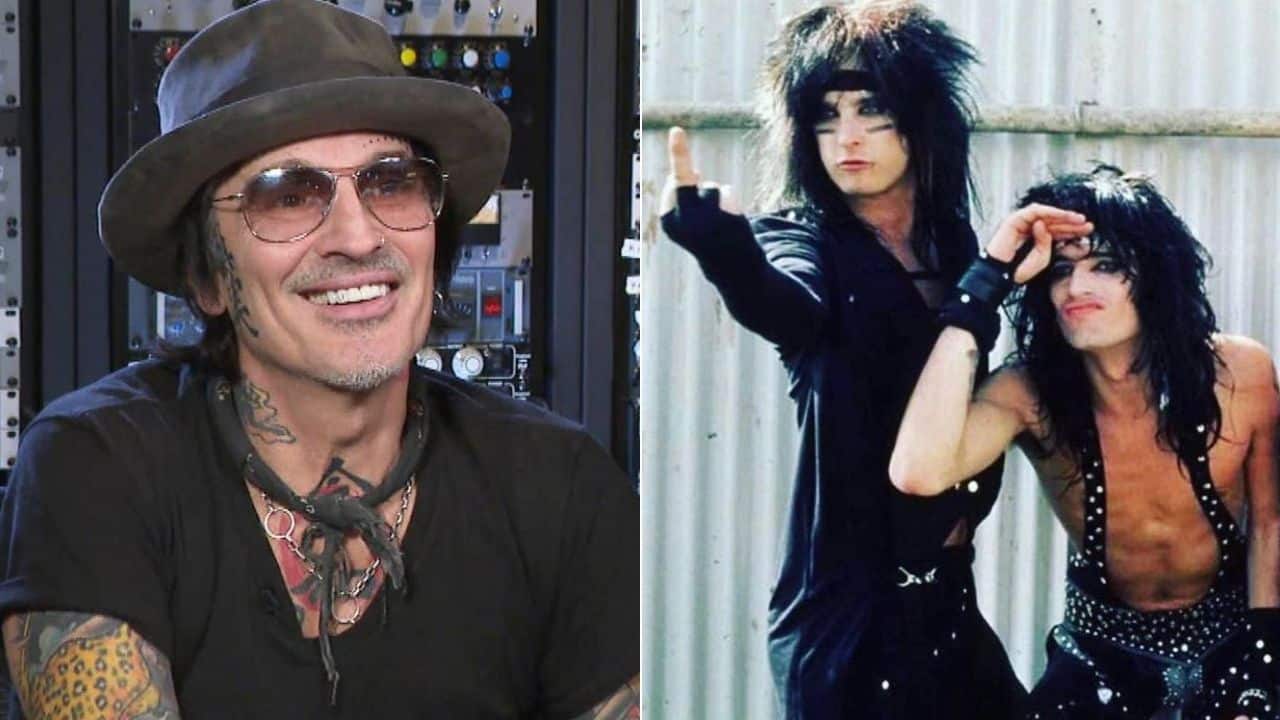 The drummer and a founding member of the heavy metal act Motley Crue, Tommy Lee, has recently appeared on his official Twitter account to touch his bandmate Nikki Sixx's birthday and celebrated it with an epic-make-up photo.
The frontman, radio host, photographer and bassist Nikki Sixx, known for his golden works with Motley Crue, has celebrated his 62nd birthday yesterday, December 11th. The talented personality is known for his positive behavior and happy face.
However, in the celebration post, there was a photo of Nikki Sixx and Tommy Lee. They were backstage at the show and looked happy. But, in the photo, make-up was the thing that noticed mostly.
"Happy fucking Bday 6!!! @NikkiSixx," Tommy Lee captioned in the photo he shared.
Under the tweet, people have appeared to celebrated Nikki Sixx's birthday. Also, some of fans touched their make-up and mentioned its beauty. When a fan writes, "Honest question. Did the band do their own makeup? Impressive if you did," another replied and said, "Agree they look fucking awesome."
You can find the tweets and celebration post below.
Happy fucking Bday 6!!! @NikkiSixx pic.twitter.com/1wMgex0c8O

— T🥁mmy L33 (@MrTommyLand) December 11, 2020
Agree they look fucking awesome 😎

— Kelly Llewellyn (@KellyLlewellyn8) December 11, 2020