Green Day's Billie Joe Armstrong Blasts Donald Trump After His Coronavirus Tweet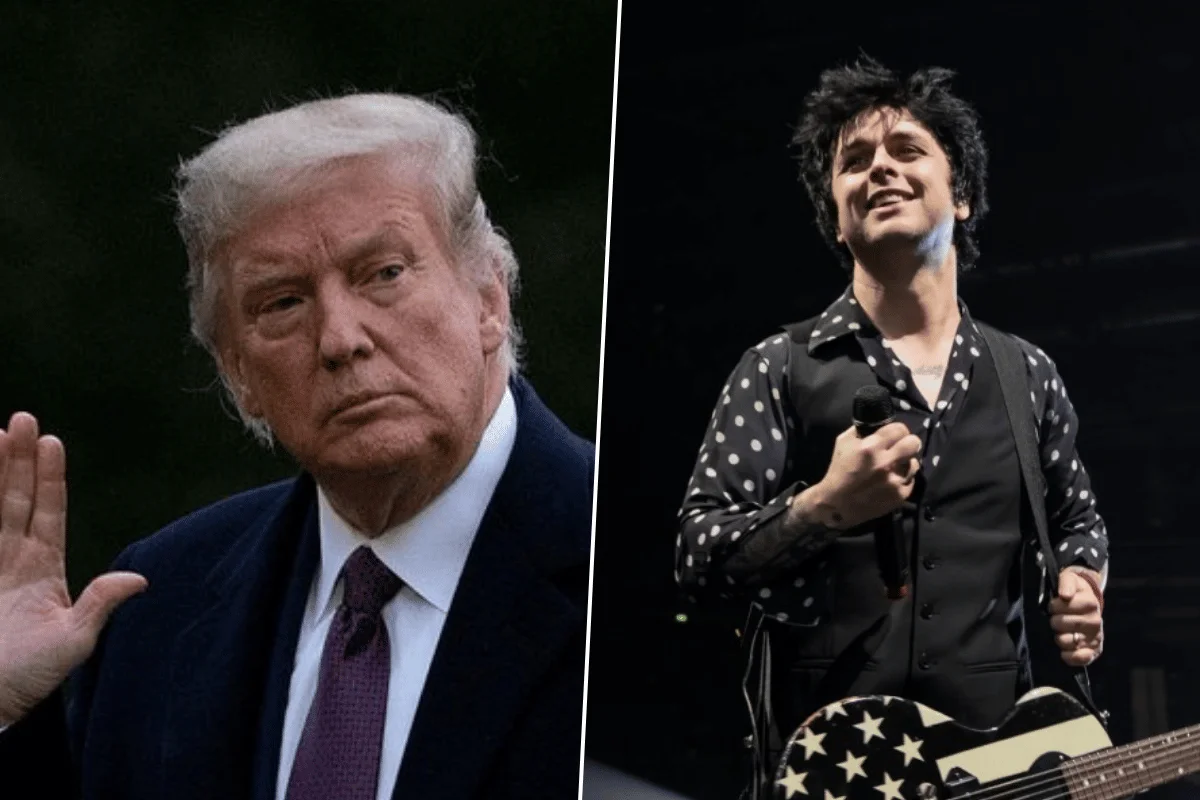 Billie Joe Armstrong, known for the singer/guitarist of the punk rock band Green Day, has recently shared a few letters to react Donald Trump's test result, who tested positive for the world-threat coronavirus, aka COVID-19.
In a recent tweet shared on his official Twitter, the 45th and current president of the United States, Donald Trump, who refused to wear masks all the time, has shared breaking news through his official Twitter account and announced that he and his wife, Melania Trump, have tested positive for coronavirus. He also said in the tweet he sent that they began their recovery and quarantine process.
After Donald Trump's announcement, Billie Joe Armstrong saw his words and said that he doesn't believe him and called him a liar. He made harsh comments on the president of the United States of America, Donald Trump, and criticized him once again through his social media account.
Quoting Donald Trump's tweet, Billie said that it was bullshit and that he tells a lie. Also, just before his "liar" word, Billie Joe Armstrong used a bad word to call Donald Trump. You can find below that what he wrote for Donald Trump.
In the first Instagram story, "Billie Joe Armstrong said, BULLSHIT. You're a fucking liar."
In the second, he wrote, "Donald now he has an excuse to get out of the debates… BULLSHIT!"
In the final and third letter, Billie wrote, "He's going to try to delay the election over this.. I do not trust this president at all!"
You can find the screenshots of Billie's letters below.