KISS's Tommy Thayer Reveals The Current State of 'End Of The Road' Tour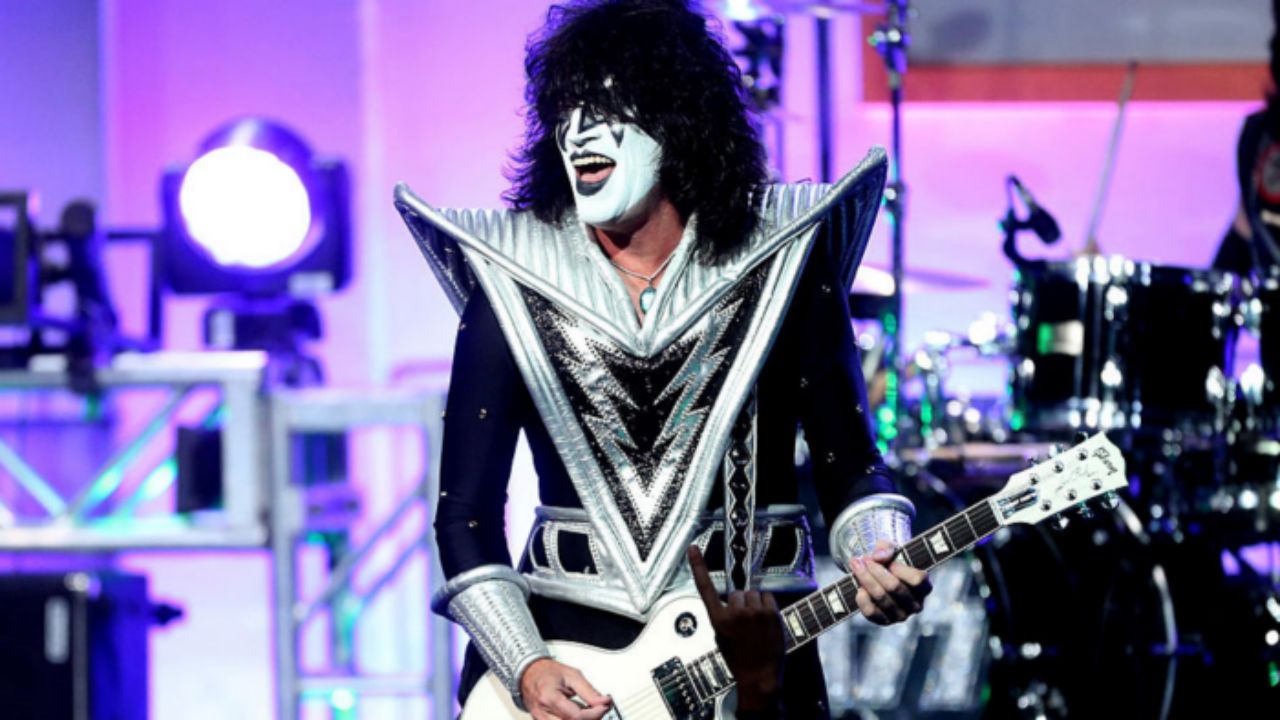 The guitarist of the rock band KISS, Tommy Thayer, discussed the current state of his band's farewell trek "End of the Road" tour and answered if it still goes on.
As you know, KISS has decided to make a farewell tour after spending 48 years in the rock world and announced a tour titled "End of the Road." The trek kicked off on January 31, 2019. Although it was expected to conclude in 2020, the tour's last-ever trek was postponed to June 10, 2022.
However, during an appearance on the 43rd episode of the Hangin' & Bangin', Tommy Thayer has shared the current updates of the band's farewell tour.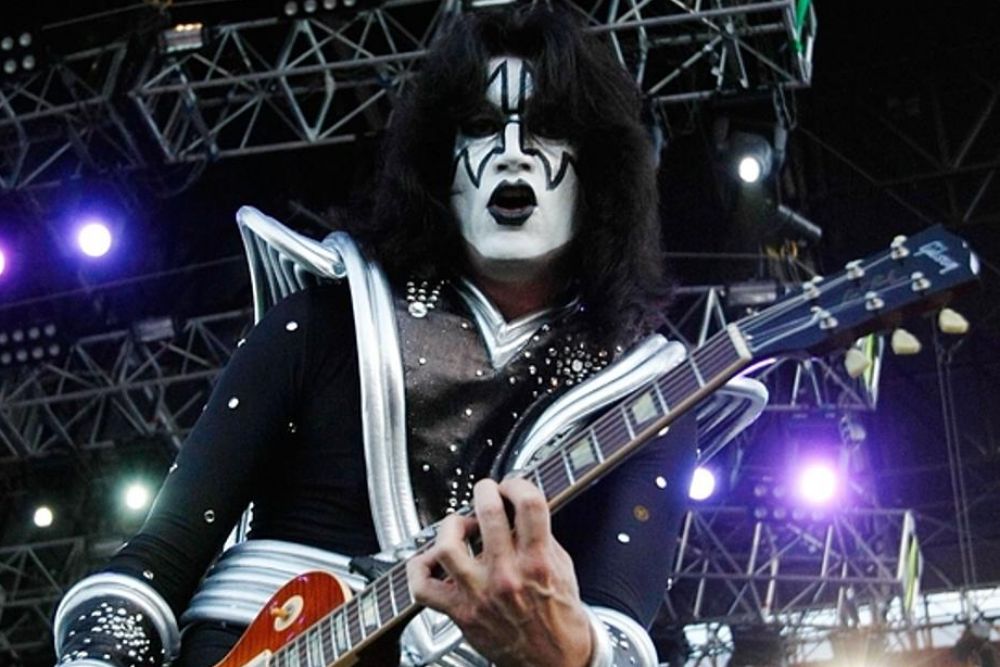 When the interviewer asked about the current situation of their farewell tour, Tommy said that it has been still going on.
"Yeah, of course," the guitarist said. "We've just been on hold like everybody else has been, and I figure…
"I mean, it's kind of a month-to-month thing depending on how the Covid, the vaccine roll-out goes, and everything."
Concluding his words, Tommy Thayer hoped that they will be on stage as soon as possible, as they scheduled.
"So we're just kind of waiting to see, there are dates scheduled, I'm hoping that it all falls into place."
The 48-year rock act KISS has just announced a new date for their upcoming shows. They stated in a social media announcement that they are set to rock the stage at the 2021 Tribeca Festival on June 11, 2021.
Former members of the band, Ace Frehley and Peter Criss might be taking part in any KISS shows on the "End Of The Road" tour.
"If there is a way to include them in celebrating the final tour, yeah, I'm open to it," the guitarist of the KISS, Paul Stanley admitted.