Sammy Hagar Reveals A Rare Photo To Mourn Van Halen's Eddie Van Halen On His Birthday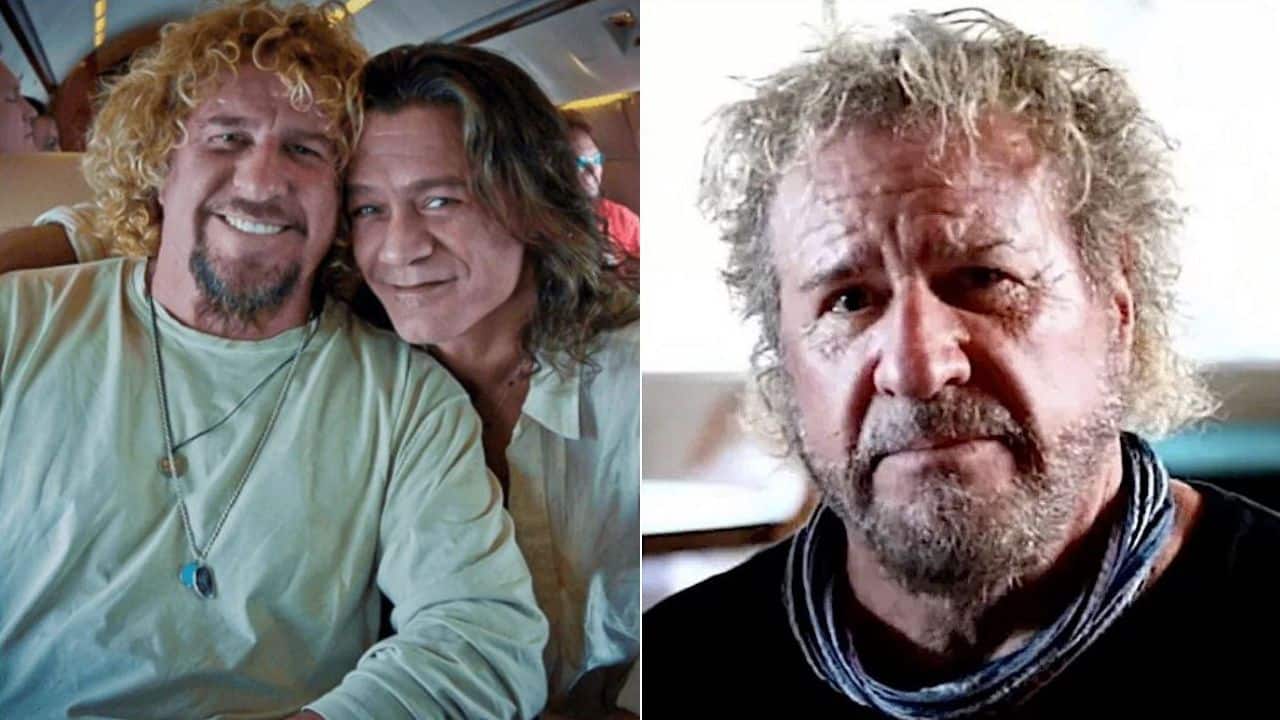 Sammy Hagar, who was the lead singer of the rock band Van Halen from 1985 to 1996, mourned the tragic passing of one of the best friends, Eddie Van Halen, and remembered him on his birthday.
As many of you might agree, the tragic death of Van Halen and rock star Eddie Van Halen deeply upset the music world. No doubt, he and his musical talent inspire new talents with the performances he played throughout his career.
However, one of the closest friends of Eddie Van Halen, Sammy Hagar, has recently added an Instagram post to his feed and remembered him on his birthday. He would be 66 if he still alive.
In the photo, Sammy Hagar was alongside his friend Eddie Van Halen. They were performing on stage while looking and laughing at each other. Although the photo belongs to the past, they looked epic as always.
"I'll never forget the first time Eddie and I played on stage together," Sammy Hagar captioned. "It was Farm Aid 1985 in Champaign, Illinois. I sure do I miss this guy! Happy Birthday, Eddie. #YourMusicWillLiveForever #EddieVanHalen."
You can find the photo below. Click here for the social media post.