Brian Johnson On How Losing Malcolm Young Affected AC/DC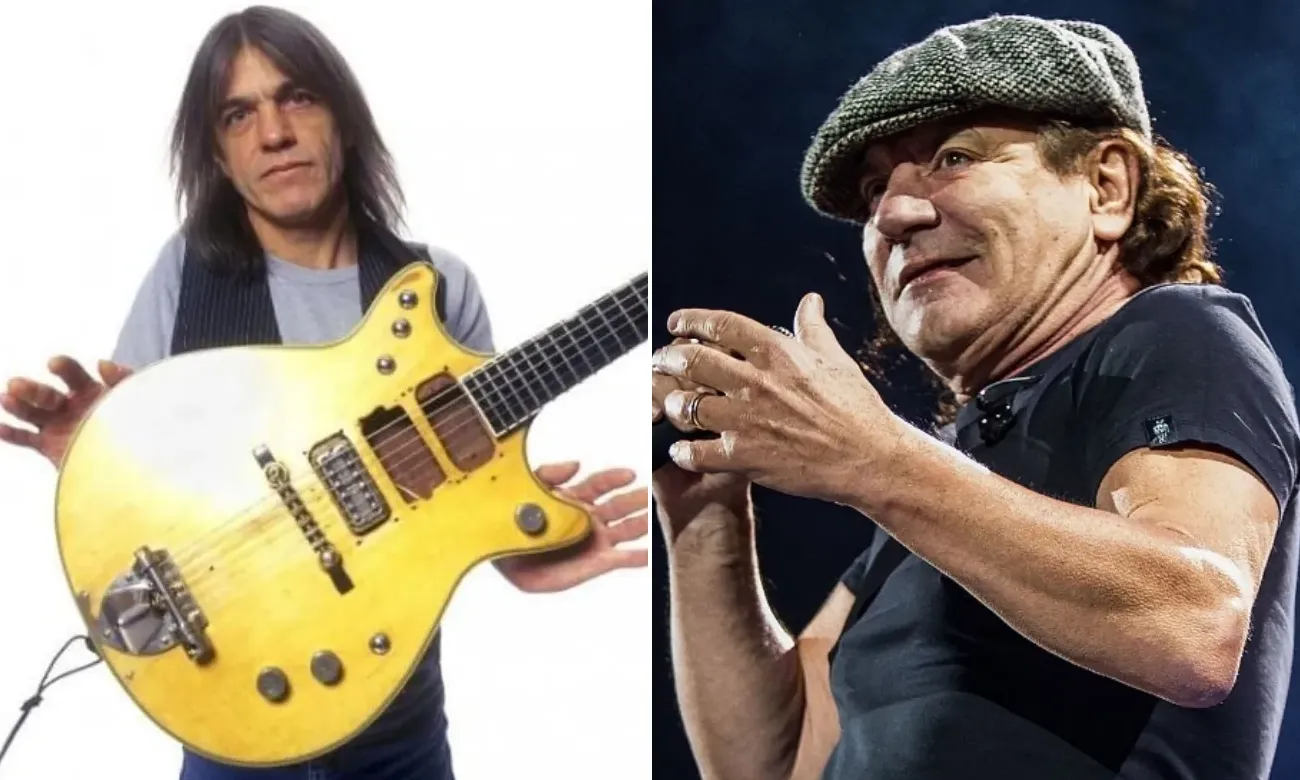 AC/DC frontman Brian Johnson reflected on losing the band's founding member Malcolm Young and said "the heart of the band stopped beating" when he left the band, adding that "his guitar playing was masterful."
Malcolm and Angus Young were the only young boys who had dreams of being two of the most famous musicians in the world. To make these wishes come true, the two brothers came together in 1973 and formed AC/DC. Since releasing albums and touring worldwide, the band has been considered one of the most extraordinary rock acts in the industry.
In 1980, they were joined by Brian Johnson after the band's then-current singer Bon Scott passed away due to alcohol poisoning. He immediately started working on stuff after he joined the band and released his first album with the band, named Back in Black, in the same year. Brian Johnson became one of the band's critical members and has contributed to them since he joined them.
2014 was not a good year for AC/DC, for real. Towards mid-year, Malcolm Young announced his illness and made the band stumble at the time because the band was in the studio to record their then-next album. Months later, they shared that Malcolm Young was replaced by Stevie Young and finished recordings with him. In September 2014, Malcolm Young officially departed from the band. In 2017, he passed away at age 64.
Brian Johnson reflected on his years with AC/DC in his just-published memoir, The Lives Of Brian. At first, the singer recalled the day they lost Malcolm Young, saying that that day was heartbreaking.
"He was just sixty-four when the dementia that he'd been battling for years finally got the better of him," Johnson penned. "A truly awful day."
Brian Johnson Adds 'The Heart Of AC/DC Stopped Beating' When Malcolm Left The Band
Brian Johnson then touched on Malcolm Young's departure from AC/DC. Saying that his quitting from AC/DC affected the band deeply, the singer revealed how amazing guitarist Malcolm Young was. He also explained why he kept in secret his admiration for Malcolm.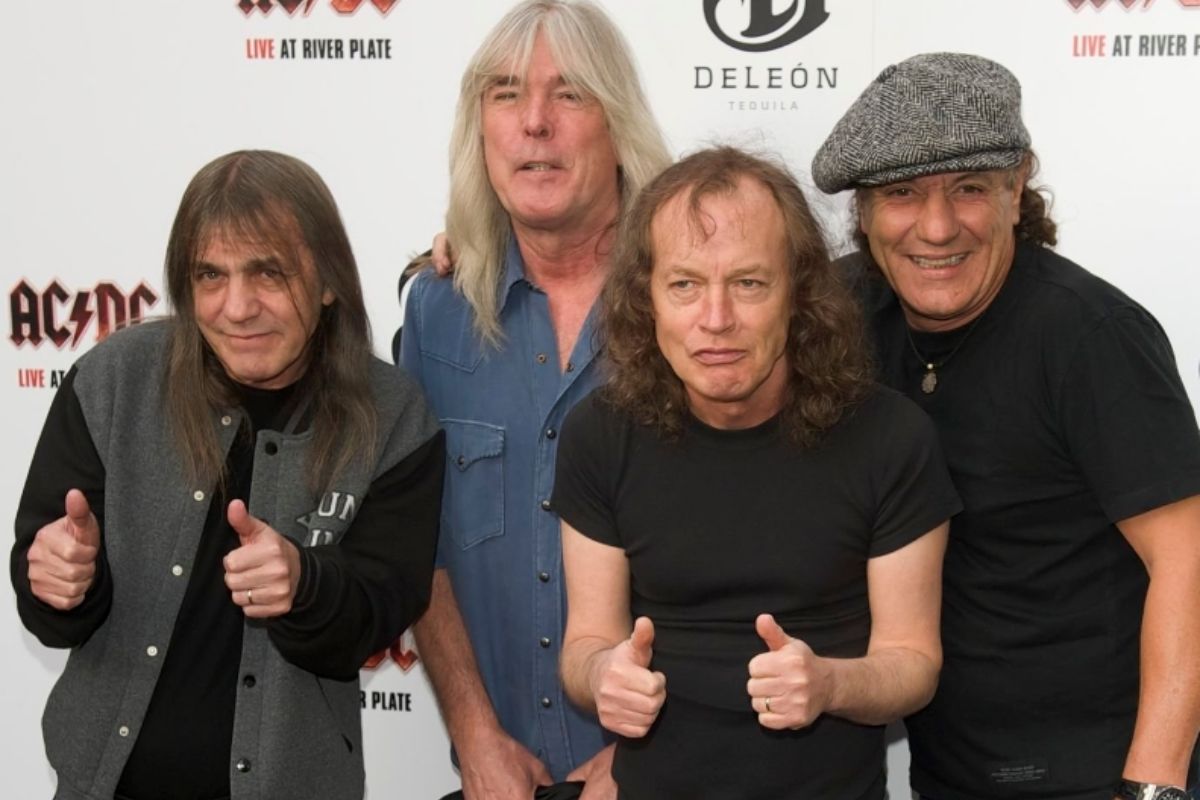 "When Malcolm left AC/DC in 2014, the heart of the band stopped beating," he adds. "To this day, I miss him more than I could ever put into words. He never missed a trick, from a band member's performance to a crew member's well-being. I don't know how he did it. He had his demons, but he beat them, and he beat them good.
"His guitar playing was masterful. And behind that powerful sound, there was a subtlety that music critics could never understand. Standing to his right onstage, I could only ever marvel at the man. But I kept my admiration to myself for the most part because he wasn't the kind of guy who enjoyed taking a compliment.
"It was hard to see Angus [Young, brother of Malcolm Young] struggle with such grief. He and Malcolm weren't twins, but they could have been."
In December 2020, Brian Johnson recalled Malcolm Young's passing and shared inspirational words while showing his respect for his late bandmate. He admitted that losing Malcolm Young devastated him.
"It was dreadful because, after that, everything happened. Years were going down and down through the shores of Australia, and I just knew the inevitable was coming.
"And I was trying to pretend it wasn't – I'm me, I'm tough, nothing's going to stop me. [So] I started believing [in] my own publicity. 'Strong as an ox, nothing's gonna stop him!'
"You can't screw around with that stuff, and then my very best friend in the world died of cancer, aged 59, in the same week.
"And just before that, knowing how frail we all are, there was my buddy, just over this ward in this hospital, and the guy said, 'Very sorry, buddy, he's very, very ill…'
"I can't even describe how bad that was. It's just the bloody worst feeling, [and] I can't even tell you…"