Clown Reveals The Possible Direction of Slipknot: "We Take This Most Seriously"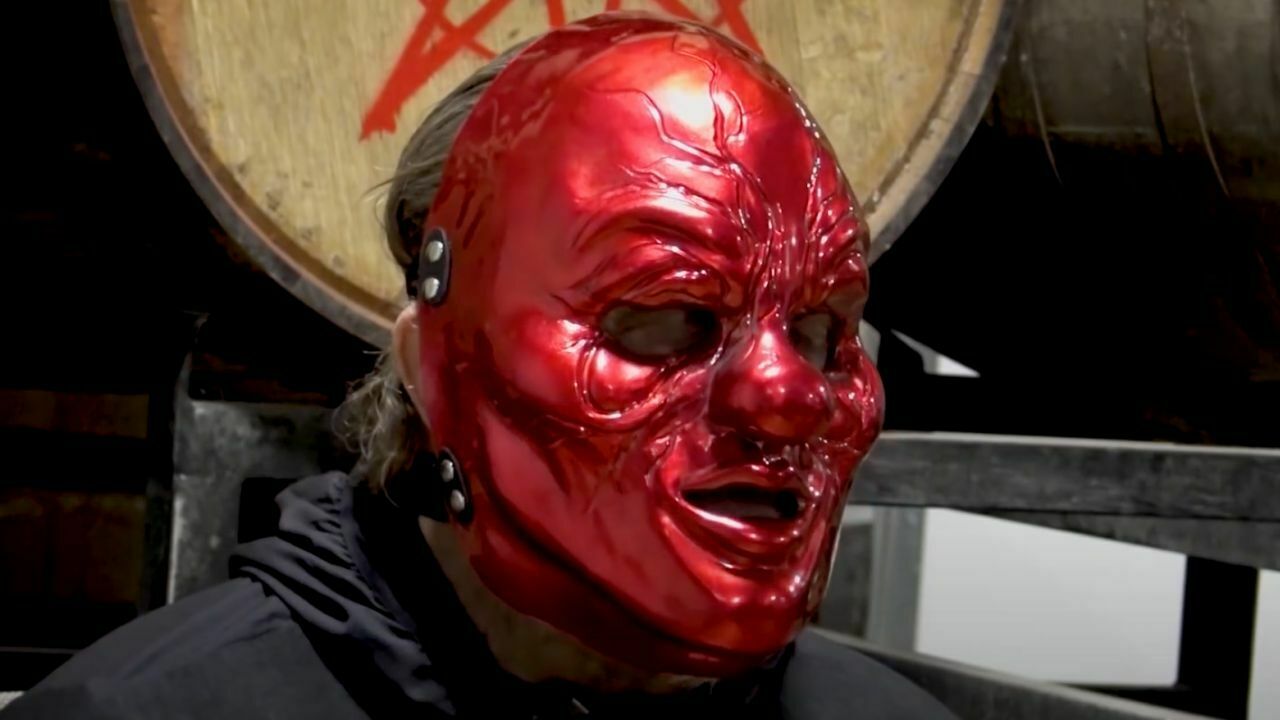 Shawn "Clown" Crahan, the percussionist of the heavy metal band Slipknot, touched on the band's future plans and revealed the direction that they may take in the future.
As you know, Slipknot has been working hard for their new follow-up to We Are Not Your Kind, which is the sixth studio album of the band.
Recently, the Slipknot percussionist made a fan Question & Answer session to mention the future of the band. Speaking about the band's possible direction, the musician has also touched on his inspirations.
When a fan asked the band's art direction, Clown said: "For me, I spend a lot of time looking at society, listening to society, throwing my ear to the street, staring at the sky, watching people on the phone, watching people at dinner, picking up little bits of information here and there.
"And when you do that, and you don't do it with a strict hand and you just kind of massage it, things start connecting themselves to each other. But if you force it, you can't give them click one into another."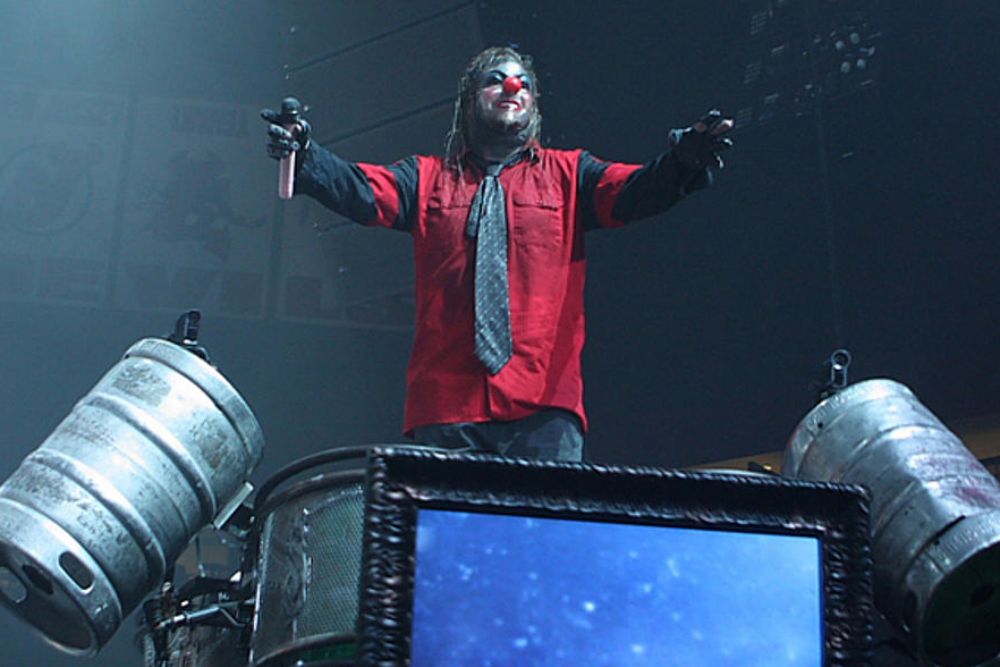 Opening up about the direction, he said that it is what is happening for everyone: "If you just open your eyes, pay attention and understand where you're at, and maybe where you're getting into, which can be an album a year from now. But the direction is always what's going on with the beat of the world, what is happening with everyone.
"And it usually filters into me and somehow it gets to a larger place, and then more people get involved, and the direction starts showing itself. But you never just wake up and admit yourself it's going to go one way because there are so many people involved- and you want everyone involved, you want everybody's opinion, and you want it to be beautiful for everyone."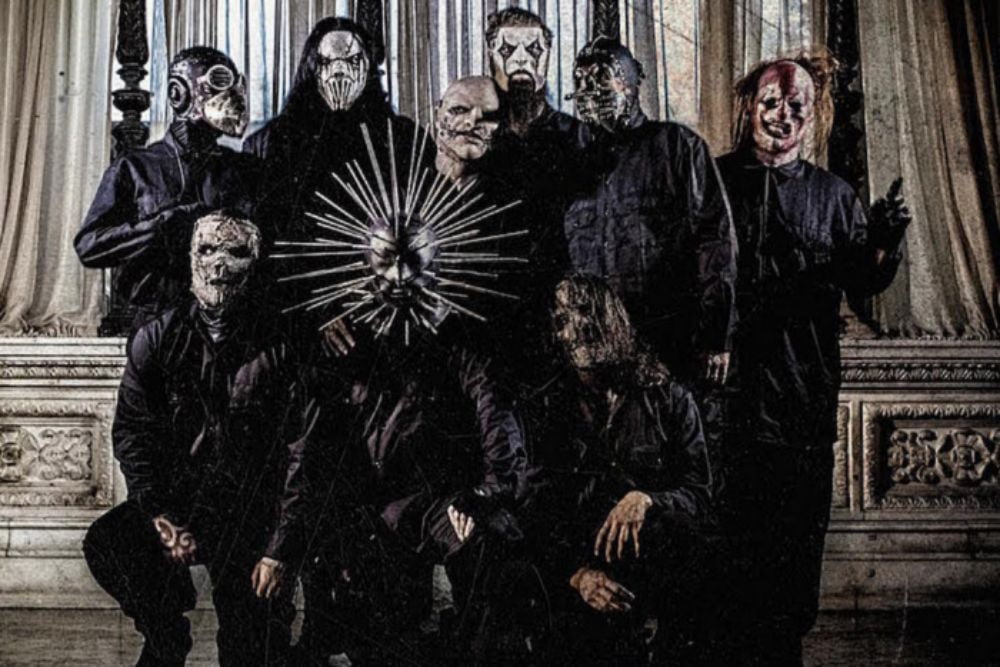 After all, Slipknot star told that they have a plan related to the possible direction of the band.
"So, direction, especially on the stage, even the masks, even the music – we take this most seriously, absolutely," he said.
"You never know where the direction is going to go. Right now we're writing, and I'm still trying to connect dots between songs, and understand where we are going, it hasn't quite hit yet. We have a plan, but all the dots have not adhered to direction yet."