The Who's Pete Townshend Praises Jimi Hendrix In A Weird Way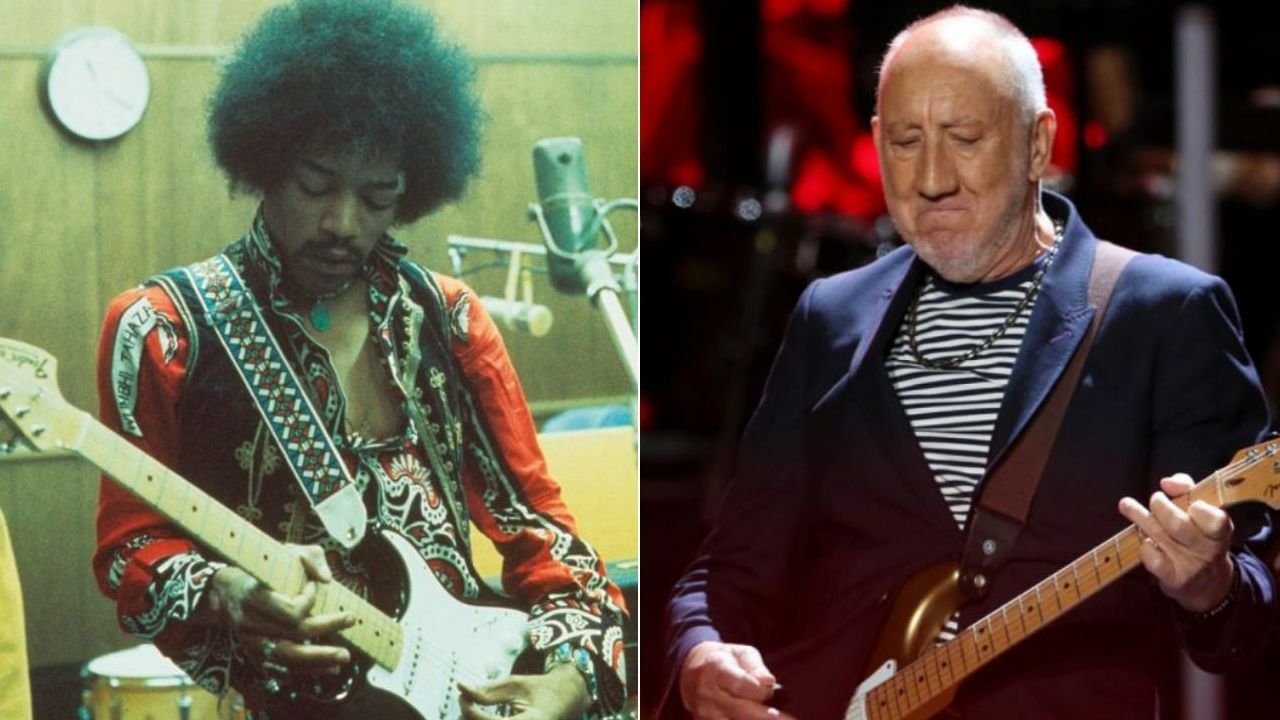 Pete Townshend, the guitarist of the English rock band The Who, praised the greatest musician Jimi Hendrix weirdly and revealed how he affected fans during the stage.
Jimi Hendrix, who is widely regarded as one of the most influential electric guitarists in the history of popular music, has passed away on September 18, 1970. Throughout his career in the community, the greatest guitarist inspired countless musicians and fans.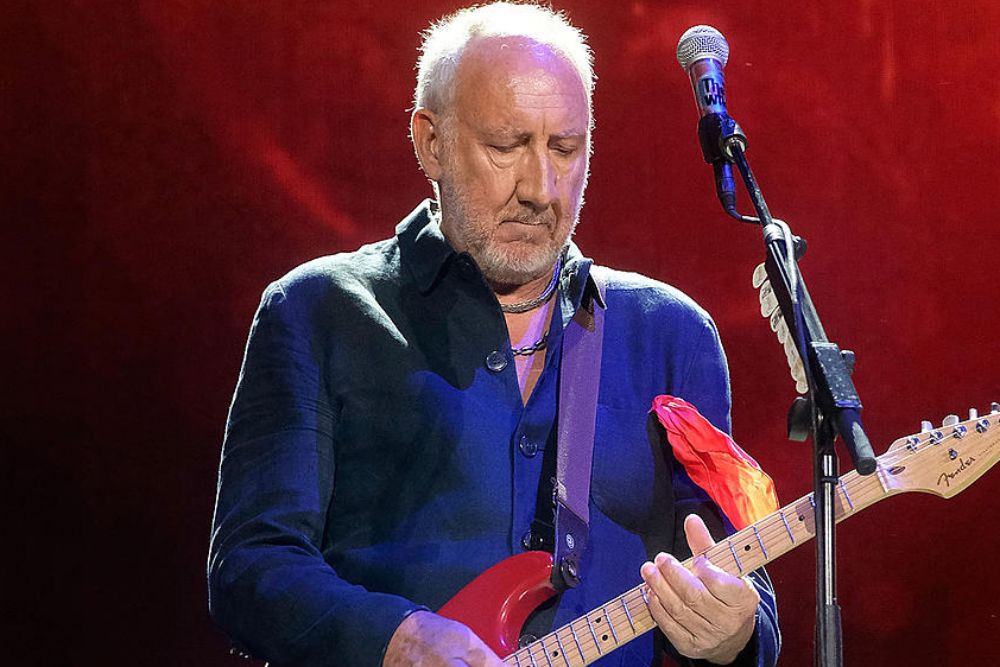 During an appearance on Guitar Magazine, the 75-year-old guitarist Pete Townshend praised him and send his respects. Focusing on Jimi Hendrix and his playing style, Pete said he was elegant.
"Hendrix, although he played single lines, he was such an elegant, remarkable, decorative player as well, and just in a different league, I think," he said.
"I'd like to say I was influenced by him, but who in their right mind would back that up today – even some of the shredders of the modern world – and say they could cover what he does?
"And even if you can, you can't make it speak the way he did, and of course, the other thing, which is not shared often, which is unless you were there, you kind of missed 80 to 90 percent of where the magic was."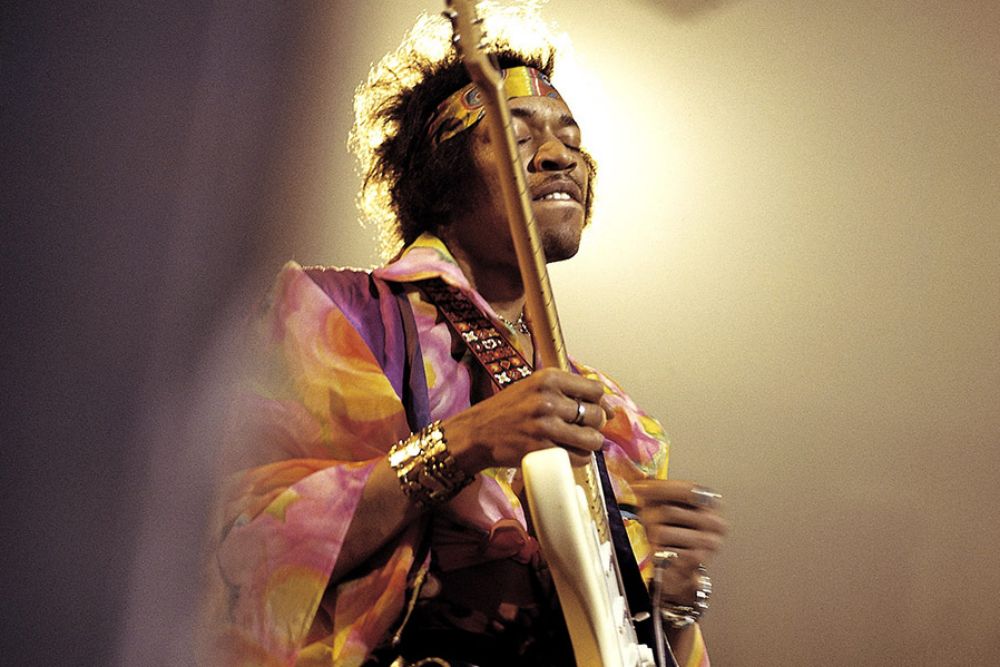 Later, the guitarist continued by expressing weird words for Jimi Hendrix, although he was showing off his passion for him. According to Pete, Jimi Hendrix was becoming some kind of angelic, seismic, or metaphysical force when he taking the stage.
"He was just such an extraordinary presence once he walked onto the stage with a guitar. It was kind of weird.
"It was almost like he was some kind of angelic, seismic, metaphysical force, who seemed to have light rays coming out of him, and then, as soon as he walked offstage, it would switch off.
"He was an extraordinary presence. And that definitely made what he did as a player penetrate in a soulful way as well as musically."