Paul Stanley Speaks Excitingly On Peter Criss and Ace Frehley's Involvement In KISS 'End of the Road' Tour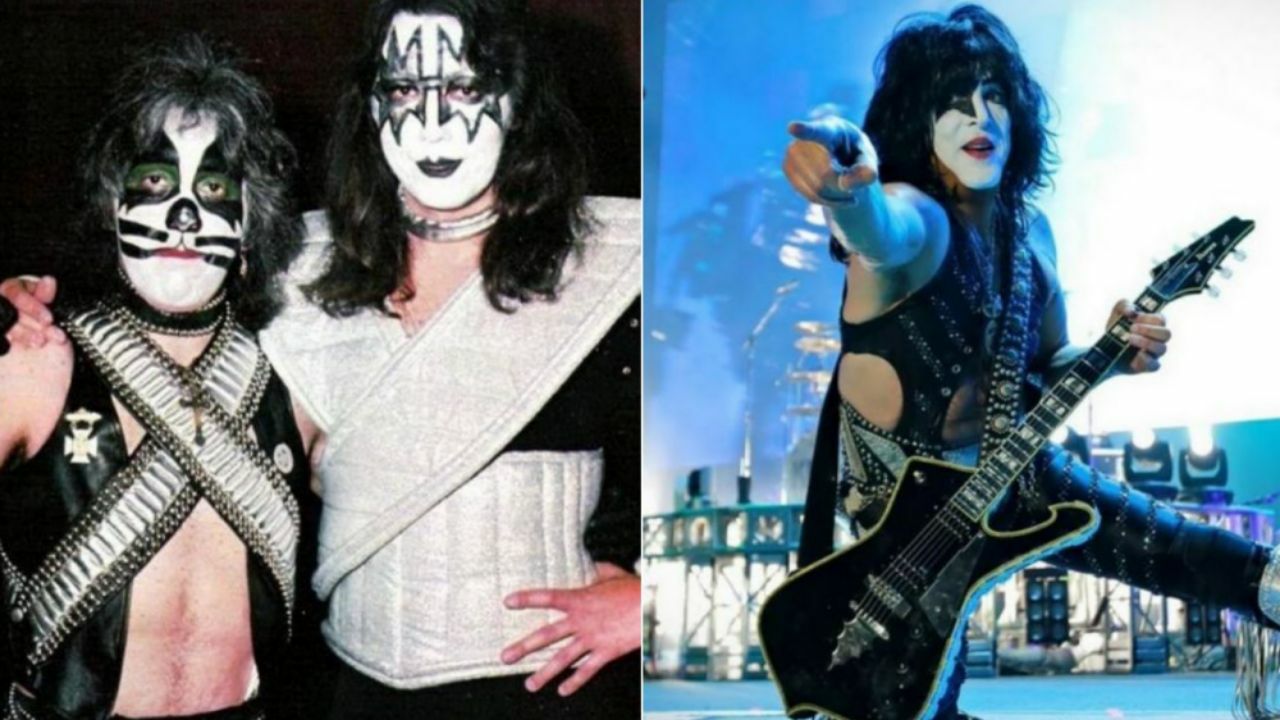 KISS guitarist Paul Stanley has spoken out excitingly on the band's original members Peter Criss and Ace Frehley's involvement in the band's ongoing "End Of The Road" tour as a guest appearance.
As you know, Ace Frehley and Peter Criss were the original band members of the rock band KISS. When Ace Frehley made his last appearance with the band in 2002, Peter Criss performed last time in 2004. Following the band's announcing its farewell tour, fans started to think if the original members Ace Frehley and Peter Criss will appear with them.
Recently, Paul Stanley was if Ace Frehley and Peter Criss will take part in any KISS shows on the "End Of The Road" tour. Paul Stanley made heartwarming comments and excited people who want to see them on stage with the band.
Paul Stanley Says 'Anything Is Possible'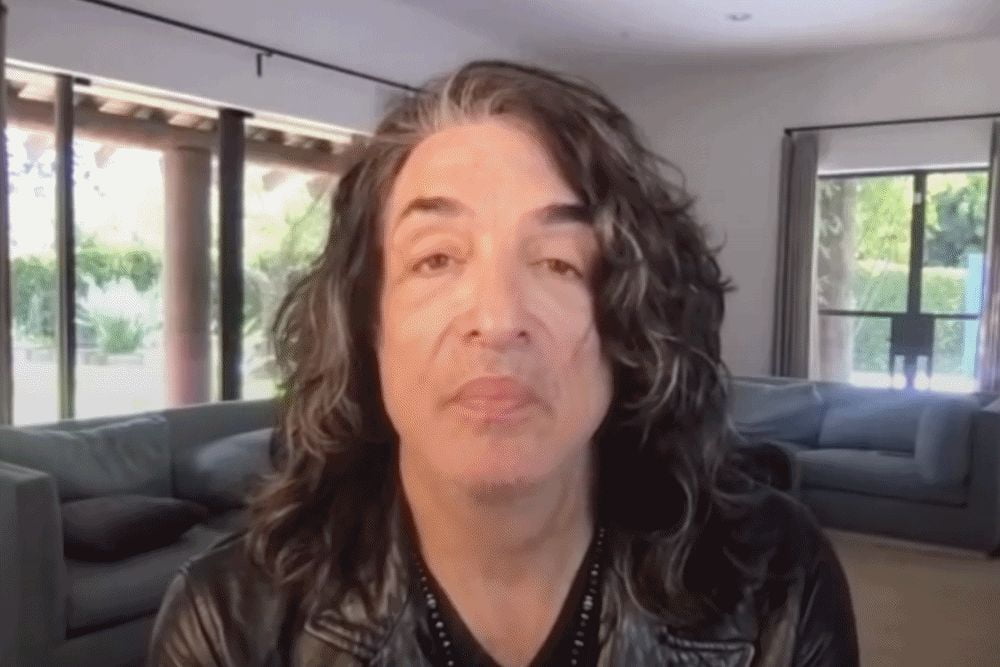 When the interviewer asked if the original members will join them, Paul Stanley said the first time that anything is possible. He also revealed Peter Criss and Ace Frehley's impact on the band. Paul said there is a balance about that.
"Anything is possible," Paul said. "I don't rule anything out. I have to say that we wouldn't be here today if not for our past. If Peter and Ace hadn't been there at the beginning, we wouldn't be here today. But I will also say that if Peter and Ace had stayed with the band, we also wouldn't be here today.
"So you have to put it into some sort of balance and perspective."
Paul Admits He Is Open To Include Them In The Tour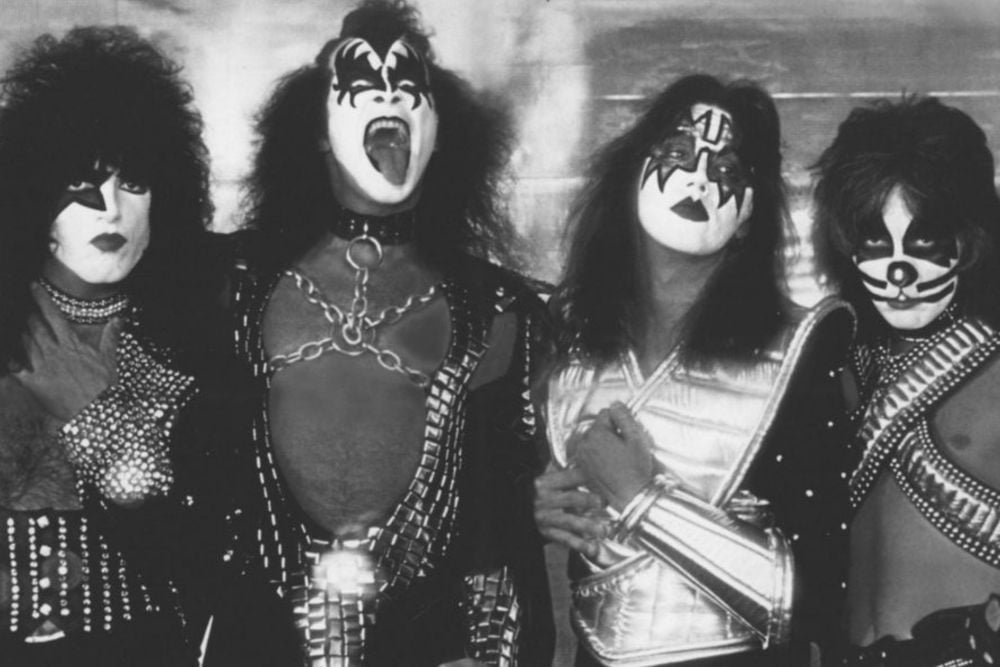 The legendary guitarist admitted while continuing his words that he is open to include Ace Frehley and Peter Criss in their farewell tour.
"If there is a way to include them in celebrating the final tour, yeah, I'm open to it," Paul admitted. "It has to make sense and it has to feel right, because the band has existed far, far, far too long without them to let anybody spoil this or make it less than it should be. If there's no joy in it, I'm not interested."
Ace Frehley Shares Opinion on Reunion With KISS
In 2020, Ace Frehley has opened up about his reunion possibility with his former band KISS. He revealed what he expects from the band for the reunion.
"Everything's cool. What's gonna happen is gonna happen. But everything is delayed at this juncture, so who knows? … I'm doing my own thing. Unless they come forward and the price is right, you're not gonna see me anywhere close by."