Mastodon Guitarist Brent Hinds Reveals How Led Zeppelin Touched His Life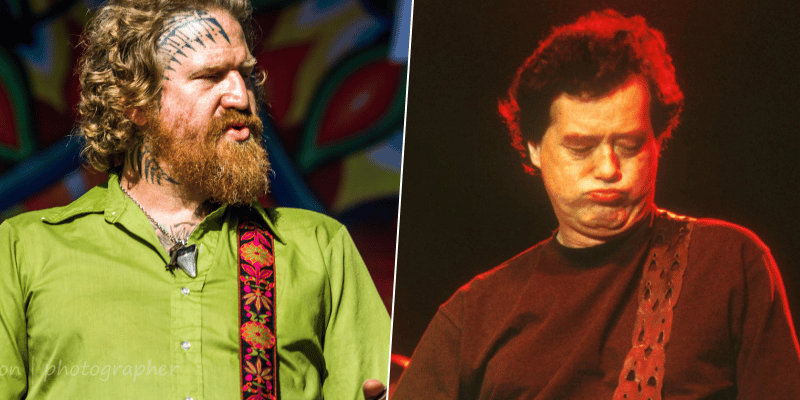 The successful guitarist, Brent Hinds, known for the guitarist of the Mastodon, made his latest appearance on UG and revealed how Led Zeppelin touched his life and changed it.
While he was talking about the issue, Brent took fans back to his childhood. He mentioned his 9-year-old years and said that his father's neighbor taught him to play 'Stairway To Heaven,' one of the classics of Led Zeppelin.
When he was asked, "When you started out, did you go straight into rock 'n' roll, learning songs from classic bands, or did you start writing your own stuff?", the guitarist replied:
"Well, when I first started out, I was nine and I couldn't play anything so the guy who lived next door to my dad taught me how to play 'Stairway to Heaven.' He was like a teenager and I was nine. He was 12 or 13 or something.

His name was Jeff and he had an electric guitar and he taught me how to play 'Stairway to Heaven.' Then I went back over to my apartment complex where I had my acoustic guitar and I elaborated on that rendition of 'Stairway to Heaven' that he had shown me.

From there, I was really obsessed with it. My parents were going through a divorce at the time and I was only a kid so I just really needed something to do. So I rode skateboards and played guitar through those troubling times in my life."
Click here for the interview.