KISS's Gene Simmons Recalls Donald Trump's Disrespectful Words For Women: "We Like The Hot Chicks"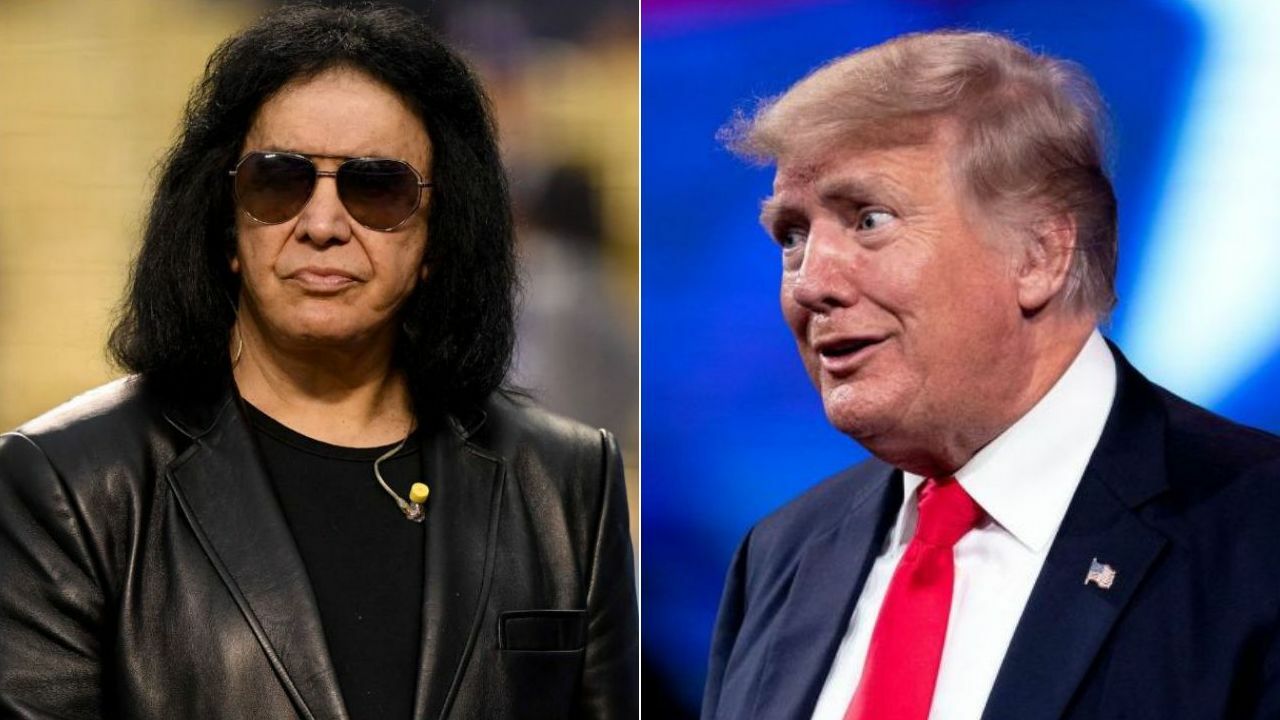 During a recent conversation with Lyndsey Parker, KISS bassist Gene Simmons has recalled the weird and disrespectful words Donald Trump told him for women while discussing his thoughts for him and COVID vaccine.
Gene Simmons has been defending the COVID vaccine since its creation. He always updates his social media accounts to talk about the vaccine and gets negative responses from some of his fans for his pro-vaccine stance.
In the recent past, Simmons said about Trump that he's the same person he ever knew when he was a contestant on the former president's series. Talking about Trump, he recalled his disrespectful words told for women and confirmed that was weird to say.
"We were in a restaurant together, and I happened to be with an attractive young lady," he said. "And he walked up and said, 'Hey, Gene, you and I, we're exactly the same. We like the hot chicks.' That was a strange thing to say, but yeah, I guess that's true.
"But I think it's the same person. And maybe that was the appeal and continues to be. People are sick and tired of politically correct language and stuff."
Gene Believes COVID Plague Has Been Politicized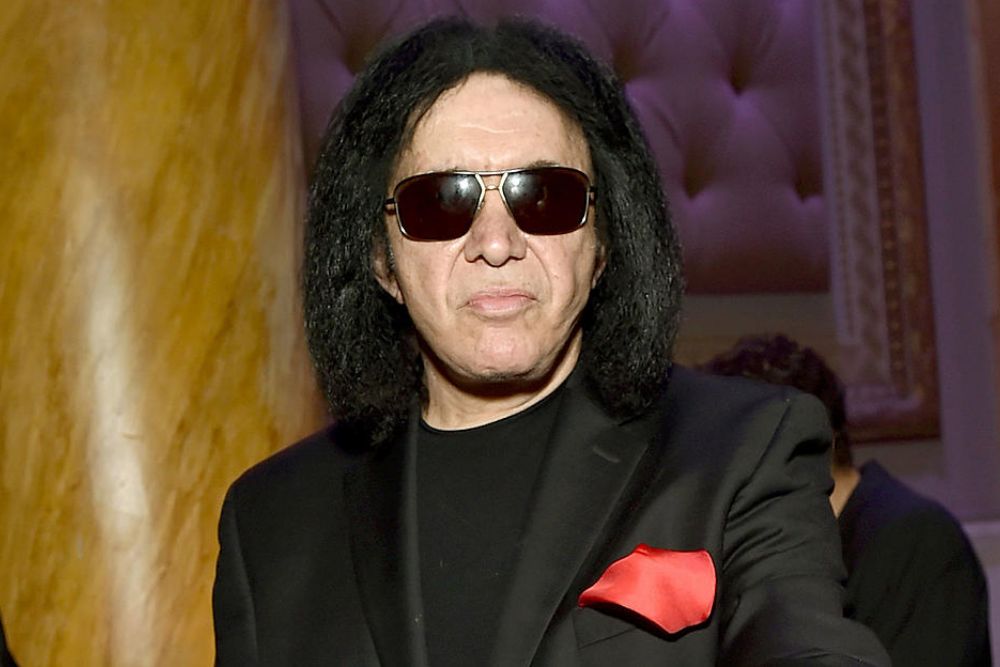 Revealing his opinion on the COVID plague, Gene Simmons has said that it's been politicized. He also touched on former president Trump once again and repeated that he is the same guy he ever knew. He concluded by saying that a big part of the population was affected by the virus.
"It's been politicized," Simmons said. "The gentleman who was in office, the former president, I knew before the political world. It's the same person I knew before; the stripes of a tiger don't change. And the unfortunate thing is that…
"Look, we all lie to some extent, but what happened the last four years was beyond anything I ever thought imaginable from people who had lots of power -not just him, but the administration, everybody.
"And unfortunately, that disease – The Big Lie notwithstanding – has really infected a large portion of the population."
Simmons Previously Blamed Trump Due To COVID's Impact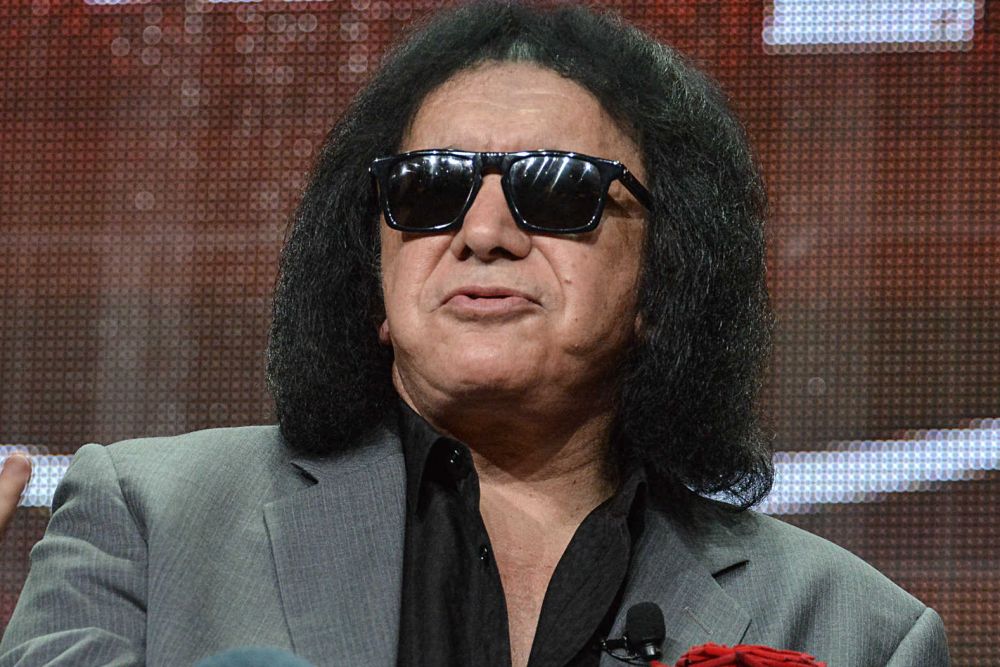 Gene Simmons had previously blamed former president Trump on COVID's impact on the U.S. while interviewing with Ultimate Classic Rock. He also touched on irresponsible people who deny being vaccinated.
"I blame our former president," he said. "I knew the man before he entered politics. But he got vaccinated and so have most of the other party.
"I'm not worried – and it's unkind to say this – I'm not worried if an idiot gets COVID and dies. I'm worried he takes other people with him, who didn't have a choice.
"It doesn't have to be death. Being in a hospital is horrific. There are so many cases of people who were deniers and who are begging in the hospital to get the vaccine. But it's too late."