Nicko McBrain Admits It Was Hard To Replace With Clive Burr In Iron Maiden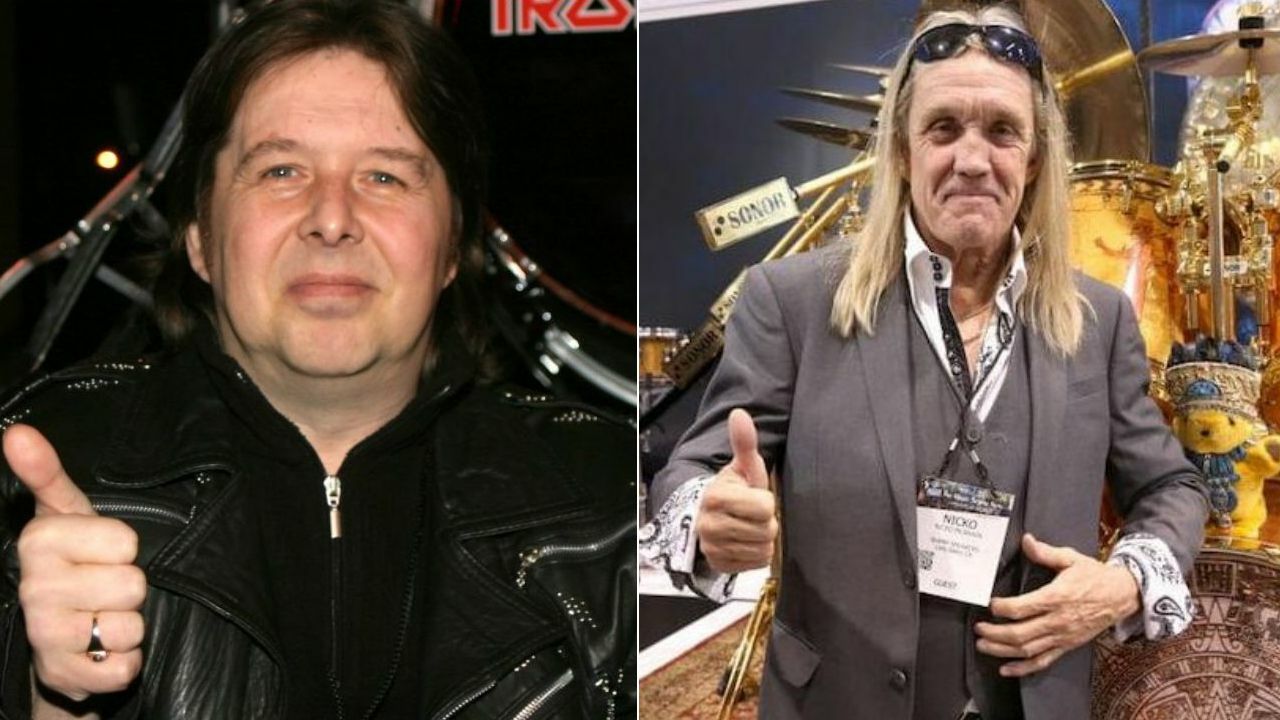 Nicko McBrain has revealed what it was like to join Iron Maiden.
Iron Maiden drummer Nicko McBrain has recalled his first joining the band and admitted that it was hard to replace with the legendary drummer Clive Burr at the time.
Revealing an embarrassing night he lived with them previously, Nicko McBrain has been a drummer of the 1975-formed Iron Maiden since 1982. Having a huge career with the band, McBrain released fourteen studio albums in total. The drummer's debut album with the band was their fourth studio album, titled Piece of Mind, which was released on May 16, 1983.
At the time, McBrain, who had revealed the main truth behind joining Iron Maiden before, took Clive Burr's place in the band when he joined. Burr was a member of the fold from 1979 until McBrain's joining the band, 1982. His joining was not the first time that he encountered the band. He had appeared alongside Iron Maiden as a member of the rock band Trust during their Killers tour.
However, during his recent interview with Talk Is Jericho, McBrain has touched on the time that he was replacing Clive Burr and admitted that he was under massive pressure.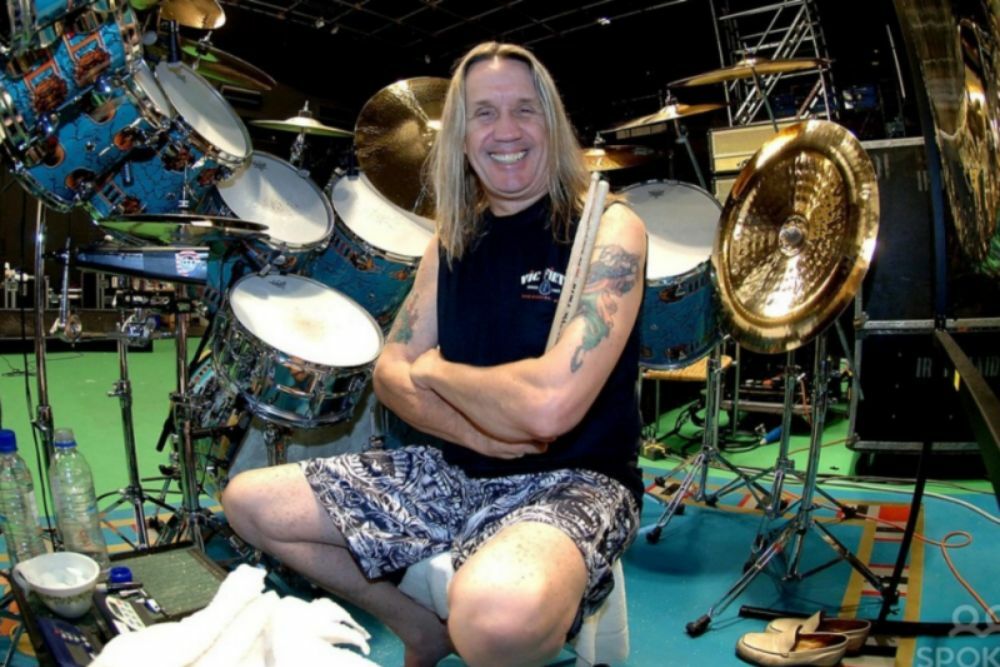 "In those early days, obviously, I was under pressure because I had to replace a very dear friend and an absolutely phenomenal drummer, Clive Burr," the drummer said.
"So not only am I having big shoes to fill, so I had a lot of pressure to actually make sure I was doing what I was supposed to do, and yeah, everybody was making mistakes.
"But it's how you get away with them, and not covering them up so much, but you know, sometimes you slip a wrong note in, and you can't get away from that."
Nicko Mentions Timing Mistakes He Makes During Iron Maiden Shows
When the drummer continued to his words, he mentioned timing mistakes he made during live show with Iron Maiden. He apologized them in a funny way and said that drum timing is very important for a player.
"Drum timing is very important, so sometimes you can do a drum fill, come out in a wrong spot, so you then have to catch, get back into the one, so yeah, it's important to make sure, especially in those days, and even more so today because, I'm not supposed to make the mistakes I was making 40 years ago," the drummer laughs.
"Sorry, boys, but it does happen."