Guitarist Says Rob Halford's Departure From Judas Priest Saved The Band: "'Ripper' Was Our Salvation"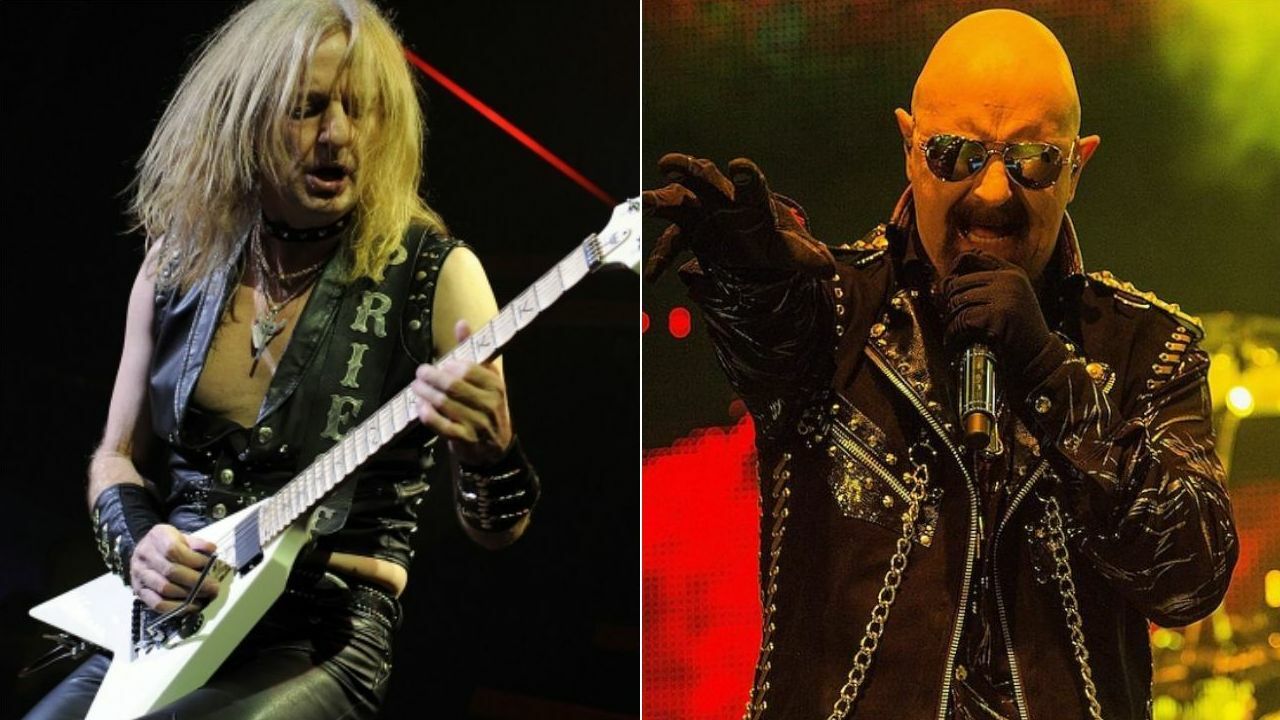 Judas Priest guitarist K.K. Downing has looked back on Rob Halford's replacement with Tim "Ripper" Owens, also touching on Iron Maiden and his passion for Jimi Hendrix.
In 1992, Judas Priest has parted ways with the band's singer Rob Halford after their career for 19 years. After an 11-year separation, the musician has joined them in 2003 and still rocking out the stage. Throughout his career with the band, Halford recorded twenty albums with them.
However, in his recent appearance on Rock Pages, K.K. Downing has touched on Rob Halford and Tim "Ripper" Owens replacement. According to the musician, Ripper's joining the band was their salvation. Also, he added his words that Priest's replacement with Ripper saved Judas Priest.
"We should be grateful for Ripper because he saved the band, really, the band was in a mess," he said. "Rob left the band, 14 years, I didn't see him from 1990 to 2004, and Glenn left to do a couple of solo albums, and Rob took the drummer with him when he left.
"So we didn't really have the band. When Ripper came along, we were able to stay alive and keep going, he was our salvation, and we should be eternally grateful, and we should be proud and grateful for those two albums he helped us do as well."
Downing Says He Got Off From His Job To See Jimi Hendrix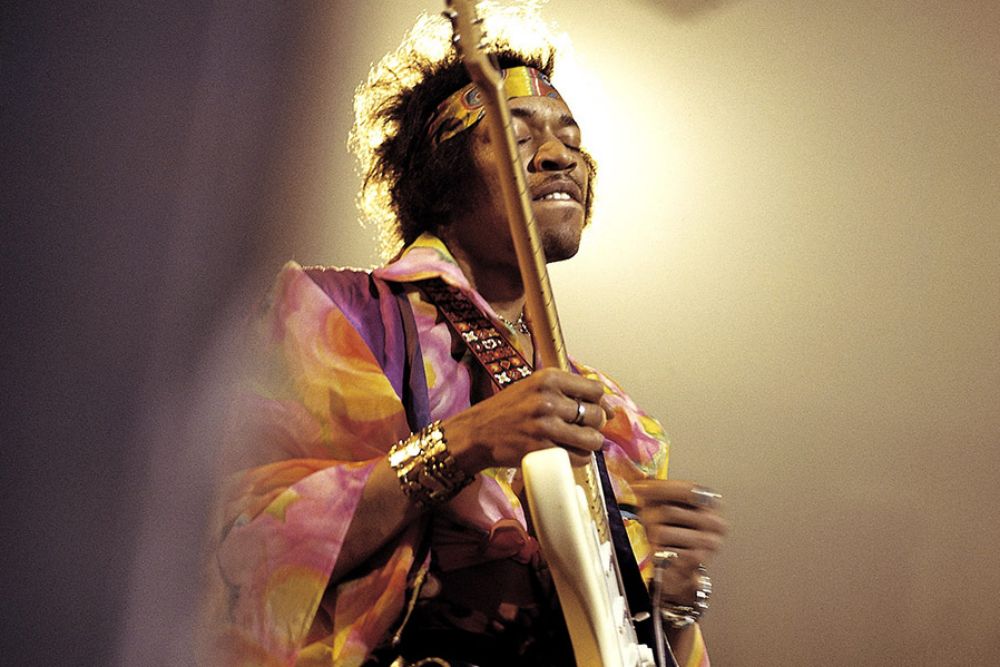 Talking about Jimi Hendrix, Downing said that he had a signed poster of Jimi Hendrix while working in a job. He admitted that he got off from his job to see Jimi Hendrix at festivals. Later that, he revealed a saddened moment and said that his all collection was destroyed by the boss because he went back too late.
"I had a signed poster of the Albert Hall, I had a Coca-Cola bottle that drunk from, a drum stick from Mitch Mitchell, I had all of this stuff but I was working, and I used to get off from my job to go to these music festivals," he stated.
"One time I came back much too late, they destroyed everything, they ripped off my Hendrix poster and threw them away, and I was fired from the job.
"I had to get on the bus and go back to my family home, which was terrible. I was almost 17 when that happened. Sadly, I lost everything, a big collection of posters and pictures, from other bands also."
The Guitarist Reveals The Rivalry Between Iron Maiden and Judas Priest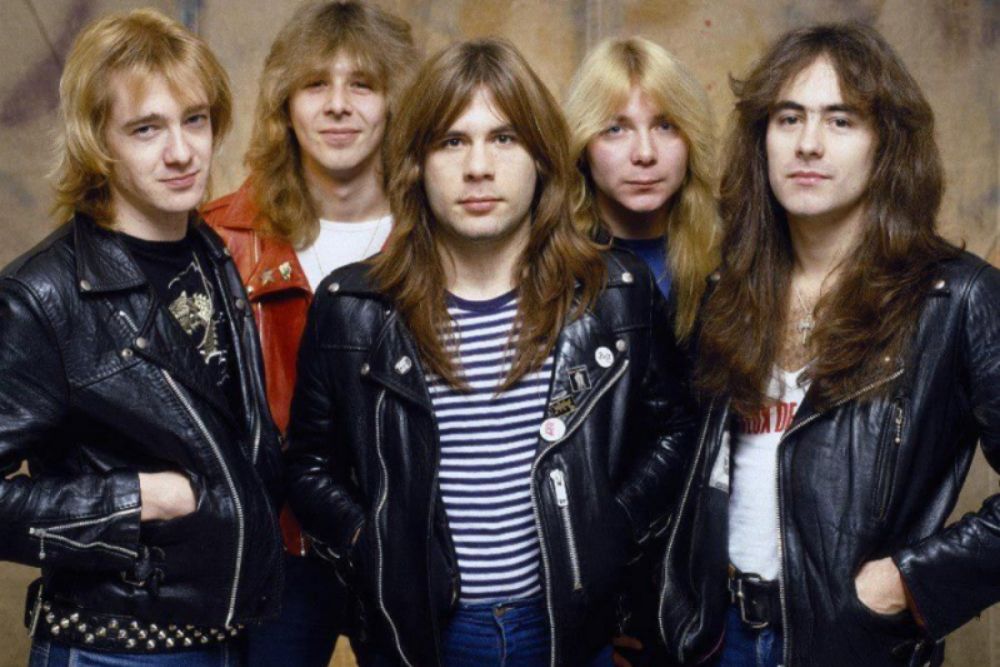 Elsewhere in the interview, Downing has touched on the rivalry between his band and Iron Maiden. He also mentioned Paul Di'Anno's negative remarks towards his band and said the rest of the members were always good besides him.
"The [Maiden] guys were up and coming and we were already there established," he revealed.
"It was mainly Paul [Di'Anno, vocals, who made the negative remarks towards Priest], but he did apologize for statements he made in the press.
"The rest of the guys were always nice guys. I'm very proud of the guys now, I have been for a long time, they've become the mighty Iron Maiden, and they seemed to get better all the time.
"The last Rock in Rio show, I've been watching that on the video, and it's fantastic, the guys put on a great show always. Let's keep it going, you can't keep the good bands down."