Alice Cooper Devastated After The Unexpected Passing Of His Hero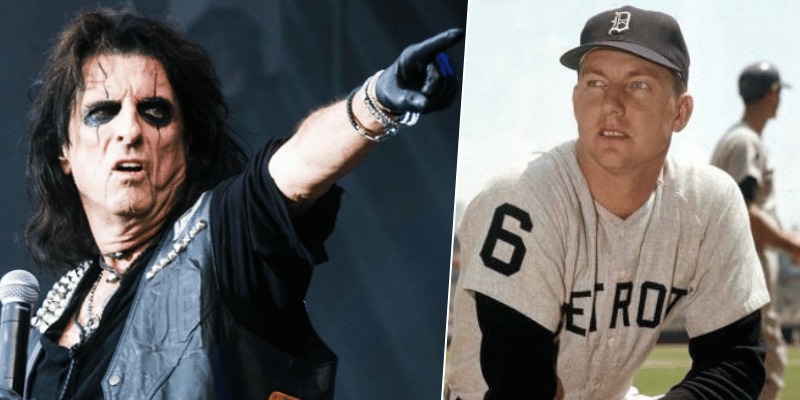 Alice Cooper has recently shared a new photo through his official social media account and paid his tribute to legendary former Major League Baseball right fielder Al Kaline, best known as Mr. Tiger for a career that spanned 67 years with the only Major League team he knew. He was 85.
In the letter he shared, Alice mentioned that Al Kaline was his hero and that he was the pride of Detroit. He said he didn't have a lot of sports memorabilia collection, but added that everything he had was Aline.
"I was a kid in Detroit in the 50's, and Al Kaline was my Mickey Mantle," Alice wrote in the social media statement. "He was my hero. He was the absolute pride of Detroit. I'm not sentimental about much, including my own memorabilia, but I do have a small sports memorabilia collection – it is all Al Kaline."
In the comments of the photo, many fans paid their tribute to legendary baseball player Al Kaline. They also mentioned how successful player he was.
A fan named Teresa said: "I'm sorry you lost your hero Alice. May he Rest In Peace."