Phil Demmel Explains How Slayer Career Affected His Play, Praises Gary Holt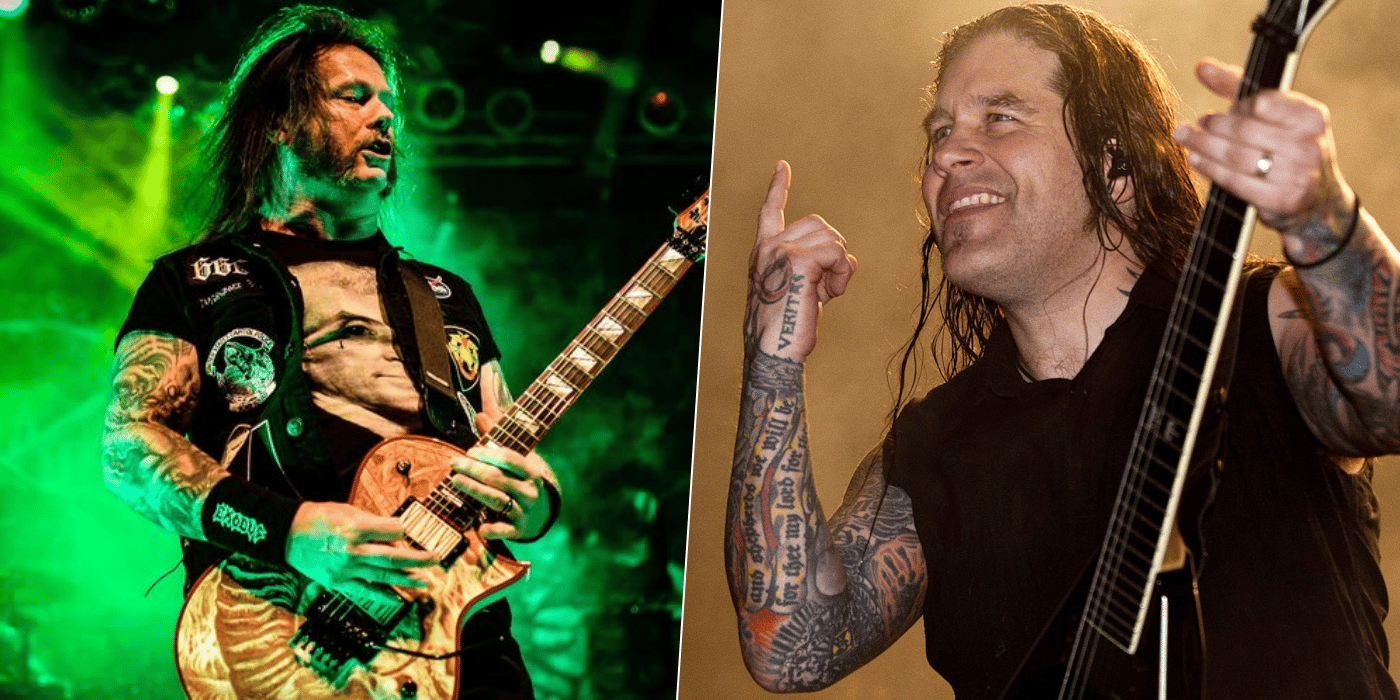 In a new interview with Drinks With Johnny, Phil Demmel, who played with Slayer in 2018 as a touring musician, took fans back to his Slayer career and explained how it affected his playing style and musical career.
While he was talking about those days, Phil remembered Slayer's invitation and praised the successful guitarist Gary Holt, who was a member of the Slayer between 2011-2019.
He said:
"I was going from some serious esteem issues in my playing and my worth in the industry and just wondering where I am and – 'Am I worthy to be in a band?' – going from that to one of the biggest metal bands in the world and my heroes and the reason why I play this type of music.
"They're saying, 'Hey, you're worthy. We want you to be here to take care of this spot.' Gary Holt's a hero of mine from 35 years in the Bay Area scene. Watching this dude – that's filling some pretty big shoes.
"So I think that the Slayer experience saved my musical career – and maybe saved me as a person in some sense. But it was cool, stepping into that band and helping out.
"I was part of their meet-and-greets, and they really welcomed me as not just kind of a fill-in but, 'You're part of Slayer for this bit.' I had some great experiences with some real people.
"The two camps operate completely different. The Machine Head – totally pro, but this is just a different world, that I was stepping into. And Lamb of God's out there, and Anthrax is out there, and the Obituary guys are out there. I was just welcomed with open arms."
Click here for the interview.