Motley Crue's Nikki Sixx Devastated After The Passing Of A Man Who Changed His Life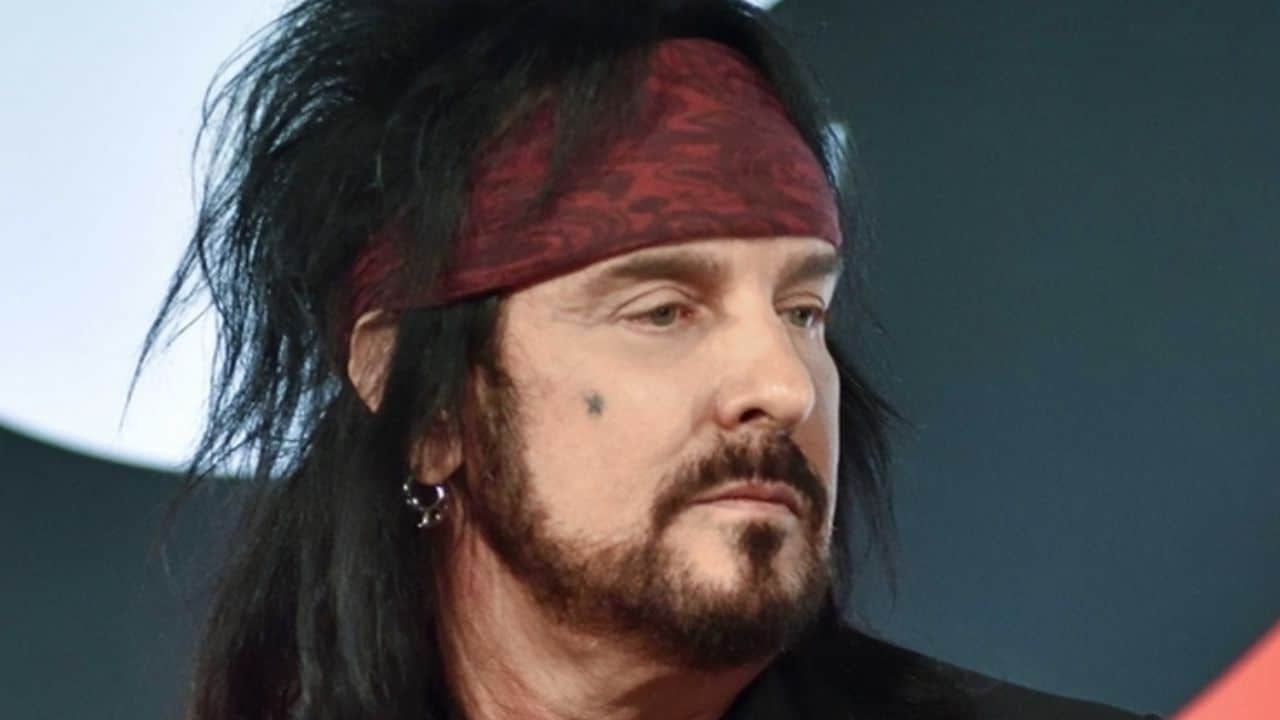 Motley Crue bass guitarist and co-founder, Nikki Sixx, has recently added a new tweet to his official Twitter page to express his devastating after the tragic passing of a man who changed his life forever, Don Zimmerman.
For some people who don't know, Don Zimmerman was the president of one of those four record labels who are the bests of the labels, Capitol Records. His passing upset the rock 'n' roll community deeply and made people emotional who know him.
Nikki Sixx is one of those who was devastated after his passing. He shared his feelings with a tweet he sent on his official Twitter and wrote a touching letter for him. According to Nikki Sixx, he is the person that changed his life. He also believed that he is the person who changed 80's rock 'n' roll.
Nikki Sixx tweeted, "RIP Don Zimmerman. You changed my life forever by sending me albums when I was a kid in Idaho with a big dream and then by bringing me to Los Angeles to live with you, you actually changed rock n roll in the 80's.God bless your family and friends. Thank you."
You can find the tweet below.
RIP Don Zimmerman. You changed my life forever by sending me albums when I was a kid in Idaho with a big dream and then by bringing me to Los Angeles to live with you, you actually changed rock n roll in the 80's.God bless your family and friends.Thank you 💔

— 📷 (@NikkiSixx) December 15, 2020