Rob Halford Says The History Of Metallica Is As Same As With Judas Priest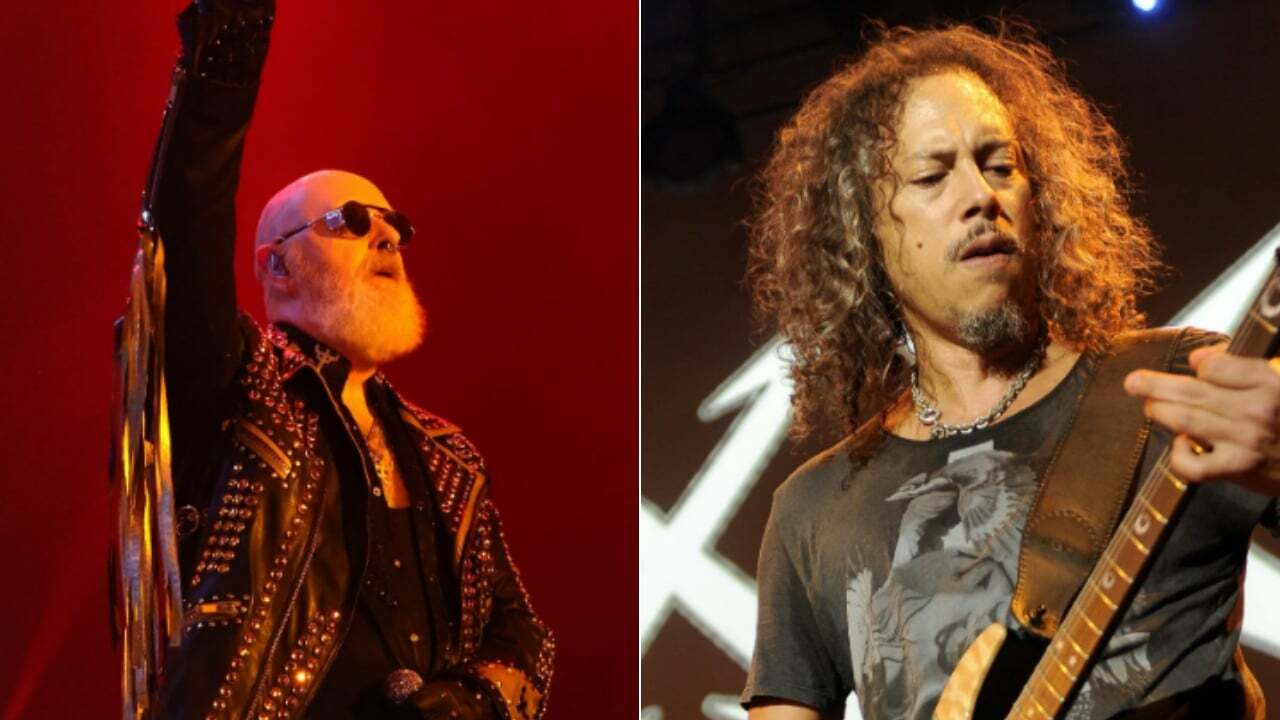 Judas Priest frontman Rob Halford did a brand new interview with Metal Hammer. Legendary vocalist Halford recalled in the interview when he first heard Metallica and talked about its impact on metal in the 90s.
Considered one of the pioneers of thrash metal, Metallica is one of the most successful bands in terms of commercial success with their ten studio and four live albums and has sold more than 150 million copies to date. The band's most commercially successful albums are The Black Album and …And Justice For All.
The band made their big break with one of thrash metal's most iconic albums, Muster of Puppets. After Master of Puppets, Metallica jumped the ladder of fame and gained international fame, and was nominated for Grammy Awards for the first time with its sequel album …And Justice For All. Metallica has been nominated for twenty-three Grammy Awards, winning nine of them.
In his latest appearance with Metal Hammer, Judas Priest's legendary vocalist Rob Halford reflected on when he first heard of Metallica. Saying that his favorite albums are still the first few albums, Halford admitted that it was incredible for such a band to come out of San Francisco.
"The first few albums are still my favorites, Kill 'Em All, Ride The Lightning, …And Justice For All. It was great: here was a band from America, on the West Coast, who are part of the world that… maybe this will sound ridiculous, but when I was growing up, San Francisco was this hippie place. Beads and sandals and all that kind of stuff, and then you get these metal maniacs making this incredible racket! Wow!"