Jimmy Page Shares His Unheard Story Before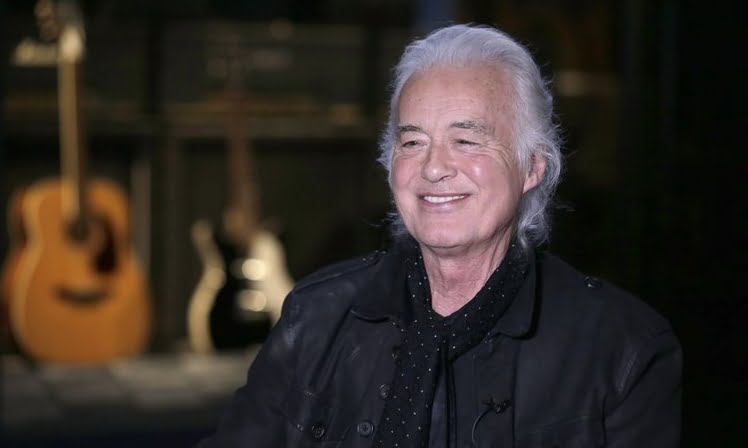 Jimmy Page, which has become a classic for himself and has been reminiscent of every day of his past with the OnThisDay series, has recently shared a new story on his OnThisDay series.
This time Jimmy took us to the Same Old Rock song he played with Roy Harper in 1984 at Scafell Pike, which was the biggest mountain of England.
"After having ascended the substantial height of Scafell Pike in the Lake District – the highest mountain in England – Roy Harper and I performed The Same Old Rock, where Mark Ellen from the BBC was in attendance, looking suspiciously like Paul McCartney. 
Needless to say, there had to be a duality in this because they switch from us on the mountain to the then-new boys on the block Depeche Mode, a keyboard synthesizer band sitting in the comfort of the BBC studio criticizing two acoustic guitar players up a mountain! To which my response was, 'let's see them come up here with their battery packs and have a go!'"