Dokken Singer Remembers How People Reacted Dokken's Playing After Metallica: "They Kicked Our Butts"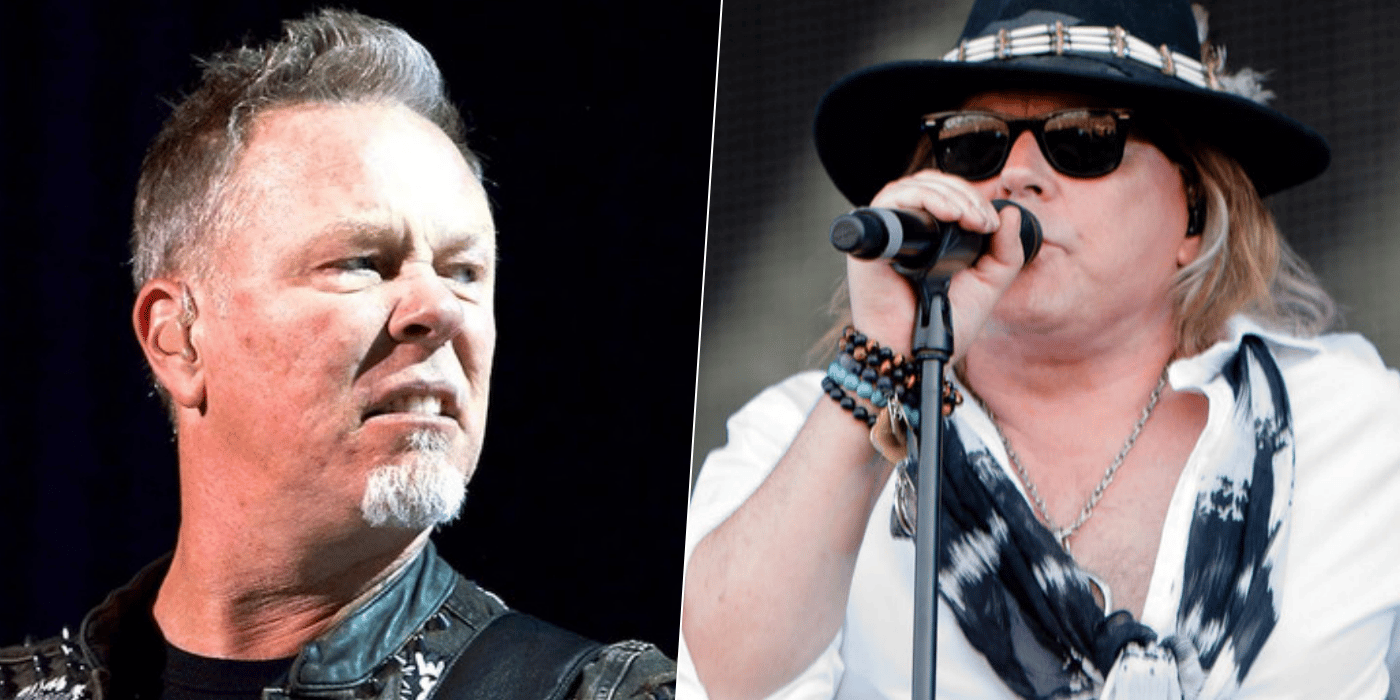 In a new interview with Eon Music, Don Dokken, singer of the heavy metal band Dokken, remembered their performing with Metallica at the Monster of Rock and took fans back to 1988.
While he talks on the issue, when the successful singer was asked, "What was it like to be part of the 1988 USA Monsters of Rock tour with Van Halen, the Scorpions, Metallica, and Kingdom Come?", Don Dokken replied:
"Well, I would say it was the pinnacle of rock 'n' roll in '88-'89. It was the biggest tour ever put together up to that point. We were doing 100,000 people a day – that's a lot of people! And it was five of the biggest bands in the world.
"So, it was exciting that I'd come from playing clubs on the Reeperbahn, and here I am in stadiums.
"It was pretty scary, and the only thing I didn't like about that tour was that Metallica went on before us, and they kicked our ass every day! [Laughs] They did – I can be honest about that.
"Playing after Metallica was a very, very hard thing to do. They were heavier, and even though we'd had more hits and we were on MTV and people saw us as being more famous at the time than Metallica, they kicked our butts."
Click here for the interview.