Nita Strauss Shares Touching Letter About Alice Cooper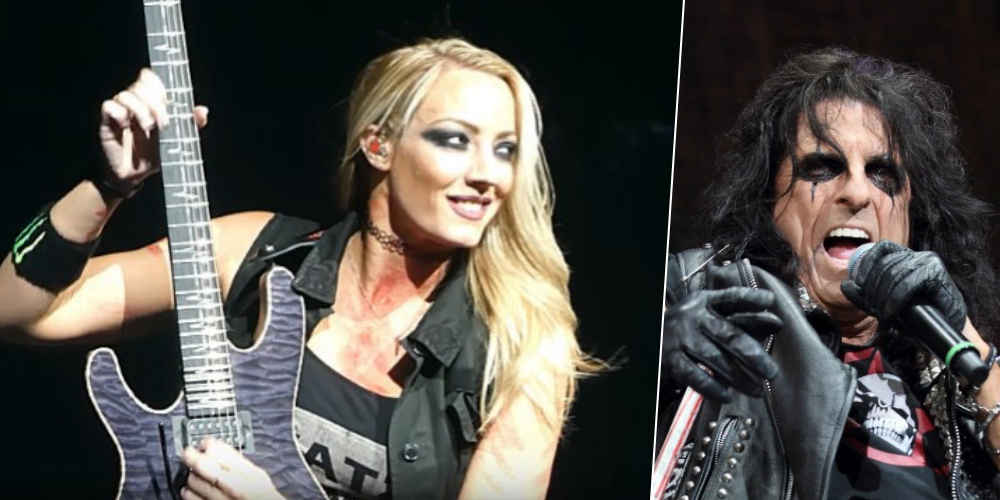 American guitarist Nita Strauss, the current touring guitarist for Alice Cooper, has recently shared a touching letter about Alice Cooper and celebrates his birthday. In a post she shared on her social media account, Nita stated that it's an honor that shares the stage with the legendary musician Alice Cooper.
"Like the rest of the band, I'm bypassing the 4th completely while in the air (the craziest feeling still!) but it's still your birthday at home boss!!! So happy happy birthday to this legend!!! It's an honor to share the stage with you and bring these timeless songs to life!!"
Also, Nita Strauss asked her fans to write a special letter with a moment that included Alice Cooper and added that she would show him those letters.
"In honor of Coop's birthday, post a favorite Alice Cooper memory here- it can be a concert, meeting the man himself, hearing his music for the first time or anything that stands out to you- and I will show him this post when we all arrive safely so he can read all your stories!!"