Rob Halford Answers Judas Priest Fans Who Wants Another 'Painkiller': "Dude, We've Already Done That"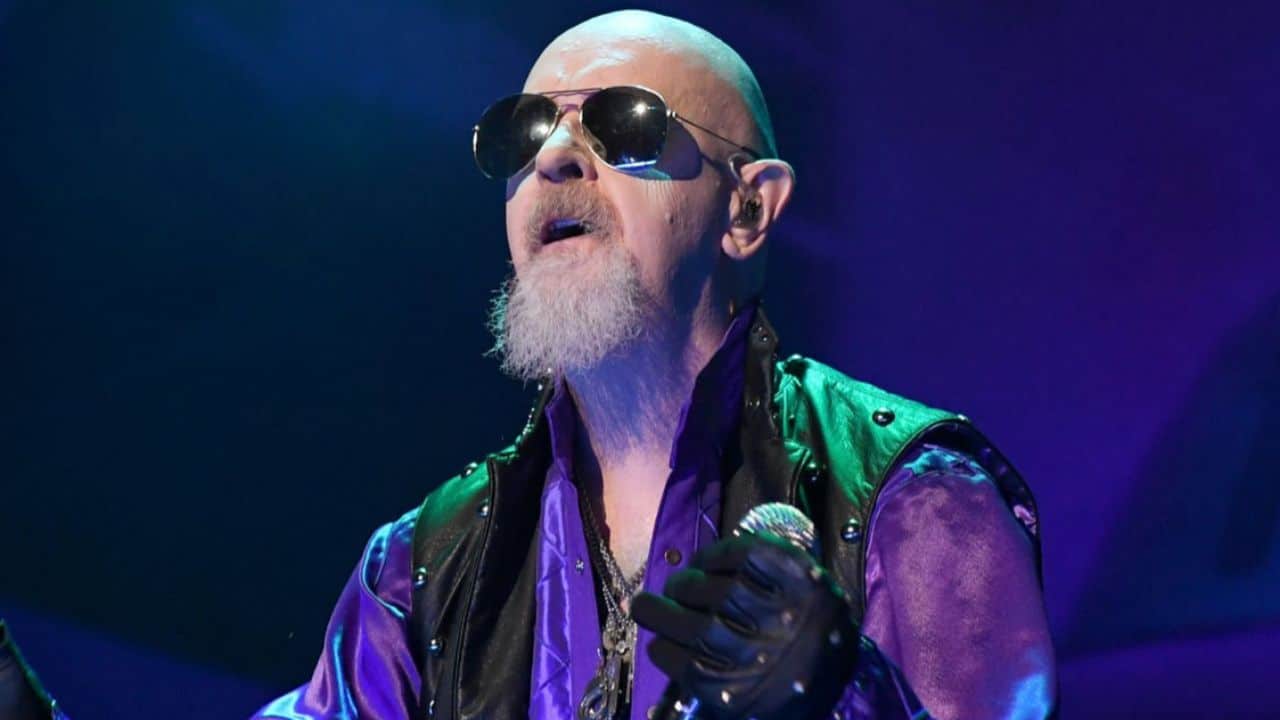 Rob Halford, the singer of the Judas Priest, did a brand new interview with Audacy Check In's Remy Maxwell. Answering questions about their upcoming album in the interview, Rob stated that they wanted to make a new and different album rather than a continuation of the band's previous album.
Judas Priest is a Grammy Award-winning British heavy metal band formed in the late 60s. The band, which broke out in the early 80s with the albums British Steel and Screaming for Vengeance, has sold over 50 million copies to date.
On the other hand, the band continues its success today with their latest album Firepower, released in 2018. Consisting of 14 tracks and over 58-min listening time, the album peaked at #5 on the US and UK charts and sold around 49,000 copies in the US alone in its first week.
Anyway, the band members, who gave information about their new album in many interviews, say that a completely different album awaits us. In an interview with The Metal Voice earlier this month, the band's guitarist Richie Faulkner had said: "Whenever you start a record, you never know how it's gonna turn out. So you might start with an idea of what it's gonna be, and as it kind of rolls on, it comes out something different. So you don't quite know.
"And also it's really hard to sum up your own music, I find, without sounding really pretentious. But I think this one — it's not 'Firepower 2', I don't think. It's its own thing, it's its own animal. If anything, I would say it's a bit more progressive in places, and in places, it's got a bit more of that 'Killing Machine' swagger."
Rob Halford Says 'Judas Priest Tried Our Best Not to Replicate Anything That We've Done'
Rob Halford gave information about what awaits the listeners in the new album in an interview with Remy Maxwell. Stating that it will be an innovative and unique album, Halford answered the question of whether he agrees with Richie Faulkner's view that the new album will be a more progressive album than Firepower:
"Yeah, the metal is there," Halford said. "But here's the thing: we've tried our best not to replicate anything that we've done. From 'Rocka Rolla' all the way through to 'Firepower', each record has had a distinctive character. And it's tough because fans go, 'We want another 'Painkiller',' 'We want another 'British Steel'.' And [it's, like], 'Dude, we've already done that.'
"Fans know that we're a band that is always full of adventure and trying new stuff," he continued. "And so, yeah, this has got probably some more progressive elements that we've never really delved into before.
"And that's exciting, because, again, it gives us and our fans another opportunity to see a different side of Priest. But it's still metal. There's just more of it. There are more notes than there were before."
Back in this past October, Rob Halford had commented on the upcoming Judas Priest album. During the interview, Halford had thrilled fans, saying that it will be unique.
"When we played Bloodstock and twenty thousand metal maniacs were singing 'I'm your turbo lover,' it's metal," he says. "And then, twenty minutes later, twenty thousand metal maniacs are going, 'He is the painkiller,' it's metal.
"From two different worlds — from the 'Turbo' world and from the 'Painkiller' world — but it's still heavy metal.
"And this, I feel, has always been what sets Judas Priest in a place that no one else explores. And that's why I feel that when our fans hear that Judas Priest is making a new metal album, they know they're going to get something that they have never heard before, they're going to get the sounds, they're going to get the songs, they're going to get the compositions and the arrangements in a way that, again, is new; it's fresh."