Motorhead Blasts The Band's Haters In A Harsh Way: "F*ck You"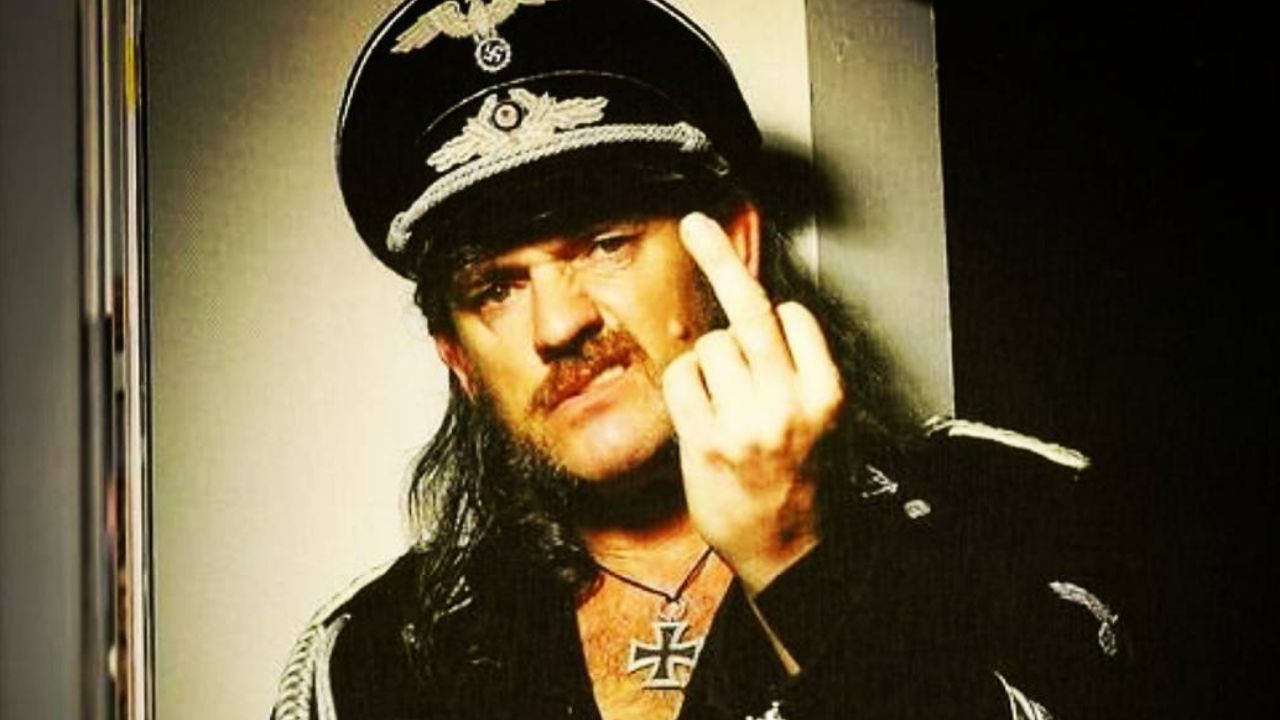 The English rock band Motorhead took to its official Instagram account to make stunning comments about people who don't like them and shared their honest opinion about them.
As you might agree, Motorhead is one of the greatest rock bands of all time. They have been using its social channels incredibly actively to contact fans, share iconic photos with them, and make enjoyable quizzes.
Recently, the band made a craziest post to share their honest opinion on people who hate them. In the photo, there were US and UK flags that intertwined with each other.
They looked very relaxed in the caption of the photo while contacting them.
"This fine proclamation of wisdom was spotted at @hackneyroadstudios #motorheadforlife," Motorhead write.
In the comments of the post, people loved the post shared by Motorhead. They've expressed their thoughts by sending emojis and special words.
At press time, the post was liked by 21,000 people. It was also commented on by more than 150 people.
Motorhead will be presented with new deluxe editions of "No Sleep 'Til Hammersmith" to celebrate the 40th anniversary of one of the band's greatest albums that released on June 27, 1981.