Guns N' Roses Star Slash Celebrates Pete Way's Birthday In A Meaningful Way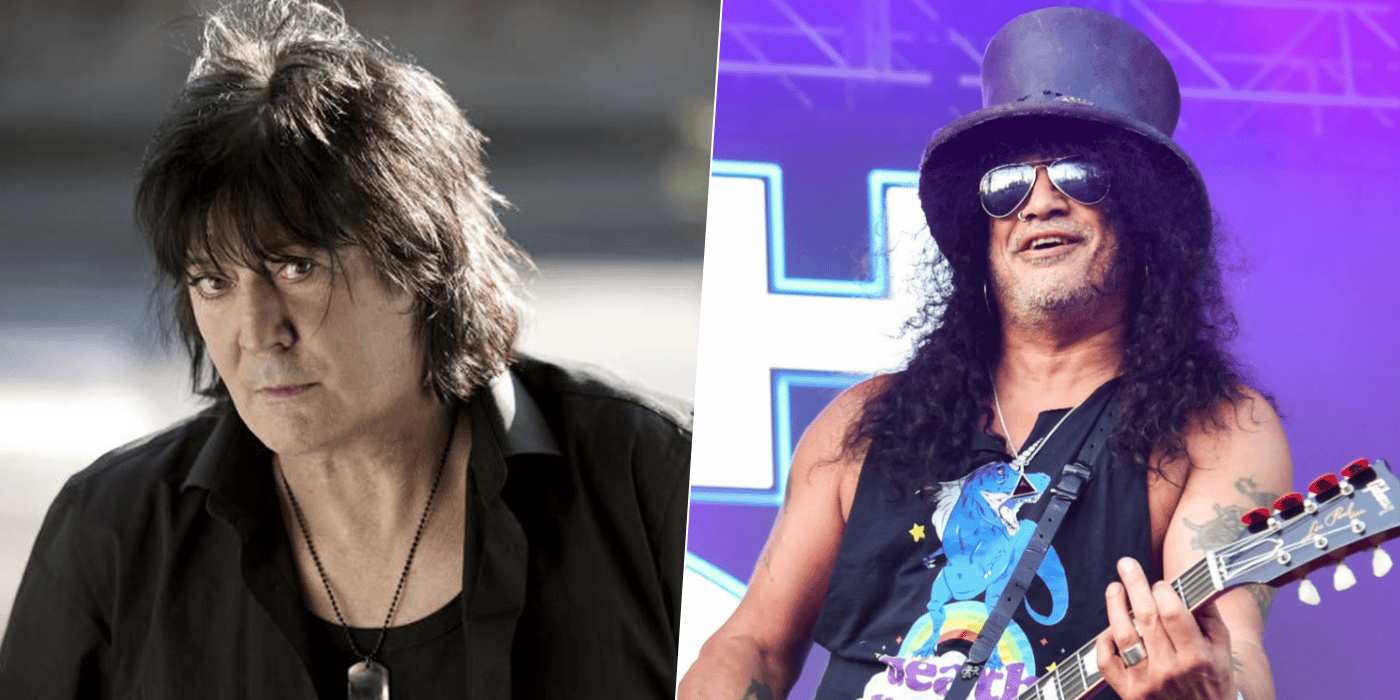 Guns N' Roses guitarist Slash has taken his official social platform to celebrate UFO legend Pete Way's birthday and sent his respects to him in a special way.
In his recent Instagram post, Slash shared a photo of Pete Way and showed that he didn't forget the legendary bassist's special day. With the post, Slash celebrated Pete Way's 69th birthday and sent special words to him.
When we look at the photo shared by Slash, Pete Way in a weird stage outfit. He was wearing something similar to a black-spotted jumpsuit.
In the caption, Slash wrote the following words and added his iconic reaction at the end of his sentence:
"Happy Birthday #PeteWay iiii]; )'"
In the comments, Slash's social media fans celebrated Pete Way's birthday and sent good words for him.