Sad News For System Of A Down Fans, John Dolmayan Reveals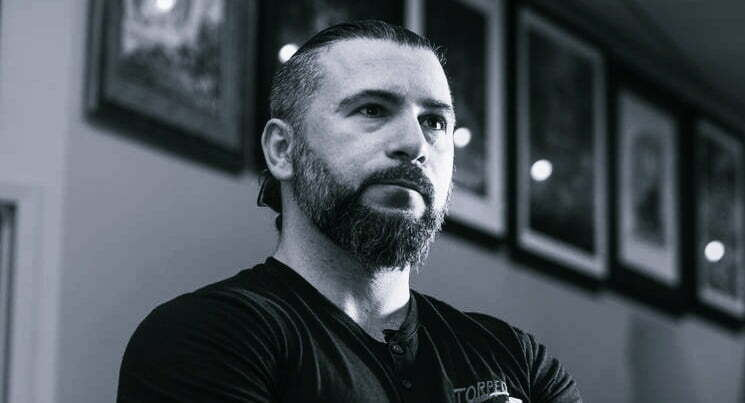 In a new conversation with Alt Press, John Dolmayan, the drummer of the Armenian-American heavy metal band System Of A Down, has talked about the band's current state and stated that they have moved even further away from making new music due to internal problems.
When the interviewer asked "Are we any closer to a new System Of A Down album?" he replied:
"We're further away. We were getting close for a little while. Shavo, Daron and I were in the studio – this is two, maybe three years ago now. We finalized the music for 12 songs. They were very good. But due to internal problems and rifts, I don't see that happening."
John also revealed some details about the band's upcoming album and stated that they had a list of 30 songs we considered.
"We had a list of 30 songs we considered. I recorded 14 to 17 songs. I wasn't sure which songs would work.
"Even for Toxicity, we recorded like 44 songs and whittled it down to the 15 that made the album. For this project, in the limited time we had to do it [over] four or five years, we were able to come up with 14 to 17 songs that I thought were good enough.
John Dolmayan has also mentioned the songs he recorded and explained how he decided which ones.
"And each of those songs I had earmarked for different singers. Some of them were not available. Some didn't want to do it. Some didn't respond at all. Some didn't quite work. That's why I decided [on] eight of the songs."
System Of A Down has released its fifth latest album called "Hypnotize" on November 22, 2005.